Colors
"Colors"matter every time
Film Simulation
FUJIFILM's color science is a result of years of research in both analog and digital photography. All X Series cameras allow you to access this research at the touch of a button to help you express your creative vision. The X-T4 features the our new "color" expression, "ETERNA Bleach Bypass." It produces a high-contrast look while keeping the level of color saturation low, faithfully reproducing a film processing technique called "bleach bypass," which has been popular among many creative producers since the days of film photography.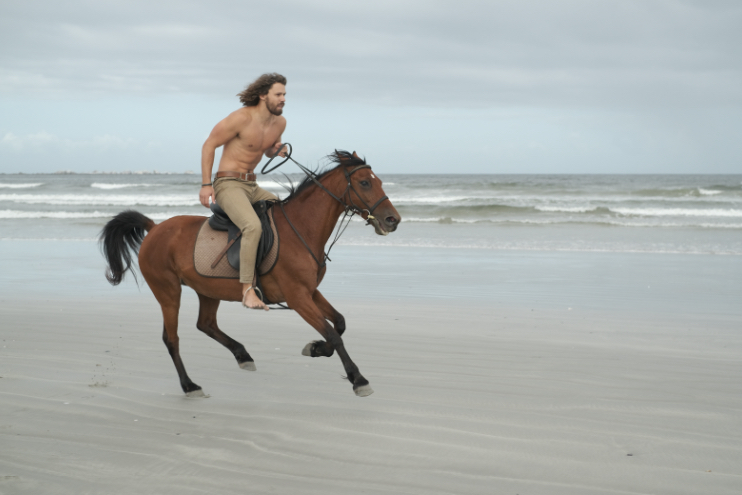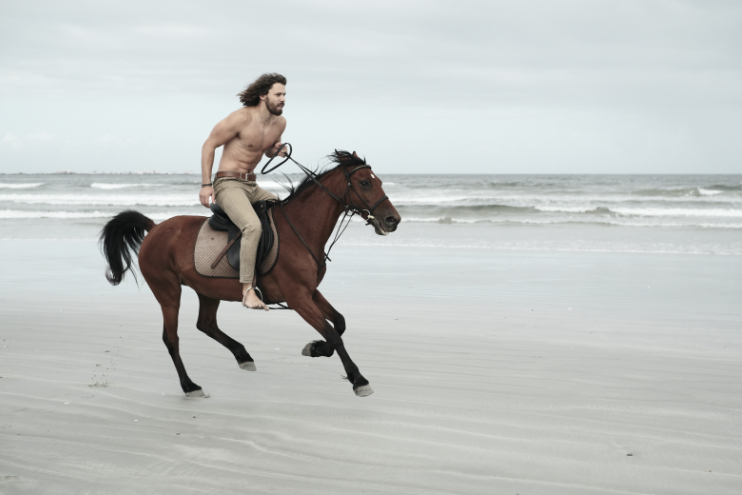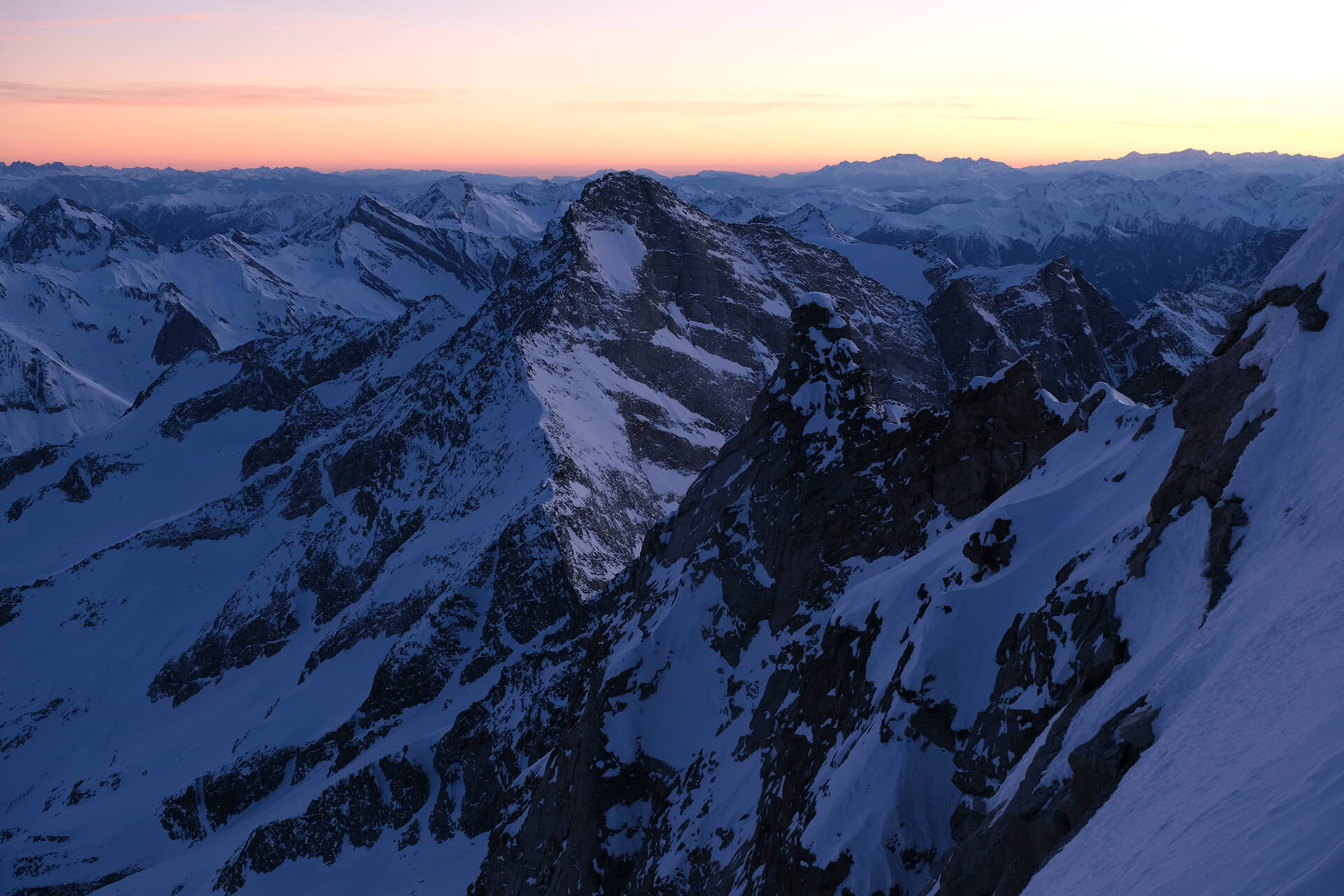 PROVIA (©Heinz Zak)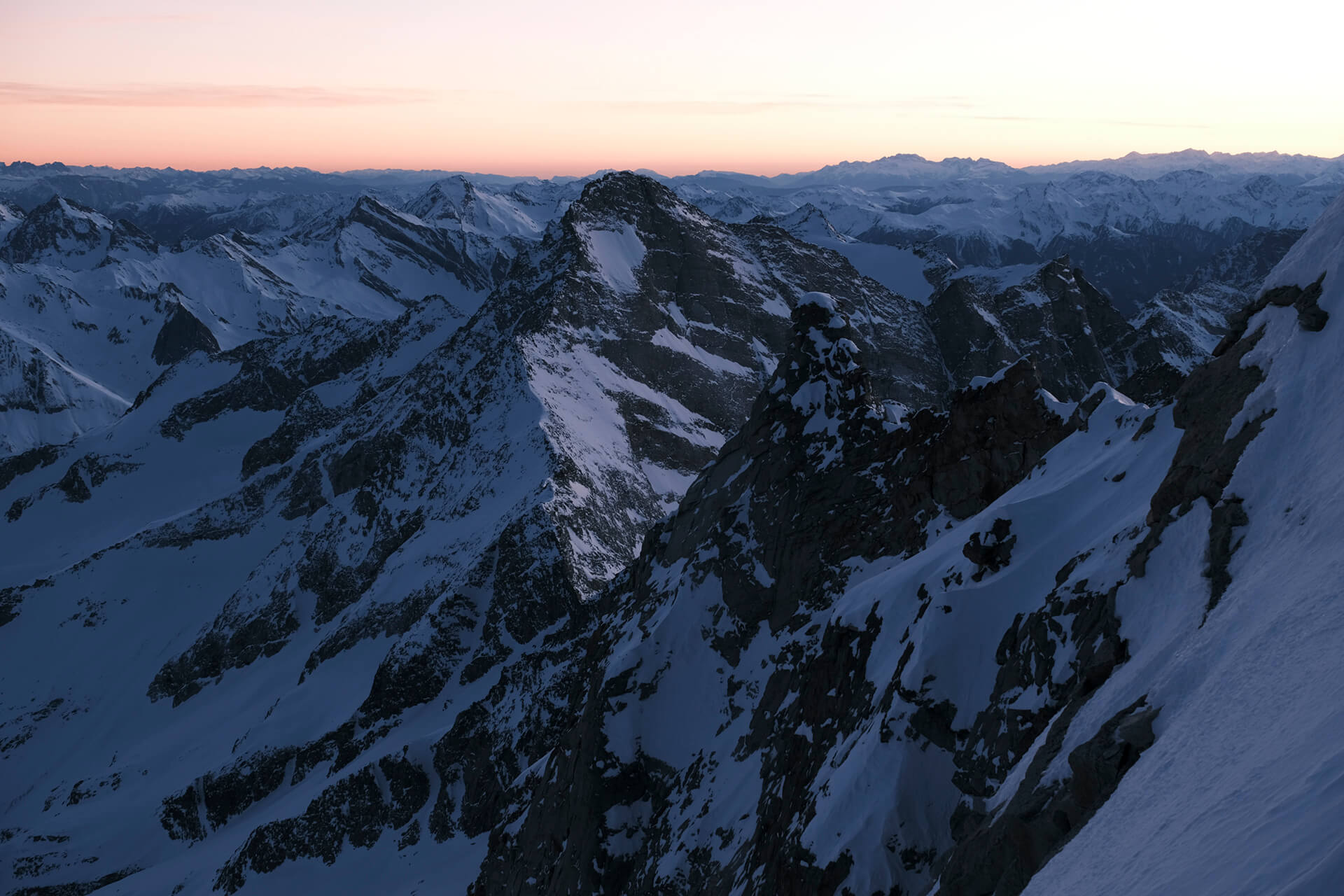 Classic-Neg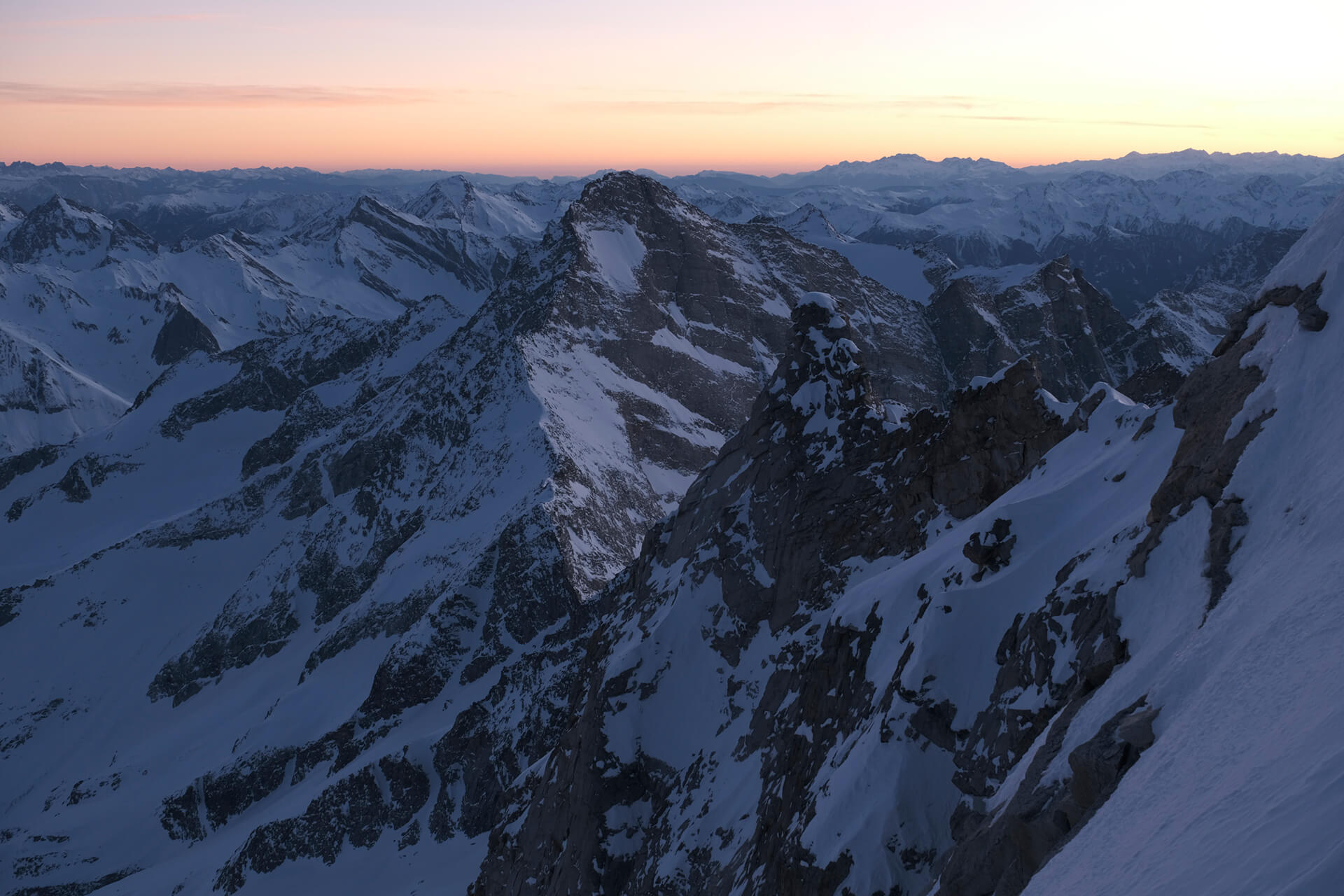 ETERNA
ETERNA-BleachBypass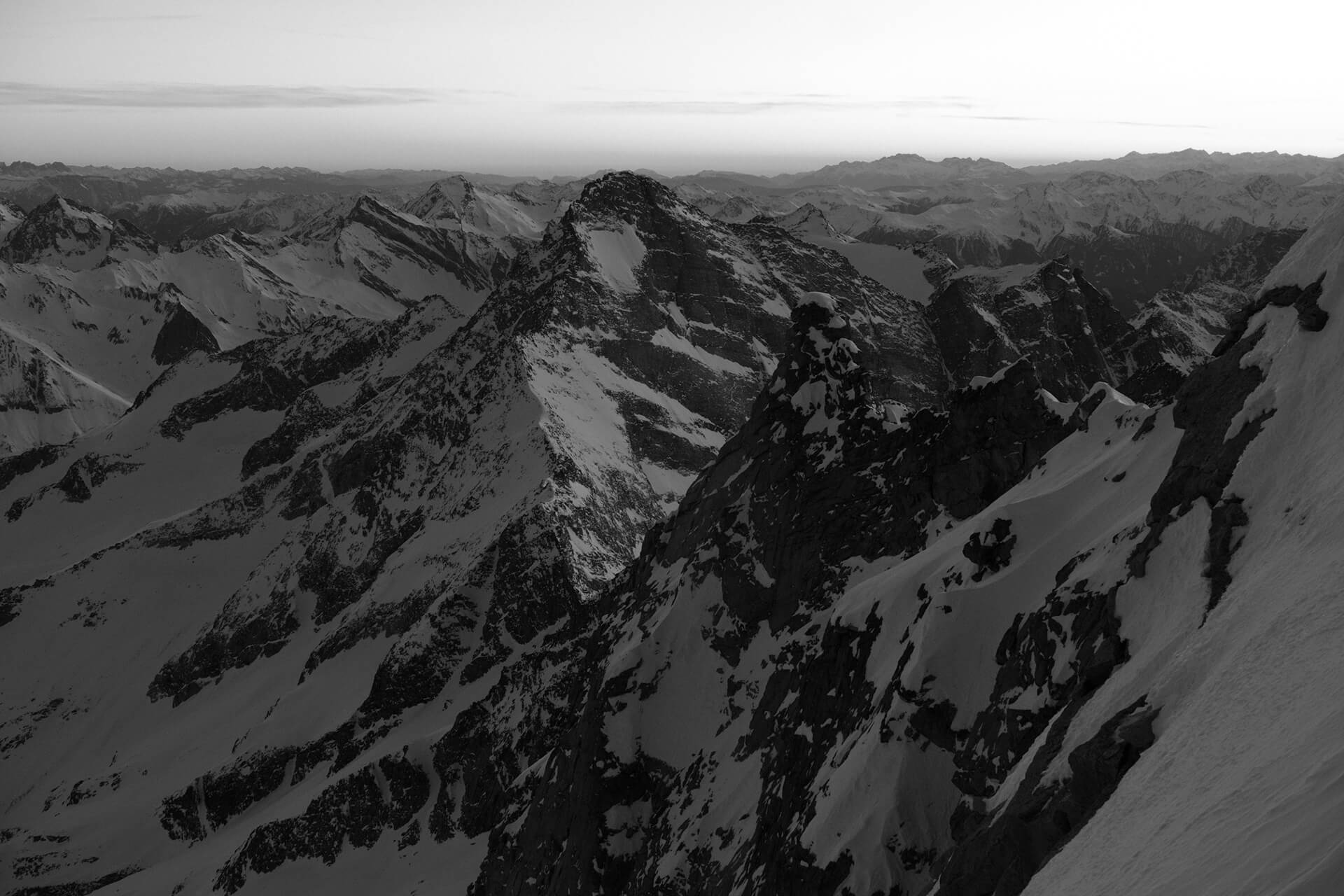 7_ACROS
Tone Adjustment
Highlight and shadow tones can be adjusted by 1/2 stops, instead of full stops, capturing scenes exactly as you have imagined them. This can be used in combination with Film Simulations, to significantly reduce post processing time.
The Auto White Balance(AWB) can be set to "AUTO," "White Priority" or "Ambience Priority". In scenes lit by incandescent bulbs, the camera would choose for whiter whites when set to "White Priority" and warmer whites when set to "Ambience Priority".