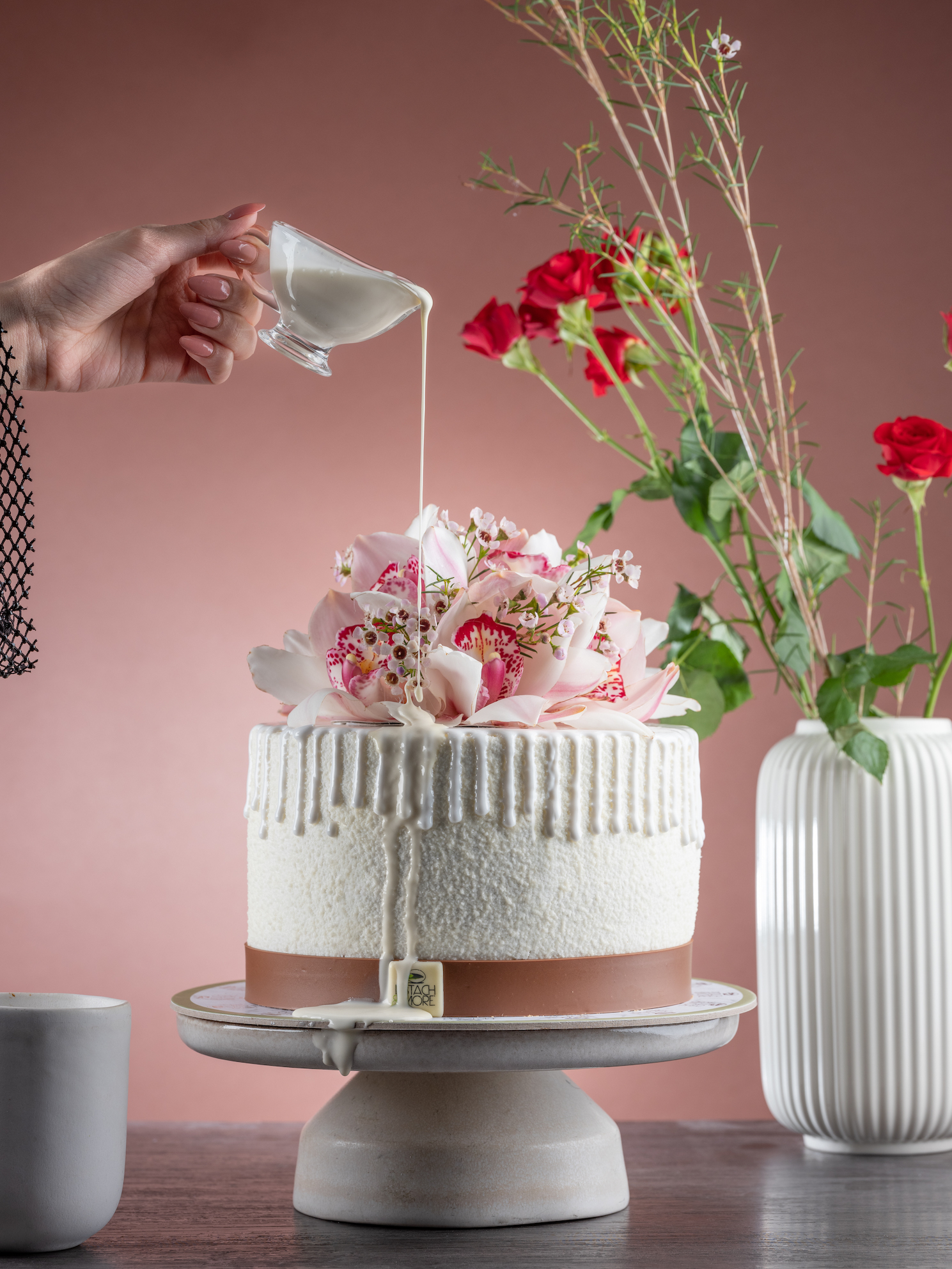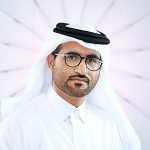 Learn how to manage and separate the art and business aspects of commercial food photography. Dealing with customers can always be hard for artists that are new to business.
Fujifilm X-Photographer Aref Al-Ammari shares his experience and how he built and sustains his business. Learn what restaurants are actually looking for, what you should do before, during and after the work, how to price your work, and how, and when to deliver the work.
Join us for these in-depth talks, taking place on "Stage X" in Hall 2 at the Sharjah Expo Center.
Friday 10th Feb 15:20 – 16:00 – Art and Business of Commercial Food Photography with X-Photographer Aref Al-Ammari (Qatar)
Saturday 11th Feb 14:40 – 15:20 – Capture Beyond with Anthony Lamb (UAE)
Saturday 11th Feb 16:00 – 16:40 – Ready for Production with Richard Lackey
Sunday 12th Feb 15:20 – 16:00 – Panel Discussion: Web3, NFT and AI in Photography with X-Photographers Elia Locardi (USA), Waleed Shah (UAE) and Beno Saradzic (UAE)
Sunday 12th Feb 16:00 – 16:40 – Capturing the Night Sky with X-Photographer Aws Zuhair (Iraq)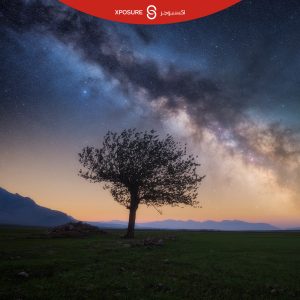 Learn how to capture the spectacular beauty of the stars and night sky from Fujifilm X-Photographer Aws Zuhair.
Read More »