On Sunday August 28, the FUJIFILM Uzbekistan team gathers enthusiastic photographers to test Fujifilm photo equipment in the conditions of shooting the night starry sky.
About this event:
Everyone can participate in the event, both professionals and amateurs or photographers of any other level.
At the event, we will shoot a landscape against the background of the night starry sky using Fujifilm photo equipment.
Meeting point – Sukok village (Tashkent region)
To register call: +998 71 241 22 55
DATE : 28th August 2022 (Sunday)
TIME : 4:30 PM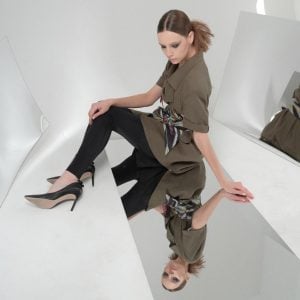 Events
This modern fashion photography workshop took place on Sunday 21st August 2022 with X-Photographer Vitaly Moon. Vitaly introduced his journey, key advice about the industry, and a look at which cameras and lenses he has come to rely on.
Read More »