This free course taking place on Saturday August 27th at Grand Stores Academy, Dubai, will teach you the fundamental concepts and techniques for creating cinematic videos for online platforms, as well as how to create cinematic vlogs using Fujifilm cameras. This course is intended for beginning videographers and anyone interested in shooting better video. It teaches the fundamentals of cinematography, as well as the necessary equipment and postproduction workflow. This session will also go over lens selection, audio recording, lighting fundamentals, and how to make your shots look more professional and cinematic along the way.
LOCATION: Grand Stores Academy, Garhoud, Dubai, UAE – Google Maps Link
DATE: Saturday 27th August
TIMING: 10.00AM – 2:00PM
To attend, please register here.
Photography Basics

Understanding Photography
Exposure Triangle

The basic equipments necessary for Videography
Why Fujifilm Cameras for Videography?
Videography Basics

Understanding Sensor Size
Understanding native ISO and how to film preserving the highlights
Custom White balance
Focusing for Video

Understanding Lenses

Understanding Wideangle Lenses
Understanding long Lenses
Getting Shallow depth of field

Video Production

How to gauge perfect Exposure using various exposure tools
Recording Audio
Using of Custom/ Picture profiles
Shooting a flat image, using log profiles, understating RAW video
Understanding Slow motion
Importance of Shot division for films / Video
Basics of Framing the shots
Basics of lighting

Post Production

Importing the footage to an NLE and backing up
Basics of Video editing using FCP X / Davinci Resolve
Exporting the video for delivery

Q and A session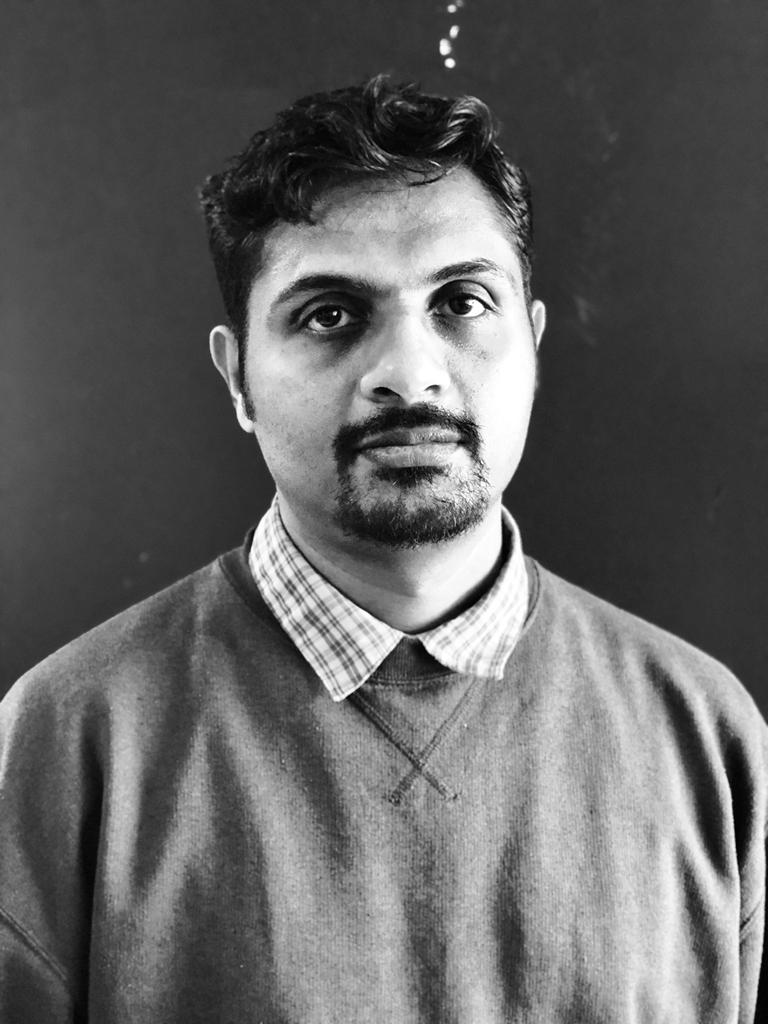 Ram Manoj trained media professional with over 15 years of relevant work experience in producing and directing content for television, new media, ad films, documentaries, events, and photography.
Ram now working as a freelance technical and creative consultant for a variety of companies and individuals involved in film/video production, post-production, and live streaming. He also teaches workshops in photography and video production.
Ram worked as the Head of the Digital Film Division for Turrino Advertising, as well as a technical consultant for Cinema camera brand.