Check out our exciting activities taking place at Cairo Photo Week between 8th to 18th February 2023!
Join us for these in-depth talks.
Saturday 11th Feb 18:00 at Radio Theatre – The 13th Path with X-Photographer Barbara Minishi (Kenya)
Thursday 16th Feb 17:00 at Radio Cinema – The Business of Photography with X-Photographer Waleed Shah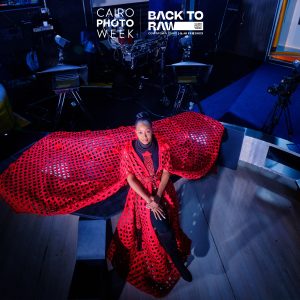 Navigating identity, alchemy and alignment in the creative journey.
Read More »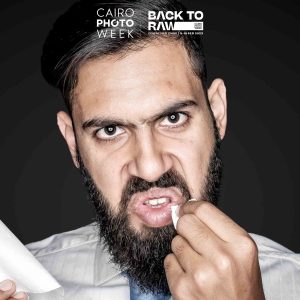 Learn to move from an amateur to a professional photographer. This talk consists of a mixture of theoretical and practical tasks that will help you build confidence dealing with clients.
Read More »