This workshop took place on Sunday 21st August 2022.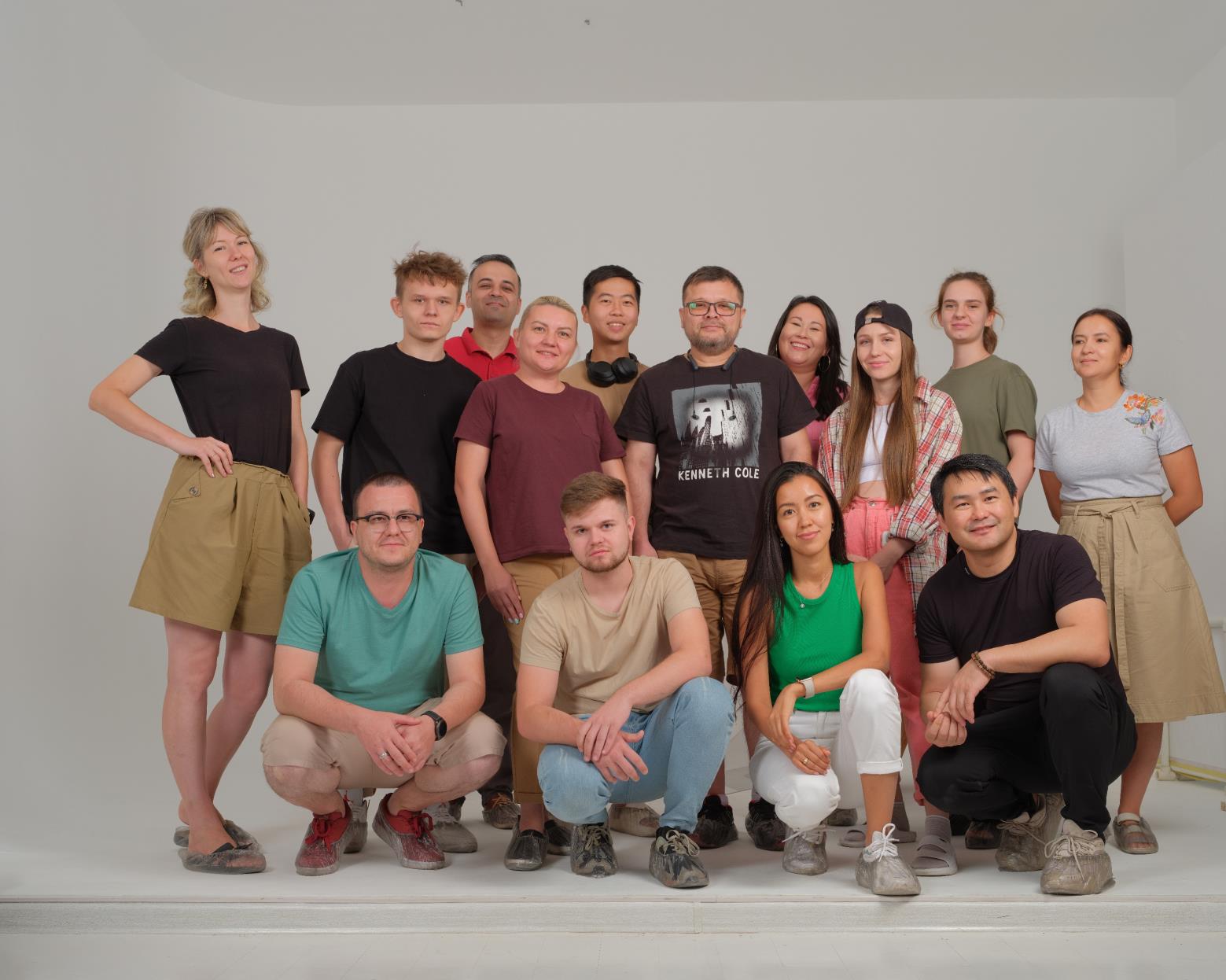 We invite you to join X-Photographer Vitaly Moon in this modern fashion photography workshop. Vitaly will introduce his journey, key advice about the industry, and a look at which cameras and lenses he has come to rely on.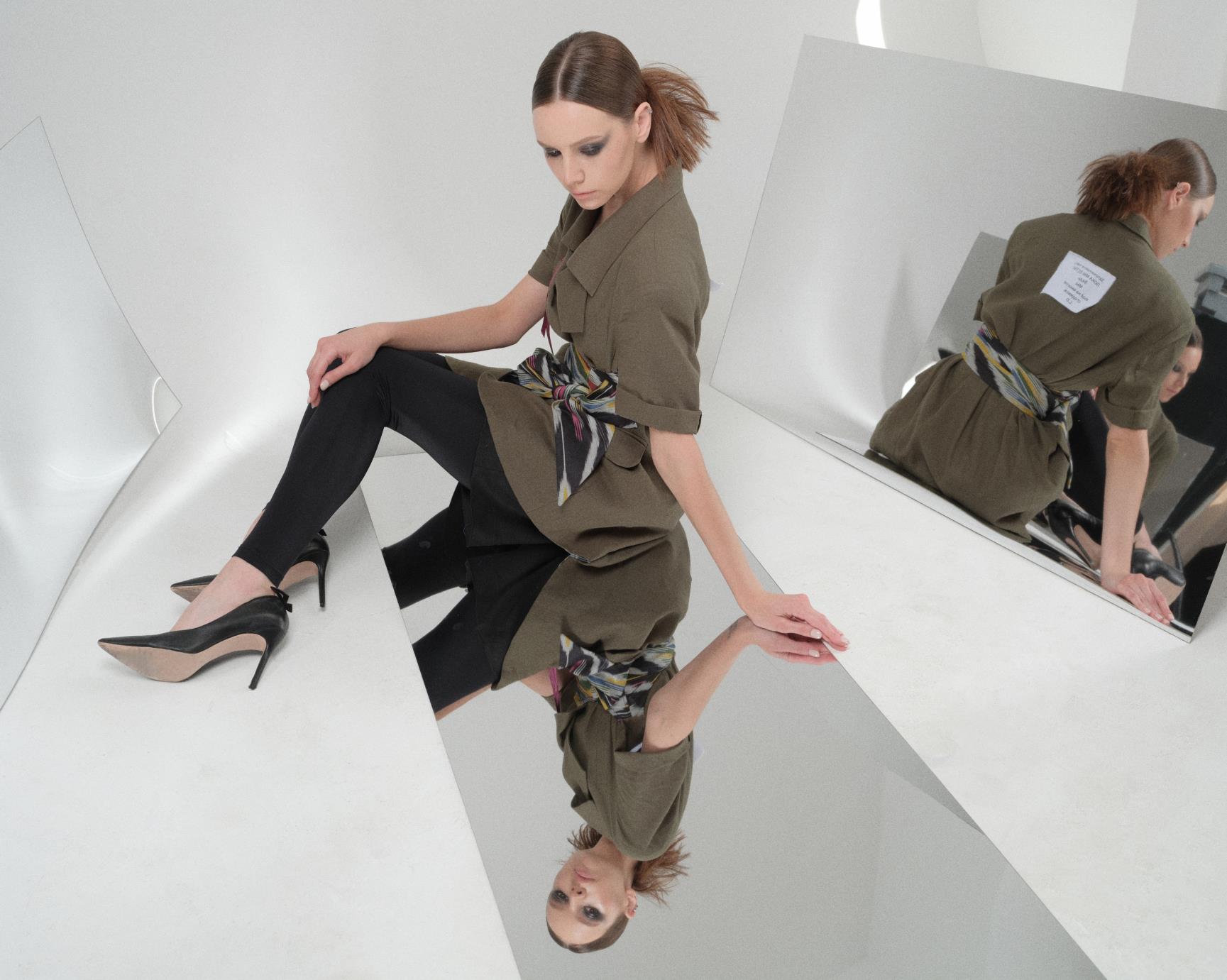 I'm Vitaly Mun, born in Uzbekistan, in 1982.
I have been interested in the photo industry since childhood. I started to work professionally after university graduation in 2005.
I do not have a certain style or genre. I shoot in different styles and directions such as product photography, landscapes, portraits, food photo, as well as fashion shooting, reportage and others.
For the first time, I saw XT-2 camera in the summer of 2017 and fell in love with it. Initial time since purchasing camera was using it on on-and-off basis along with my Canon MK-III on vary projects, by the time bypass I was discovered entire beauty of FUJIFILM X-T2 and got rid of other systems.
Now I have completely switched to the FujiFilm system and are very pleased and proud to be part of FUJIFILM X camera users with excellent performance both the camera and the lenses.