Join @fujifilm_kuwait on Saturday 27th of August for a Workshop with Mohammad Ashkanani to know and understand the Fujifilm Medium format system.
What does "More Than Full Frame" mean?
The sensor size difference.
The quality of lenses.
The dynamic range.
16 Bit files.
Multi-Shot 400MP
IBIS
Portability (GFX 100s, 50S II and 50R)
Video mode
The future of the GFX System
REGISTER & JOIN US (Limited Seats only)
To register – DM Fujifilm Kuwait on Instagram or Facebook, WhatsApp us on +965 (0)97904761
DATE : 27th August 2022 (Saturday)
TIME : 5:00 PM to 7:00 PM
LOCATION: Salmiya, Block 2, Salem Al Mubarak Street, Laila Complex, Second Floor @holastudiok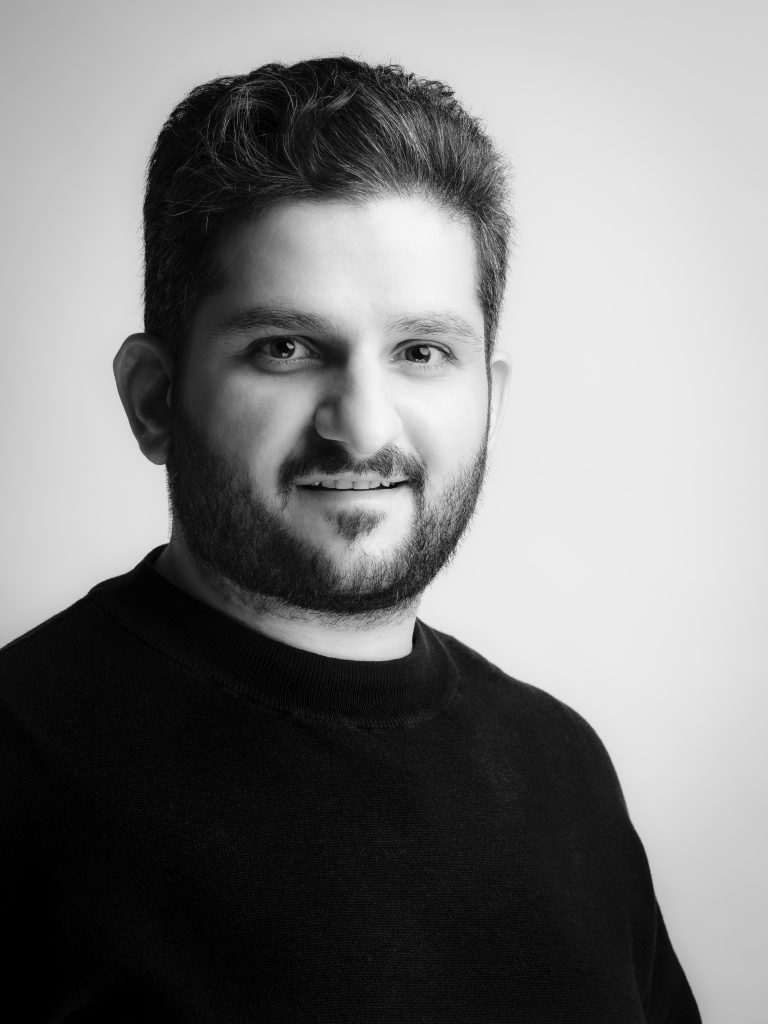 About Mohammad Taqi Ashkanani
Mohammad Taqi Ashkanani is self-taught photo/Videographer who specialises in Architecture & Interiors Design.
He photographed multiple award-winning projects such as:
College of Life Sciences KU. (2021 MENA Winner, Education Project of the Year, at the MEED Projects Awards.)
Kuwait Investment Authority (KIA) Headquarters (Winner in the Commercial Architecture Category at the identity Design Awards 2020.
DOH! (Restaurant & Bar Design Awards 2021 – Café – Winner).
Mohammad started off his journey back in 2005. Since then, photography has been a big part of his life. He shot projects all over the GCC region.
He has been a medium format system user since the launch of the first Fujifilm medium format camera GFX50S in 2017.
The latest addition to his CV is that now he is an Approved Grand Hyatt Photographer.
His passion for architecture paved his way to shoot for both national & International clients such as: –
Grand Hyatt, Radisson Blu, Swiss-Bel, Gulf Consult, KEO International Consultants, Agi Architects, SEC Group (Structural engineering Company) , AAP (Associated Architects Partnership), Babnimnim , Studio Nesef, Lines and many more.
More from Fujifilm Kuwait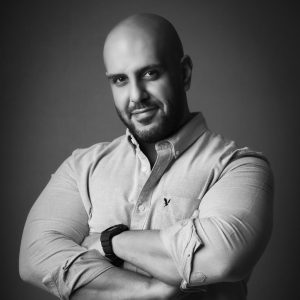 Events
Join Fujifilm Kuwait on Wednesday 24th August for a workshop with Rashed Al Ajmi to learn interesting tips and techniques about street photography.
Read More »