When you press the shutter, you freeze an event, now you are looking for the perfect moment. When you feel you are as close to the soul as possible, which means this is the time for your picture.
Learn more about Ahmed Alfie's unique take on portraits, and capturing more than just a photograph, a glimpse of the soul.
Why street photography

Respect the highlight

We are the people project

Why b&w why color

Souls project
The Talk is free and will take place in Sunday 21st of August, 2022 from 7:00 Pm to 9:00 PM. No registration is needed.
Venue: Consoleya, 5 El-Fadl, Bab Al Louq, Abdeen, Cairo Governorate 11513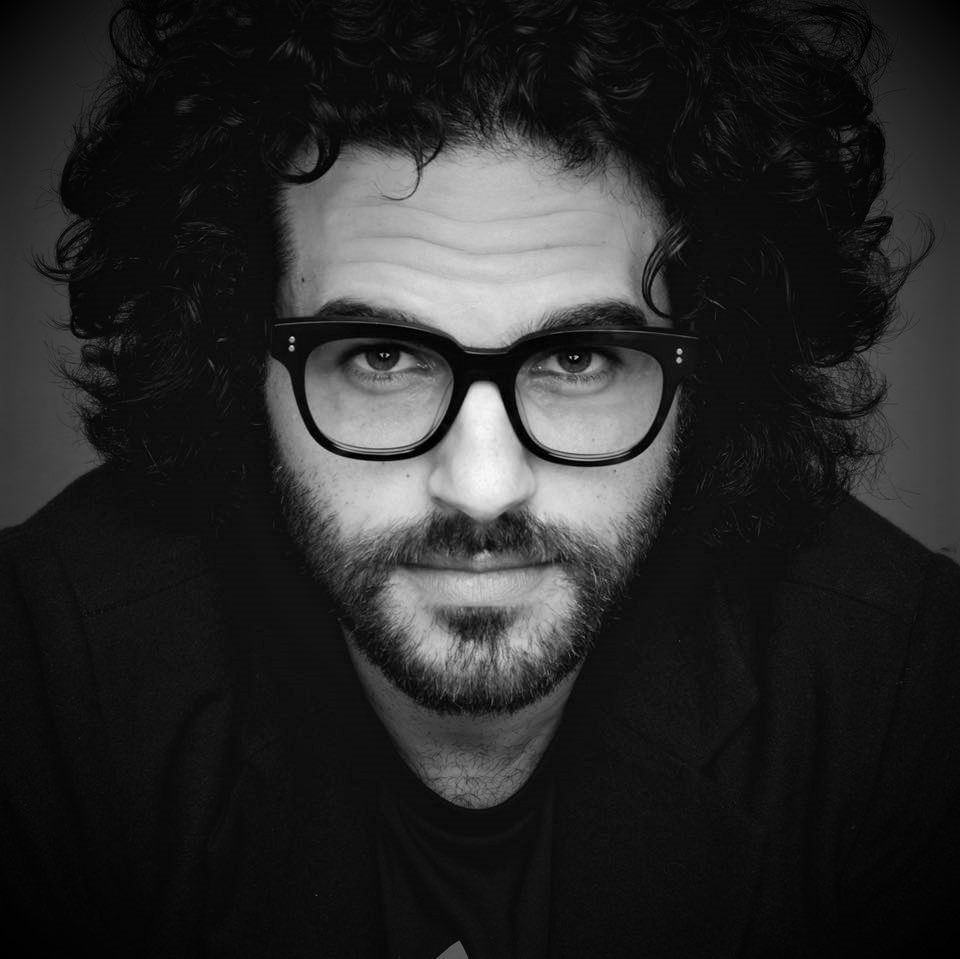 I'm a storyteller. Based in Egypt, Working as a cinematographer & photographer on many projects in Egypt and USA.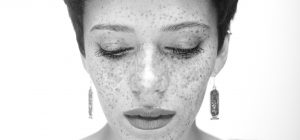 X Stories
Ahmed Alfie is a cinematographer and photographer based in Cairo, working in Egypt and USA. Learn more about his journey as a storyteller.
Read More »