This workshop took place on 15th June 2022.
The Business of Photography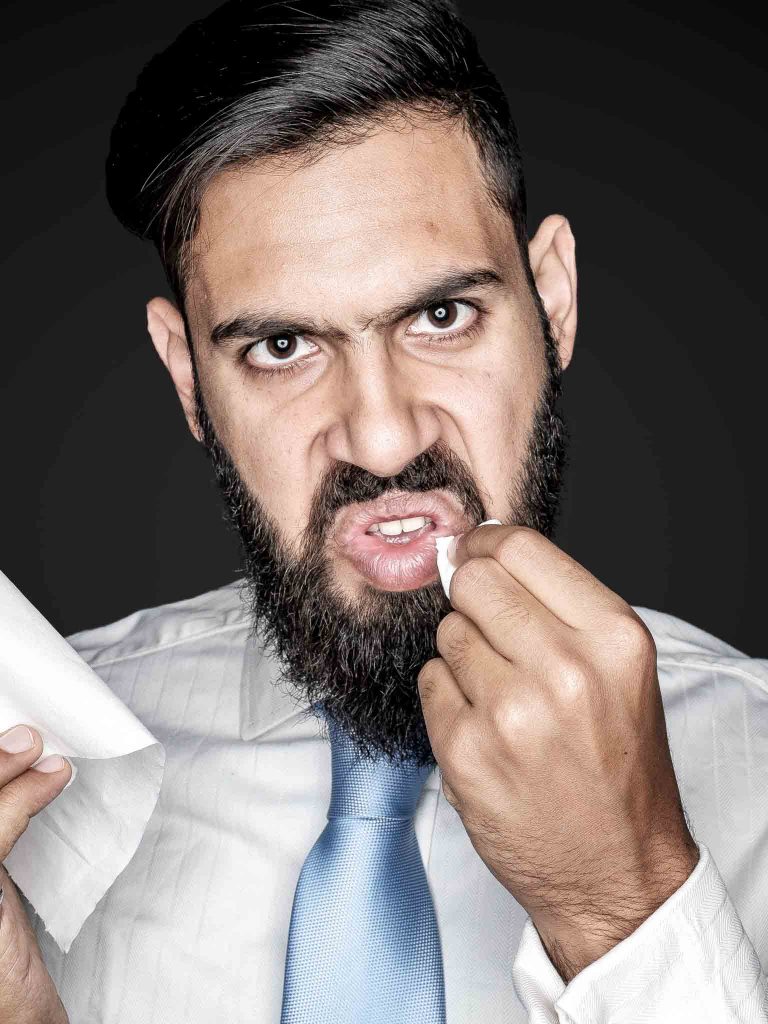 Learn to move from an amateur to a professional photographer
The workshop will consist of a mixture of theoretical and practical tasks and cover the following topics:
Moving from an amateur to a professional
Buying vs Renting Equipment
Pricing, Sales and Marketing
Accounting
Legal/Paperwork
Research and Development
The workshop includes various practical tasks and useful tips to make you feel confident dealing with your clients.
Location: Spatial VR gallery (online) and YouTube live stream
Access: This workshop is free, and all you need is a web browser to join in the Spatial VR gallery. Register below and await email confirmation. 40 ppl max. If you are not confirmed for a place, you can still join us on the YouTube live stream.