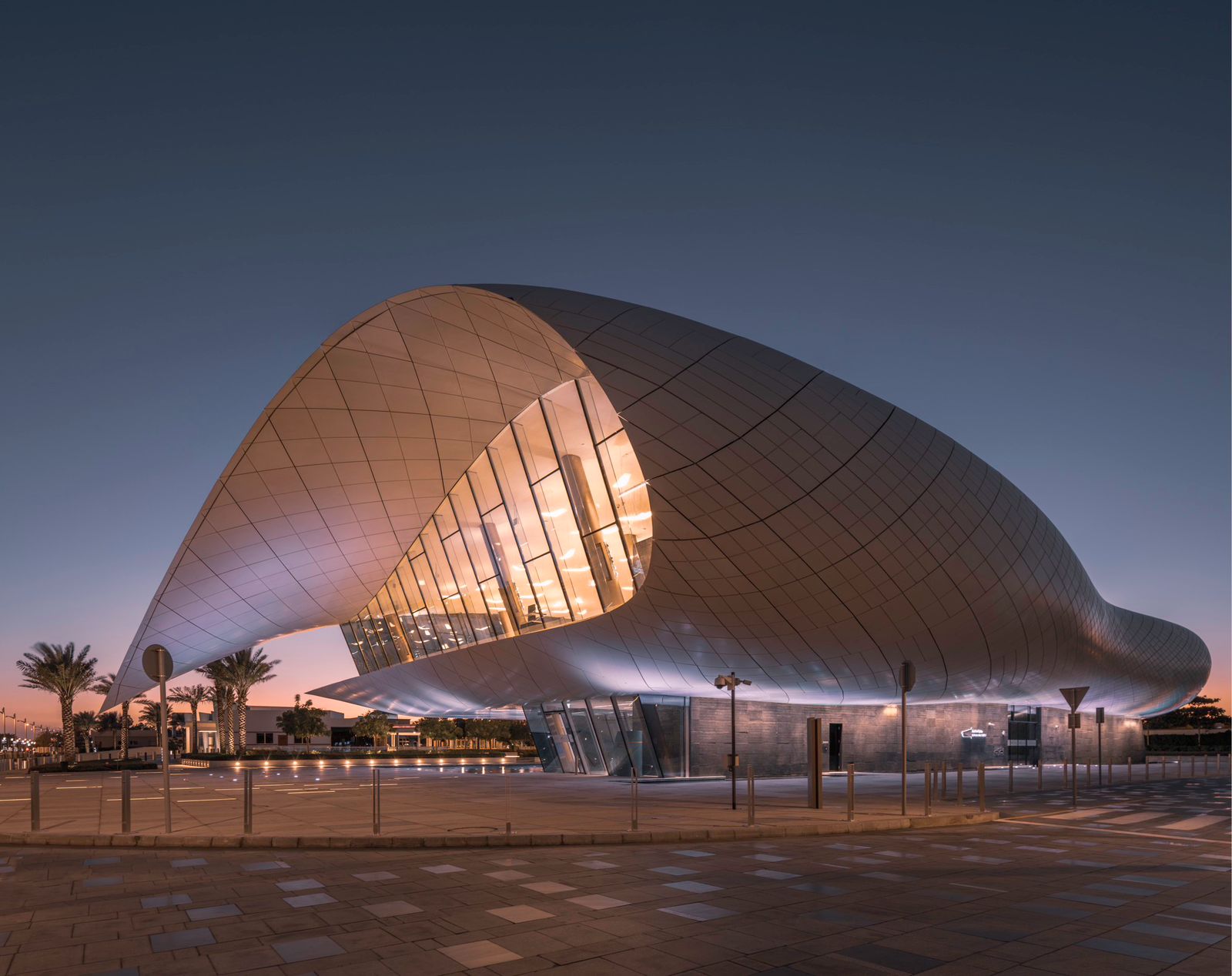 This is your opportunity to learn from the best and see the power of the Fujifilm GFX digital medium format system for architecture! Join X-Photographers Beno Saradzic and Dany Eid for a practical architectural shoot at Etihad Museum on Sunday Dec 18th from 3pm to 7pm.
We will have a few GFX cameras to try, but please bring your camera, lenses, tripod, and questions. There are limited places, so please register below and provide some information about yourself and your work.
We will choose 20 to attend.
PLACE: Etihad Museum, Dubai
DATE: Sunday 18th December
TIME: 3PM to 7.30PM
Part 1: 3PM – 6.00PM – Shoot – Learn to find the best compositions, angles, and set up for your shots.
Part 2: 6.00PM – 7.30PM – Post Processing – Dany and Beno will each show a couple of their basic editing techniques.
Your camera, lenses and tripod
Your laptop with Adobe Photoshop, Adobe Lightroom, and Nik Collection: https://nikcollection.dxo.com/ (there is a free trial)