This workshop took place on 16th July 2022. Please keep an eye out on Fujifilm Egypt social media for news about upcoming workshops.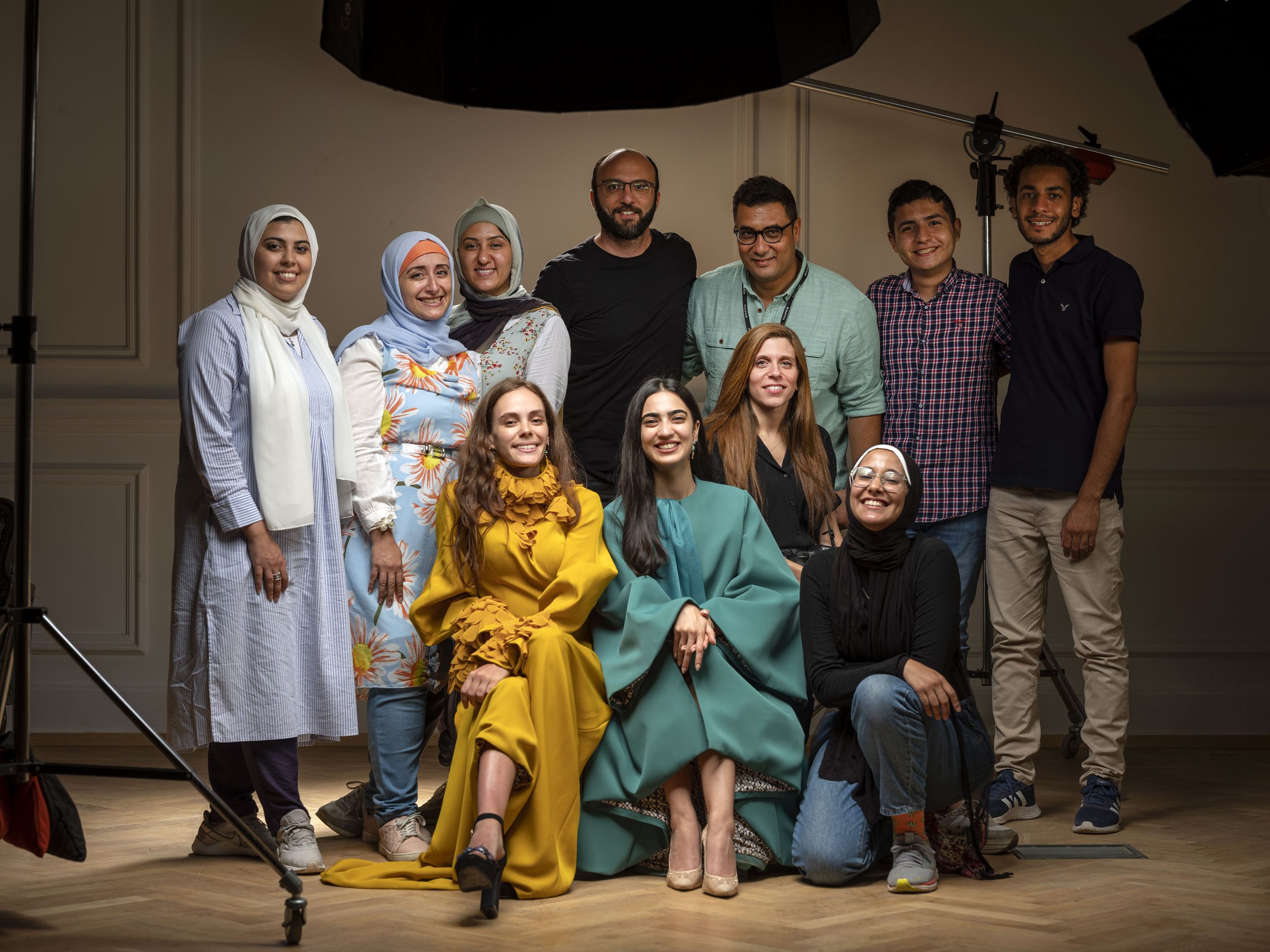 Ahmed Hayman will cover the below topics:
Introduction to portrait photography
Using studio and natural light as a main light source
Getting to know and connect with your subject
Live demonstration shoot with Ahmed Hayman
Hands-on practical portrait shoot
Photo selection
Feedback and review
Requirements:
DSLR or Mirrorless camera + 50mm – 85mm focal length lens
Basics of photography background
Location:
Consoleya, 5 El-Fadl, Bab Al Louq, Abdeen, Cairo Governorate 11513, Egypt
Timing:
2PM until 9PM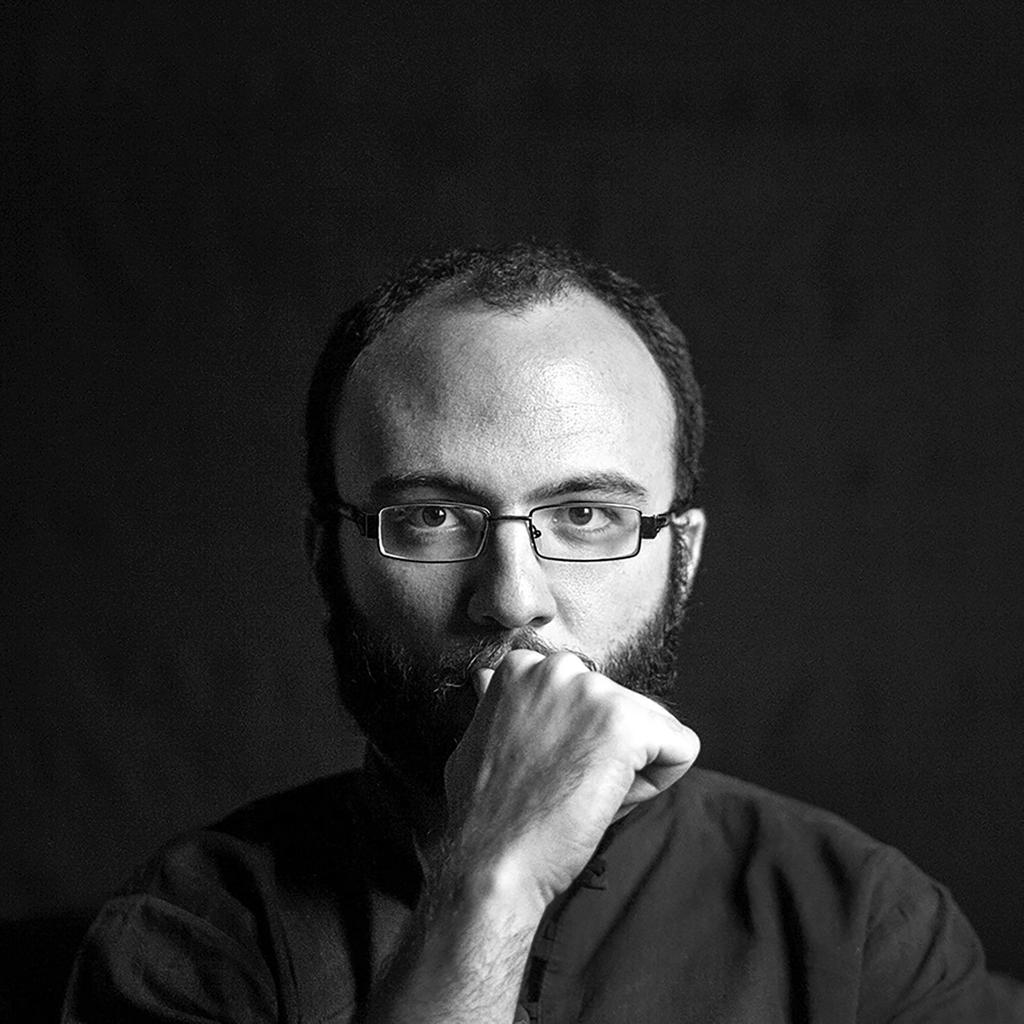 Ahmed Hayman is most famously known for his humanitarian conceptualized work in projects such as;
"It Takes a Village" Book & Exhibition about 3 inspiring girls from upper Egypt, Unicef 2021.
El Gouna Film Festival celebrities' Dramatic portraits in 2018.
"Dear Future World" Portrait series in 2019.
"The Dream is still alive" Book and Exhibition 2016.
Ahmed Hayman started off his career at "AlMasry-Al Youm", a famously known Egyptian Daily Newspaper, as a staff photographer for 8 years.
Hayman then proceeded with his photography degree and received his Visual storytelling diploma, from the Danish school of media & journalism in 2011.
By 2016 he had founded "Beit El Sura" Photography school & Studio in Cairo.
And in 2018, he had published his first photography book "The Dream is still alive" about Syrian refugees and their dreams, (funded by Arab Women ORG., UN Women and the Embassy of Japan in Cairo).
Throughout the journey, Hayman had attempted to spread his knowledge by giving "Ted-talks", teaching university students at "MSA" and giving 3 International Travel Workshops in India, Nepal and Morocco, as well as travelling to 30 countries around the world to document, live and share people's experiences.
This care for the craft, made big clients trust in his vision,
Corporates & Brands such as: Vodafone, Alexbank, Palm Hills, Azza Fahmy, Al Futtaim, Adidas, Baker Mckenzie, Banque Du Caire, VIU, Arab Women Org., Huawei, El Araby, Samsung, Saudi German Hospital, REALme, OPPO and many more.
Also NGOs such as; UNICEF, UN WOMEN, UNDP, PLAN, CARE, ATAA Charity, Goethe, Vodafone Foundation and many more.