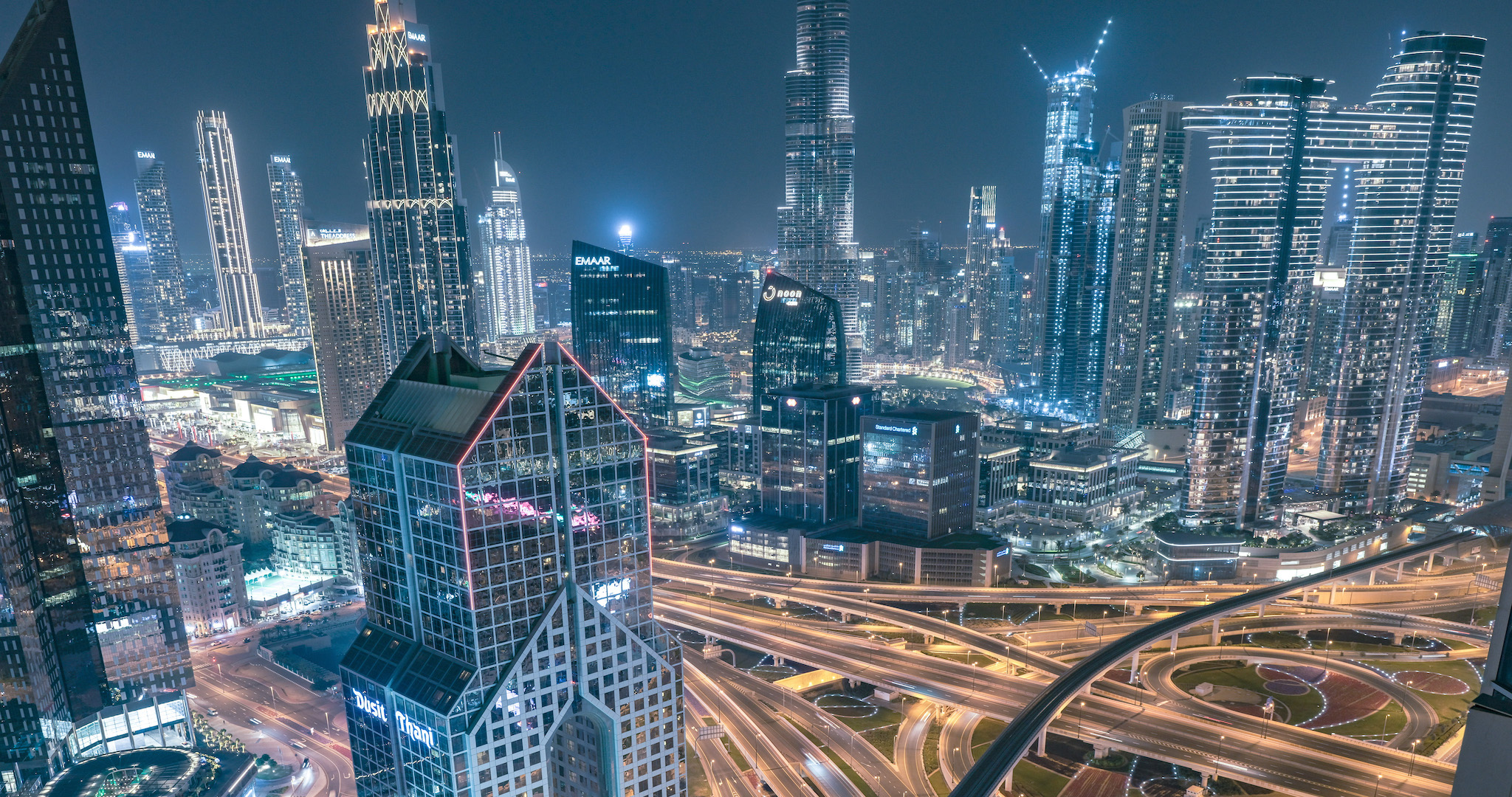 This is your opportunity to learn rooftop cityscape photography techniques from X-Photographer Beno Saradzic with Fujifilm Middle East and Grand Stores.
Beno has been shooting from Dubai rooftops for 15 years and has a wealth of insight and knowledge about planning, setup, execution and post processing of both photos and time lapses.
This workshop is free to attend but places are limited.
We will have a few Fujifilm cameras and lenses for you to try, but please also bring your camera, lenses, and tripod. There are limited places, so please register your interest below and provide some information about yourself and your work.
We will select 8 photographers to attend.
ROOFTOP SHOOT:
Date: Saturday April 8th
Time: 5PM – 8PM
Location: "A Tower" on Sheikh Zayed Road
https://goo.gl/maps/TmkC7akpnmajgXVk9
POST PRODUCTION:
Date: Saturday April 15th
Time: 3PM – 5PM
Location: Grand Mercure Hotel, Garhoud
https://goo.gl/maps/u5SjKCmDLyRoXPWD9
For the shoot on Saturday 8th April: Your camera, lenses and tripod
For the post production on Saturday 15th April: Your laptop with Adobe Photoshop, Adobe Lightroom, and Nik Collection: https://nikcollection.dxo.com/ (there is a free trial)