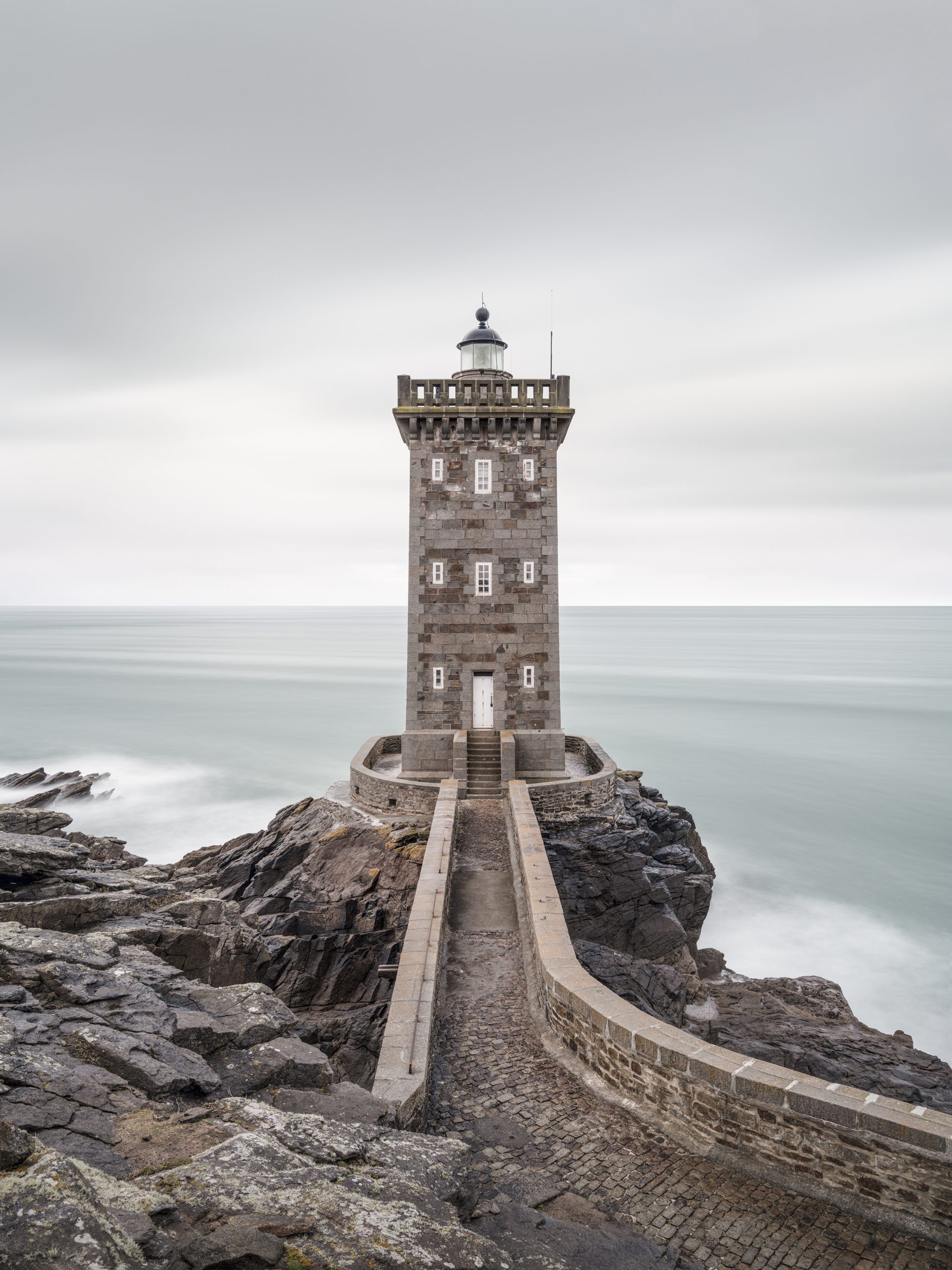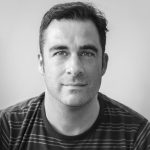 Join Fine Art Photographer Anthony Lamb as he takes you on a personal journey, sharing his experiences in the field. For almost 20 years, Anthony has immersed himself in the natural environment, capturing intimate landscapes, places where solitary embodiment is possible.
Scene selection plays a vital role in helping Anthony to capture the ethereal aesthetic he so often craves.
He will take you through his thought process of location research, the significance of weather conditions, and finding those all-important compositions that offer something beyond the standard interpretation.
Join us for these in-depth talks, taking place on "Stage X" in Hall 2 at the Sharjah Expo Center.
Friday 10th Feb 15:20 – 16:00 – Art and Business of Commercial Food Photography with X-Photographer Aref Al-Ammari (Qatar)
Saturday 11th Feb 14:40 – 15:20 – Capture Beyond with Anthony Lamb (UAE)
Saturday 11th Feb 16:00 – 16:40 – Ready for Production with Richard Lackey
Sunday 12th Feb 15:20 – 16:00 – Panel Discussion: Web3, NFT and AI in Photography with X-Photographers Elia Locardi (USA), Waleed Shah (UAE) and Beno Saradzic (UAE)
Sunday 12th Feb 16:00 – 16:40 – Capturing the Night Sky with X-Photographer Aws Zuhair (Iraq)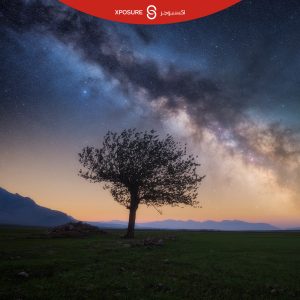 Learn how to capture the spectacular beauty of the stars and night sky from Fujifilm X-Photographer Aws Zuhair.
Read More »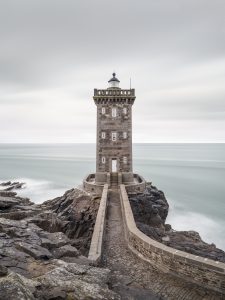 Anthony Lamb is a fine art landscape photographer based in Dubai. He's currently using the GFX100S for his incredibly detailed landscapes.
Read More »