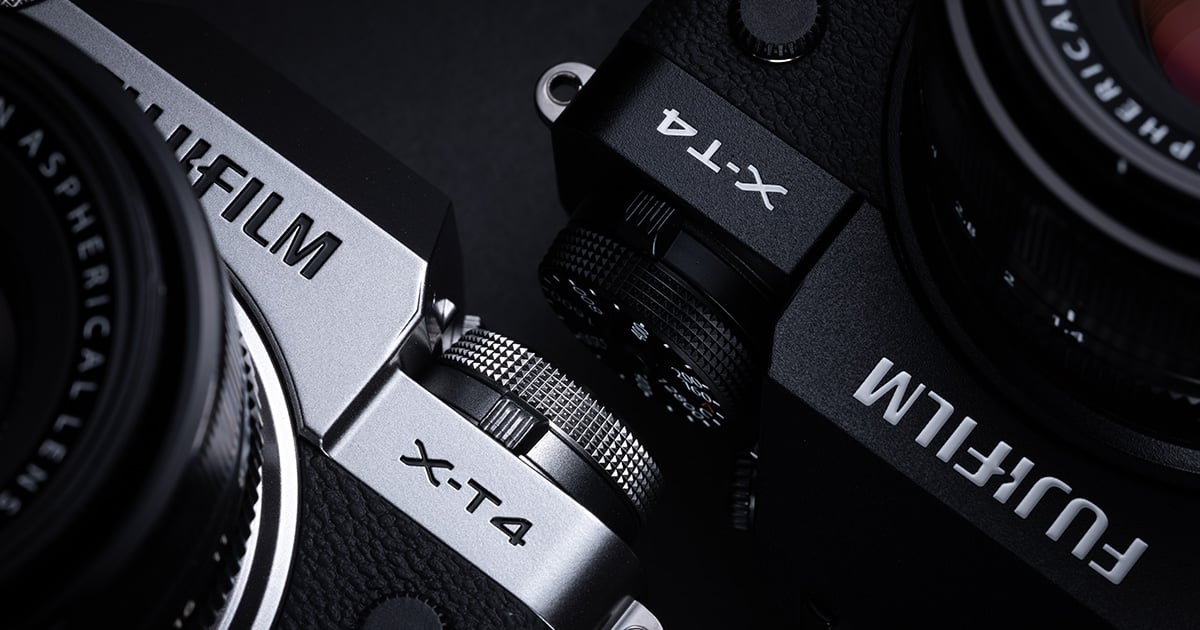 Introducing FUJIFILM X-T4
Capturing the decisive moment to help tell that story
The ultimate mirrorless camera that satisfies the creative desire of all professionals
FUJIFILM Corporation (President: Kenji Sukeno) is proud to announce the launch of the FUJIFILM X-T4, as the latest model of the X Series range of mirrorless digital cameras.
The X-T4 is the pinnacle of the X Series, delivering the highest performance in both stills and video. A new shutter unit has been developed to be fast, durable and quiet. Combined with the fastest ever autofocus performance in an X Series camera, thanks to the development of a new algorithm, you can now capture the decisive moment that you may have missed before. The X-T4 is also the first model in the X-T Series to feature in-body image stabilization (IBIS), dramatically boosting the potential of the camera for stills and video shooting. The standalone video mode, which is now activated with a simple switch, and the use of digital image stabilization in the video mode, provides unparalleled shooting smoothness, allowing users to immerse themselves in video production. The new Film Simulation mode, ETERNA Bleach Bypass, simulates the traditional film processing technique to create a unique world of low saturation and high contrast.
The X-T4 is an amazing imaging tool, packing with IBIS, a new shutter unit and a large-capacity battery all housed into a compact and lightweight body, which is the core philosophy of all X Series. There are photographic moments that only the X-T4, the ultimate mirrorless camera, can help you capture and record.