Model Name
FUJIFILM X-T200
Number of effective pixels
24.2 million pixels *1
Image sensor
23.5mm x 15.7mm (APS-C) CMOS with primary color filter
Sensor Cleaning system
Ultra Sonic Vibration
Storage media
SD Card (-2GB) / SDHC Card (-32GB) / SDXC Card (-256GB) UHS-I *2
File format
Still image
JPEG (Exif Ver 2.3) *3 / RAW (RAF format) / RAW+JPEG (Design rule for Camera File system compliant / DPOF-compatible)
Movie
Movie File Format: MPEG-4
Movie Video Compression: H.264
Audio: Linear PCM Stereo
Lens mount
FUJIFILM X mount
Sensitivity
Standard output sensitivity
AUTO 1, AUTO 2, AUTO 3, ISO200-12800 (1/3 step)
Extended output sensitivity
ISO100 / ISO25600 / ISO51200
Exposure control
TTL 256-zone metering, Multi / Spot / Average
Exposure compensation
-5.0EV – +5.0EV, 1/3EV step
(movie recording : -2.0EV – +2.0EV)
Face / Eye detection AF
Yes
Shutter type
Focal Plane Shutter
Shutter speed
Mechanical Shutter
4 sec. to 1/4000 sec.(P mode), 30 sec. to 1/4000 sec.(Other modes)
Bulb mode(up to 60 min),
Electronic Shutter *4
4 sec. to 1/32000 sec.(P mode), 30 sec. to 1/32000 sec.(Other modes)
Mechanical + Electronic Shutter
4 sec. to 1/32000 sec.(P mode), 30 sec. to 1/32000 sec.(Other modes)
Bulb mode(up to 60 min)
Synchronized shutter speed for flash
1/180 sec. or slower
Continuous shooting
Approx. 8.0 fps
Approx. 4.0 fps* Recordable frame number may vary depending on the type of memory card used.
* The frame rate varies with shooting condition and the number of images recorde
Self-timer
2sec. / 10sec. / Smile / Buddy (LV.1 – LV.3) / Group (1-4 subjects) / Face Auto Shutter
Flash
Manual pop-up flash (Super Intelligent Flash)
Guide number : Approx 5 (ISO100·m) / Approx 7 (ISO200·m)
Viewfinder
0.39-in., Approx. 2,360K-dot OLED color viewfinder, Coverage of viewing area vs. capturing area : Approx. 100%
Eye point : Approx. 17.5mm ( from the rear end of the camera's eyepiece), Diopter adjustment : -4m – +2m-1(dpt)
Magnification : 0.62x with 50mm lens[(35mm format equivalent) at infinity and diopter set to -1m-1.
Diagonal angle of view : Approx. 30°( Horizontal angle of view : Approx. 25°)
Built-in eye sensor
LCD monitor
3.5inch, aspect ratio 16:9, approx. 2,760K-dot vari-angle type, TFT color LCD monitor
Movie recording
4K (3840 x 2160):
29.97P/25P/24P/23.98P Continuous recording: up to 15 min.Full HD(1920 x 1080):
59.94P/50P/29.97P/25P/24P/23.98P Continuous recording: up to 30 min.HD(1280 x 720):
59.94P/50P/29.97P/25P/24P/23.98P Continuous recording: up to 30 min.1:1 Full HD(1080 x 1080):
59.94P/50P/29.97P/25P/24P/23.98P Continuous recording: up to 30 min.

1:1 HD(720 x 720):
59.94P/50P/29.97P/25P/24P/23.98P Continuous recording: up to 30 min.

High Speed Movie(1920×1080):
2x / 4x / 5x

* For 4K movie recording, use a card with UHS Speed Class 3 or higher

Film Simulation mode
11 type (PROVIA/STANDARD, Velvia/VIVID, ASTIA/SOFT, CLASSIC CHROME, PRO Neg Hi, PRO Neg. Std, MONOCHROME, MONOCHROME+Ye FILTER, MONOCHROME+R FILTER, MONOCHROME+G FILTER, SEPIA)
Scene Position mode
Portrait / Night / Fireworks / Sunset / Snow / Beach / Party / Flower / Text / Multiple Exposure / Light Trail
Advanced Filter
Toy camera, Miniature, Pop color, High-key, Low-key, Dynamic tone, Fish-eye, Soft focus, Cross screen, Partial color (Red / Orange / Yellow / Green / Blue / Purple), Fog remove, HDR Art,Clarity filter
Playback functions
RAW conversion, Image rotate, Auto image rotate, Red-eye reduction, Photobook assist, Erase selected frames, Multi-frame playback (with micro thumbnail), Slide show, Protect, Crop, Resize, Panorama, Favorites, Movie Trimming
Touchscreen
Shooting mode
Shooting, AF, Focus area, Focus mode, Digital zoom, Film simulation select, Adv. Filter select, Portrait enhancement level, touch AF in movie, Touch menu (Portrait Enhancer, Exposure compensation, Aperture, Aspect ratio, AF mode, Touch Function, Bright mode, Help. Quick menu, Playback)
Display mode
Swipe, Zoom, Pinch-in / Pinch-Out, Double-tap, Drag
Wireless transmitter
Standard
IEEE802.11b/g/n (standard wireless protocol)
Access mode
Infrastructure
Encryption
WEP / WPA / WPA2
Bluetooth®
Standard
Bluetooth Ver.4.2 (Bluetooth low energy)
Operating frequency[Center frequency]
2402-2480MHz
Terminal
Digital interface
USB Type C (USB 3.1 Gen1)
HDMI output
HDMI Micro connector(Type D)
Microphone/remote release connector
⌀3.5 mm 3-pole mini jack
Dimensions
121.0(W) mm x 83.7 (H) mm x 55.1(D) mm / 4.8 in.(W) x 3.3 in. (H) x 2.2 in. (D)
Weight
Approx. 370g / 13. oz. (including battery and memory card)
Approx. 321g / 11.3 oz. (excluding accessories, battery and memory card)
Operating condition
Temperature
0 – 40°C / 32 – 104°F
Humidity
10 – 80% (no condensation)
Battery
Li-ion battery NP-W126S
Battery life for still images *5
Standard: Approx. 270 frames
Economy: Approx. 450 frames
Actual battery life of movie capture *5
4K30P: approx. 55 min.(29.97p)
Full HD: approx. 60 min. (59.94p)
Continuance battery life of movie capture *5
4K30P: approx. 80 min. (29.97p)
Full HD: approx. 95 min. (59.94p)
Starting up period
Approx. 0.4 sec., when High Performance mode set to ON
Approx. 0.8 sec., when High Performance mode set to OFF* Fujifilm research
Accessories included
Li-ion battery NP-W126S
USB cable
Headphone Adapter
Shoulder strap
Body cap
Basic Manual
1 When shooting at 3:2 aspect
*2 Please see the Fujifilm website to check memory card compatibility.
*3 Exif 2.3 is a digital camera file format that contains a variety of shooting information for optimal printing.
*4 The Electronic Shutter may not be suitable for fast-moving objects. Flash cannot be used.
*5 Approximate number of frames that can be taken with a fully-charged battery based on CIPA standard.
X-T200 Accessories
Lens accessories
Andrew Hall(Australia)
FUJIFILM X-T200 | XF200mmF2 R LM OIS WR
| F3.6 | 1/250sec. | ISO 320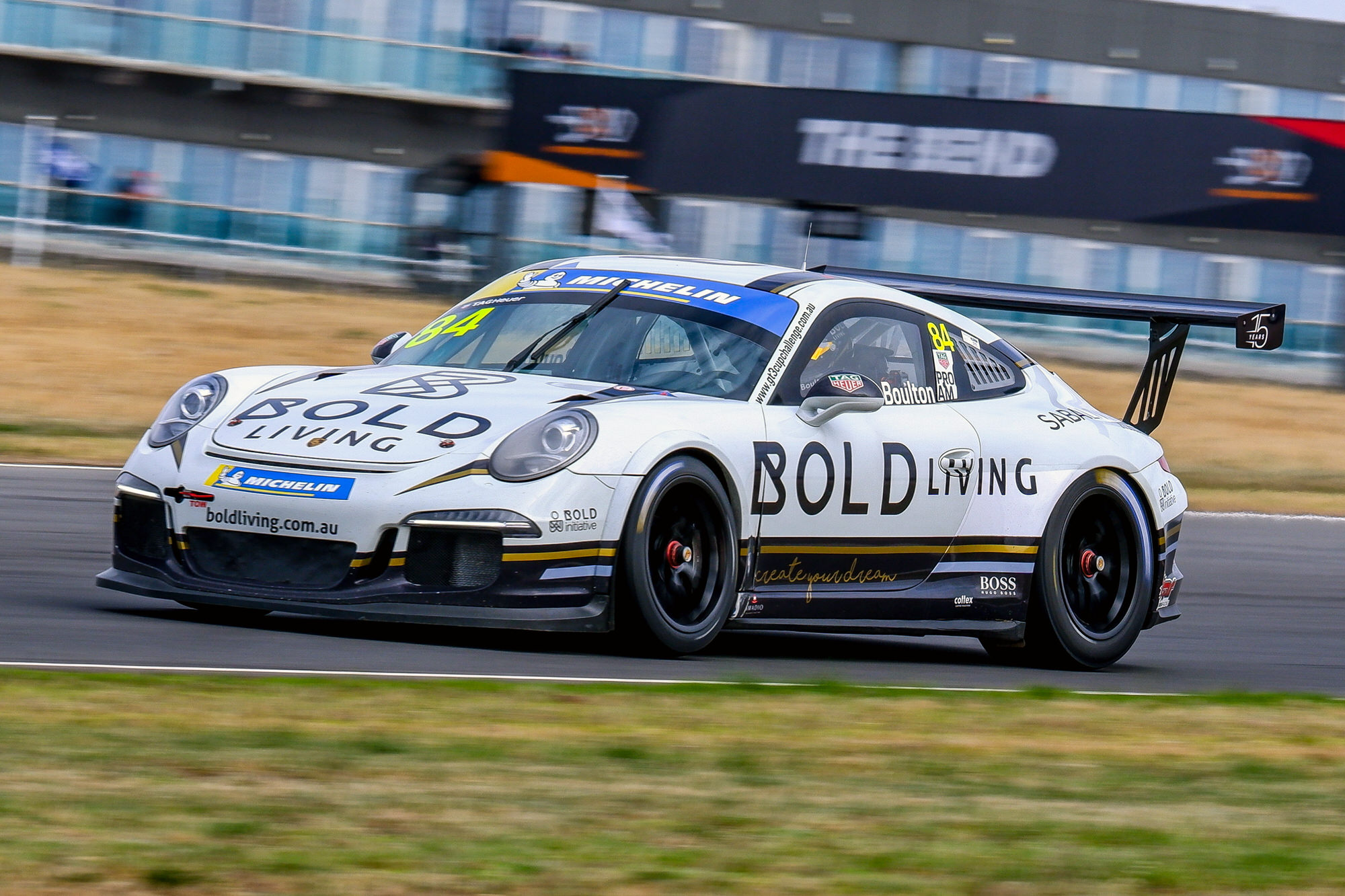 Andrew Hall(Australia)
FUJIFILM X-T200 | XF200mmF2 R LM OIS WR
| F10 | 1/320sec. | ISO 320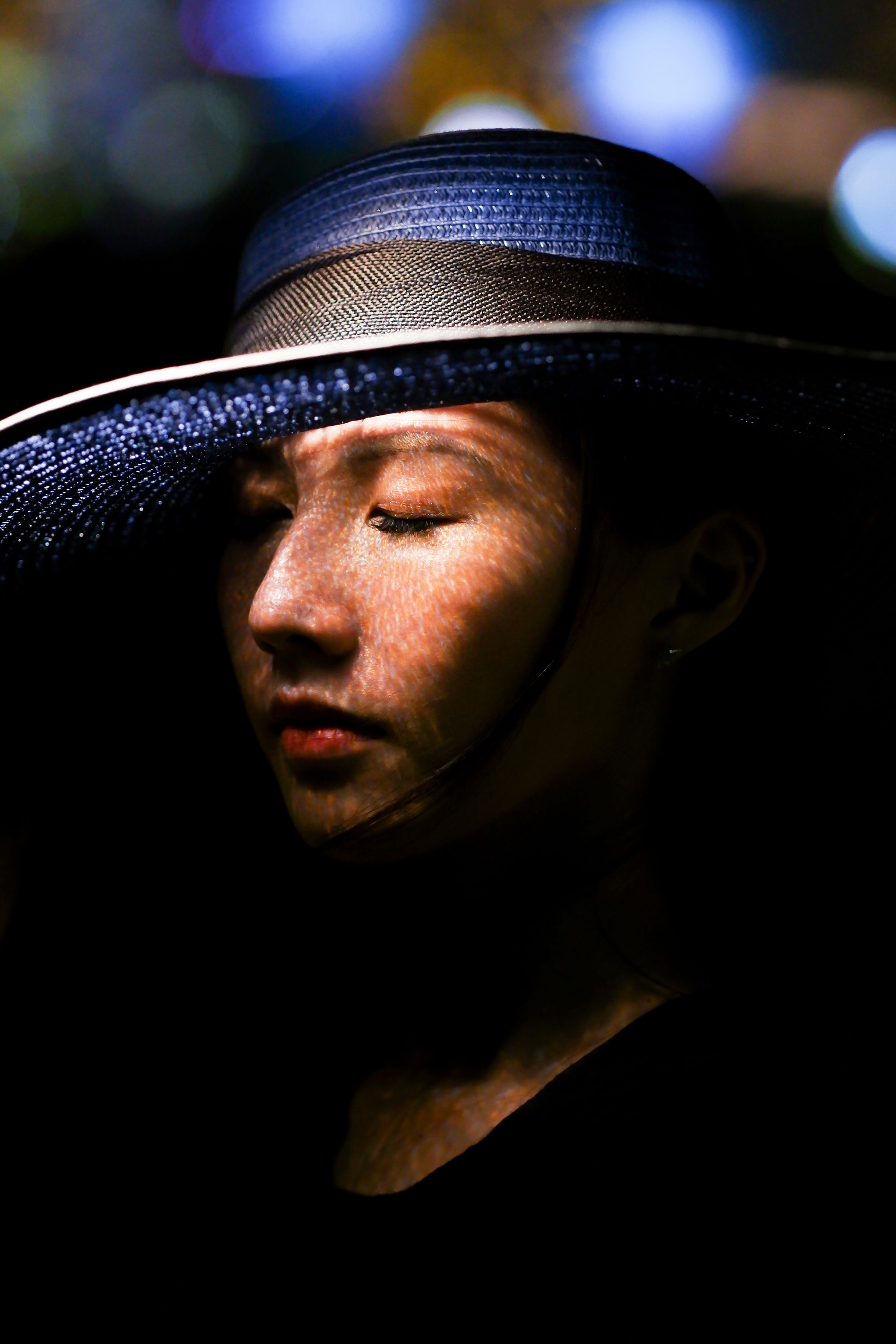 Derrick Ong(Singapore)
FUJIFILM X-T200 | XF90mmF2 R LM WR
| F2 | 1/125sec. | ISO 2500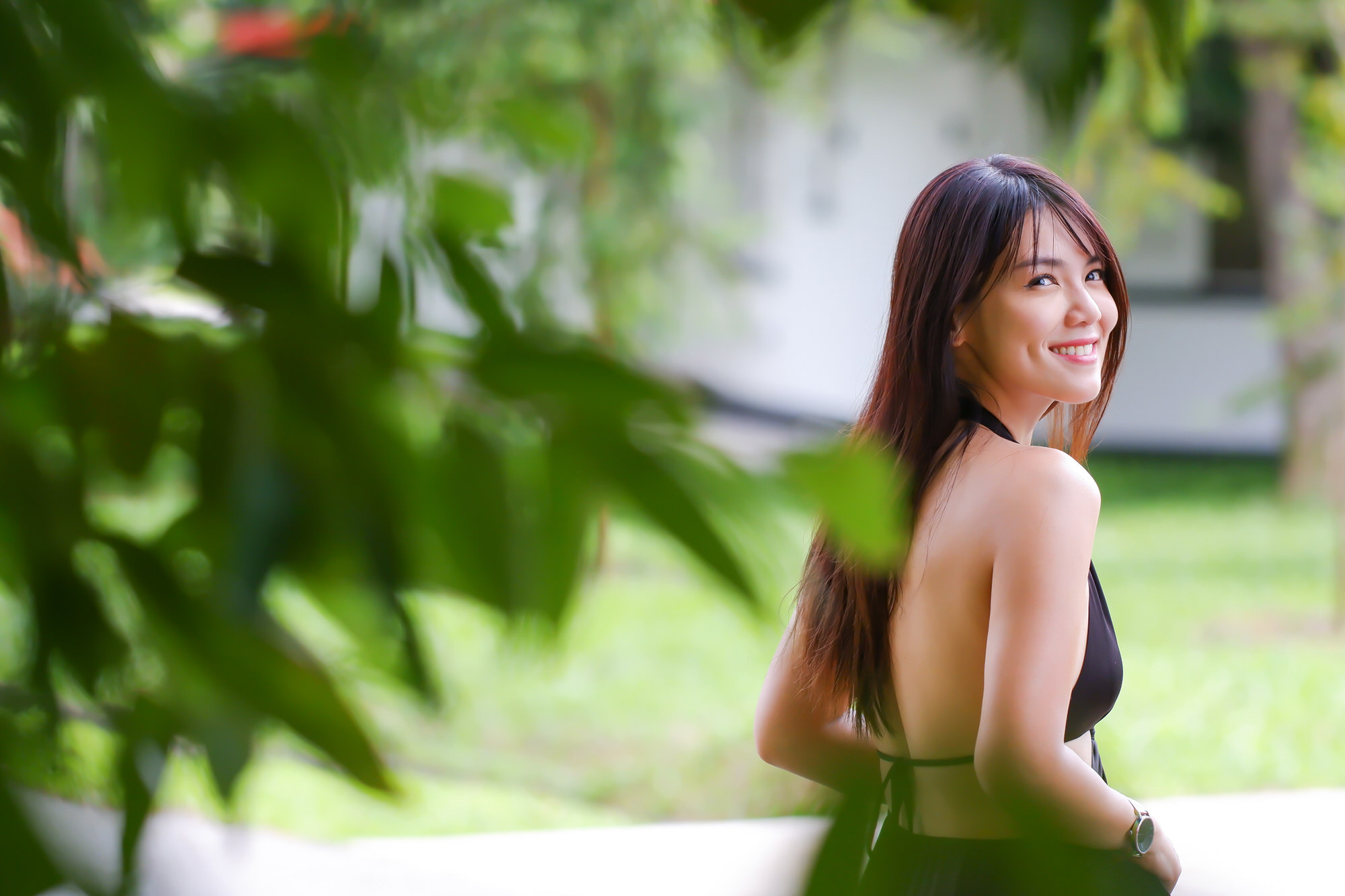 Derrick Ong(Singapore)
FUJIFILM X-T200 | XF90mmF2 R LM WR
| F2 | 1/1600sec. | ISO 500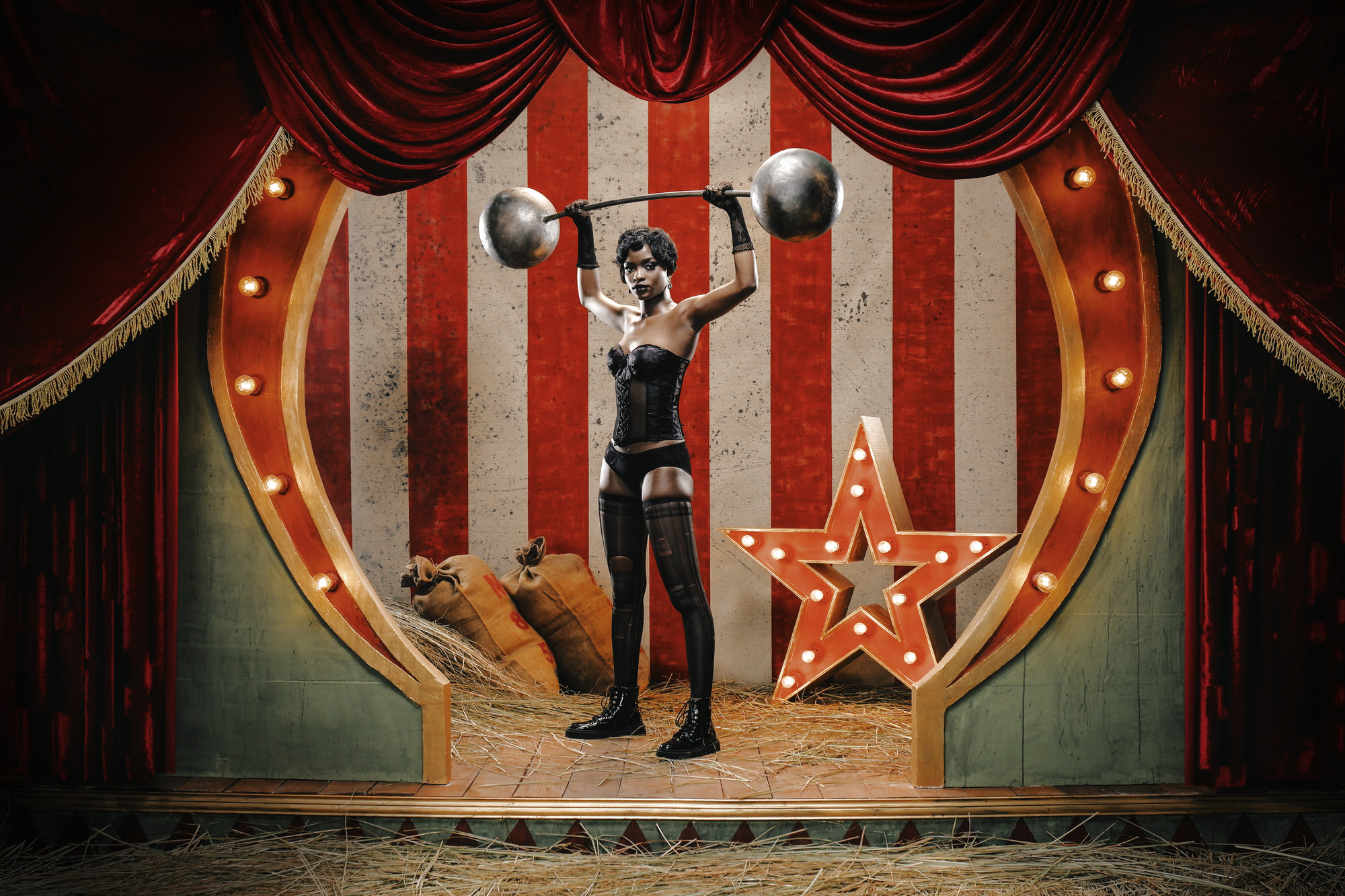 Jan Gonzales(Philippines)
FUJIFILM X-T200 | XF56mmF1.2 R APD
| F5.6 | 1/160sec. | ISO 200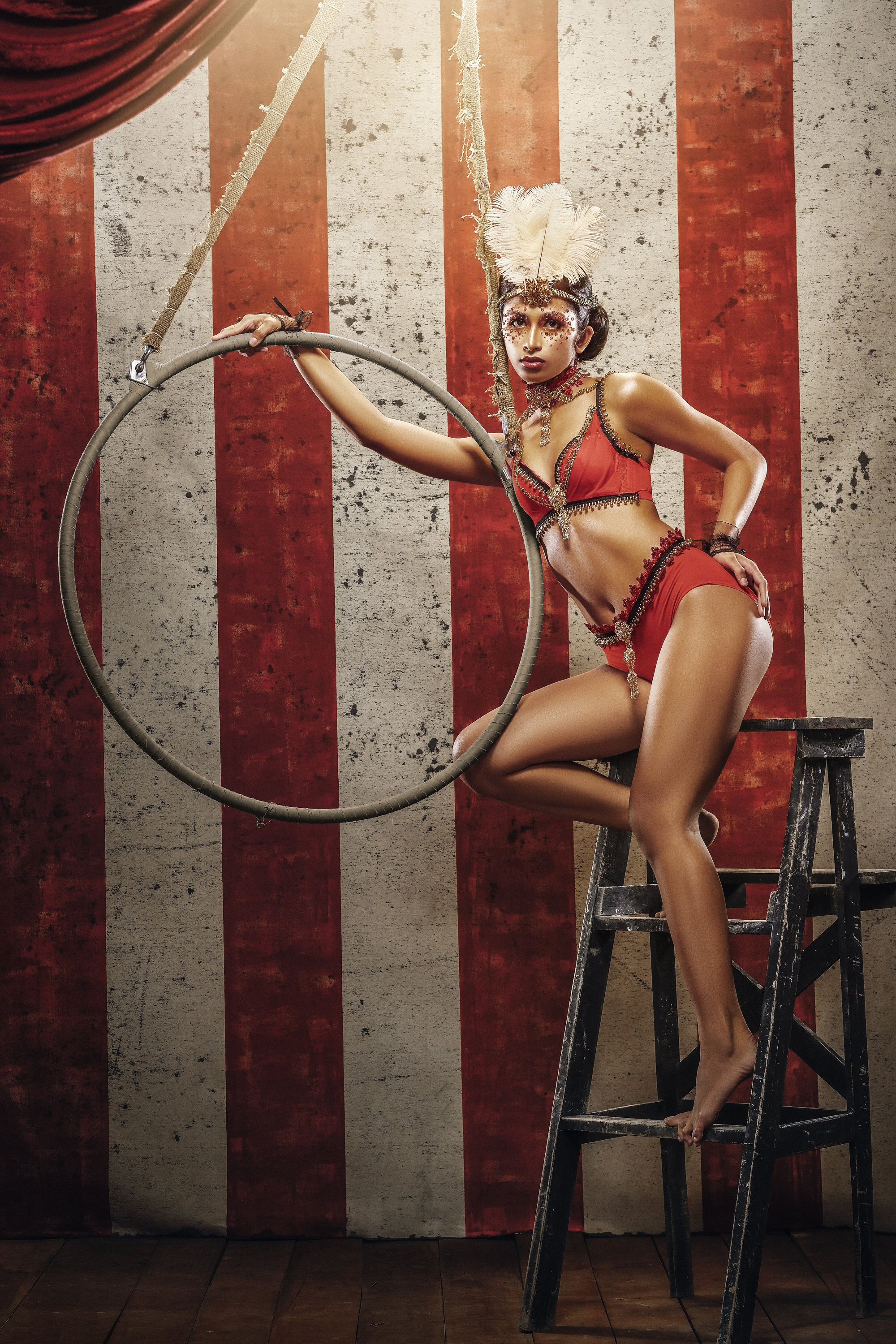 Jan Gonzales(Philippines)
FUJIFILM X-T200 | XF56mmF1.2 R APD
| F5.6 | 1/160sec. | ISO 200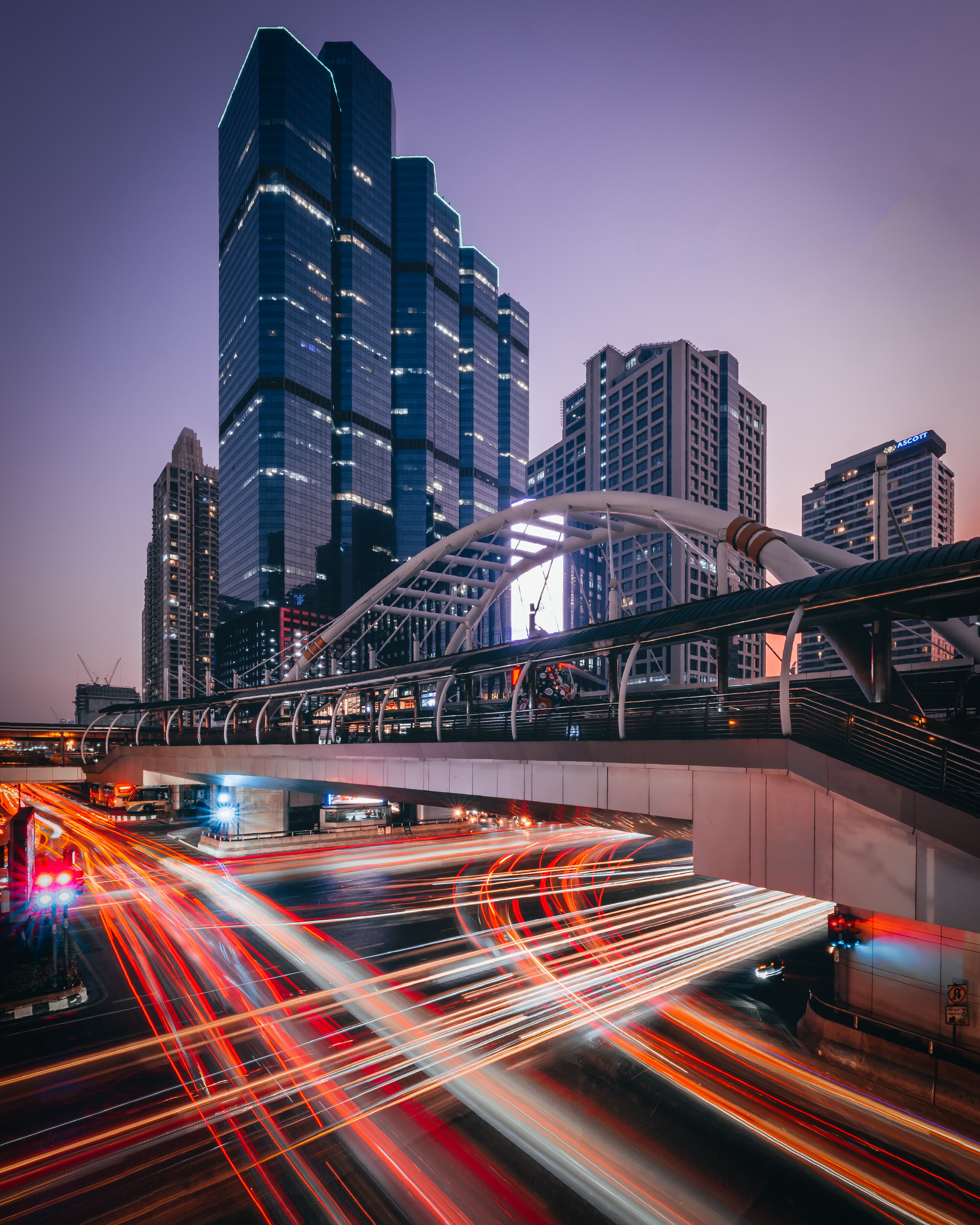 Kankavee Kanjanadecha(Thailand)
FUJIFILM X-T200 | XF8-16mmF2.8 R LM WR
| F16 | 8sec. | ISO 200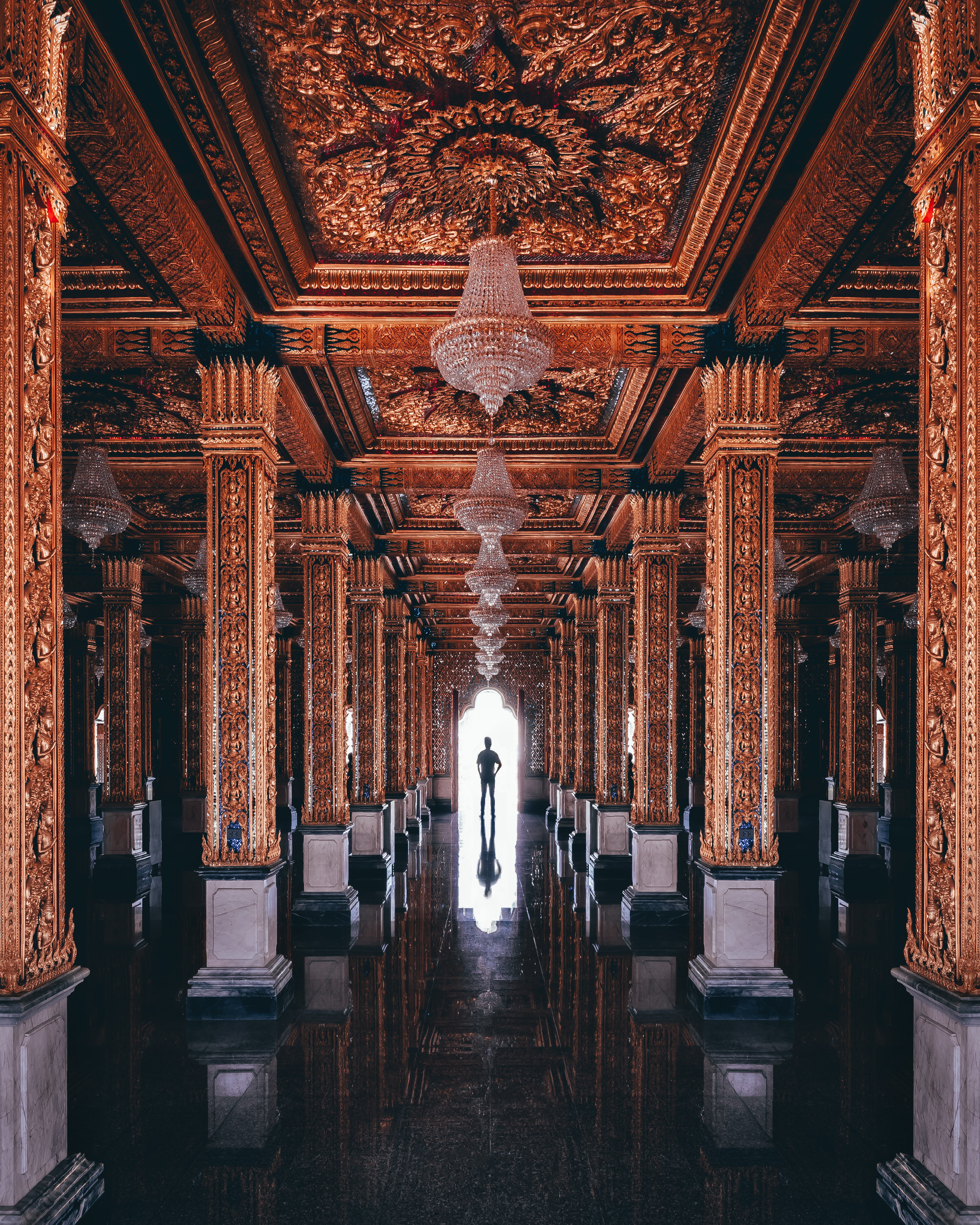 Kankavee Kanjanadecha(Thailand)
FUJIFILM X-T200 | XF8-16mmF2.8 R LM WR
| F8 | 1/13sec. | ISO 200
Roach Liu(Taiwan)
FUJIFILM X-T200 | XF80mmF2.8 R LM OIS WR Macro
| F4 | 1/640sec. | ISO 1000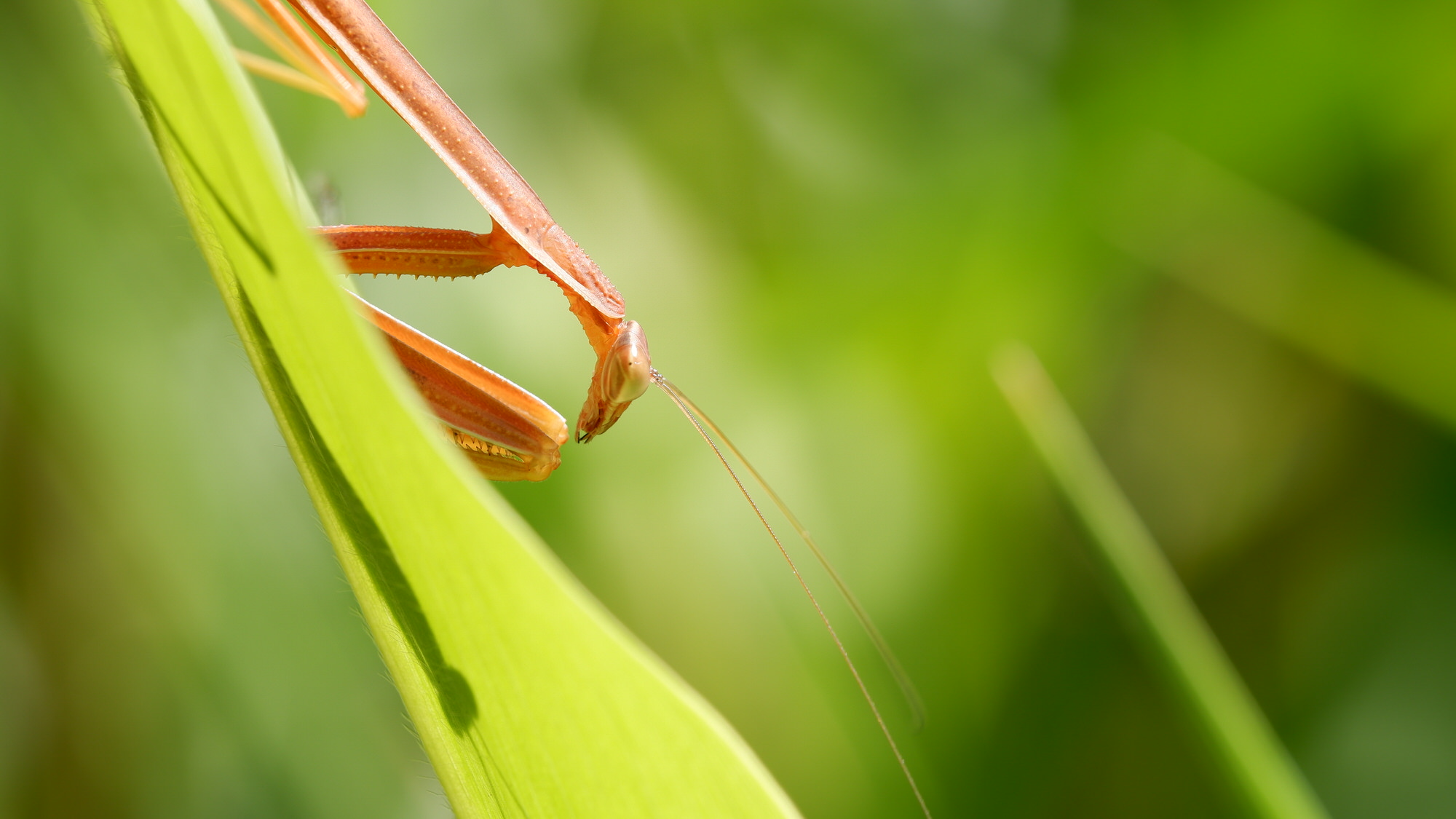 Roach Liu(Taiwan)
FUJIFILM X-T200 | XF80mmF2.8 R LM OIS WR Macro
| F8 | 1/180sec. | ISO 200