An invitation to all photography lovers to join us Thursday, August 18, 2022.
A free and open Photowalk organized by Fujifilm X Iraq.
Discover the streets and details of Al-Mutanabbi Street and capture the most important moments and angles, with the photographer Rafid Ibrahim.
You need comfortable clothes and shoes.
Gathering time: 8 a.m
Departure time: 8:30 a.m
The point of gathering and departure: Thikrayat for Imaging Services Establishment- Tahrir Square
For attendance confirmation, please call +964 (0)7710556675
The invitation is open and free to all.
For users of all types of cameras.
Your attendance honours us.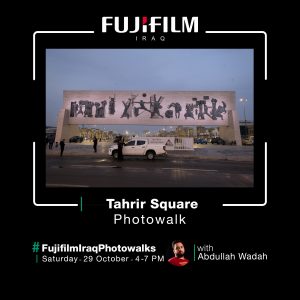 Workshops
Join us on a photowalk at Tahrir Square with Abdullah Wadah, on Saturday 29th October from 4PM – 7PM.
Read More »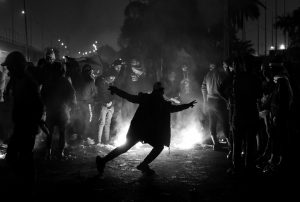 X Stories
Amir Hazim is an Iraqi born photographer and artist based between Baghdad and Dubai.
Read More »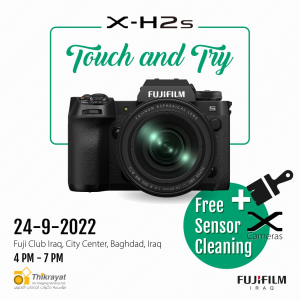 Workshops
We invite you to join us for our touch and try day. Get your hands on the new Fujifilm X-H2s on Saturday 24th September 2022.
Read More »