We invite you to join Richard Lackey to learn how to get the best video results from your Fujifilm camera. You will learn the most important video technologies and settings, and a practical workflow from camera setup, to shoot, to color correction in post.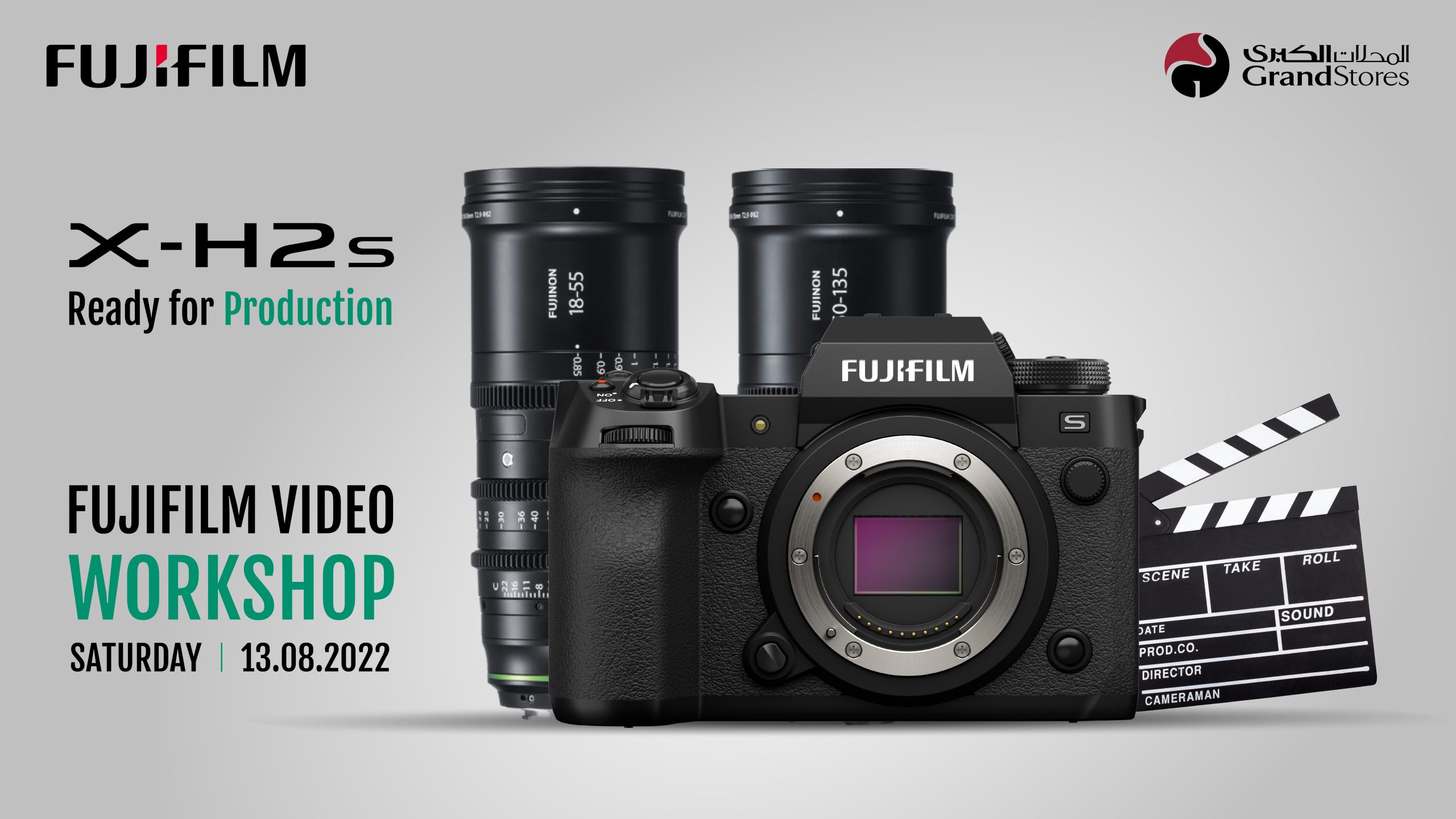 Learn the core camera video technologies that affect your post production process and determine the quality of your final results.

Learn simple techniques while shooting that enable a seamless color correction workflow.
Learn to color correct F-Log (and F-Log2) video perfectly.
Overview of the key video capabilities that matter for pro video and a close look at the X-H2S, X-T4, X-S10, GFX100S.

Core video technologies you should know:

RAW vs debayered video – advantages and disadvantages
4:4:4 vs 4:2:2 vs 4:2:0 – what is chroma subsampling
Digital encoding of light
What is a color space
Encoding luminance – non-linear (log) vs linear
Standards for encoding color – cameras and display
Video compression methodology, codecs, wrappers, bit-rates – what it all means for you
External recorders – shooting ProRes with the Atomos NinjaV

Overview of how to choose lenses for video.
Setting up your camera to shoot for easy shot matching and color correction in post

How to use a simple color chart
How to read video scopes – waveform, RGB parade and vectorscope
Easy color correction method using a color chart and scopes
Using Fujifilm F-Log and LUTs
Q&A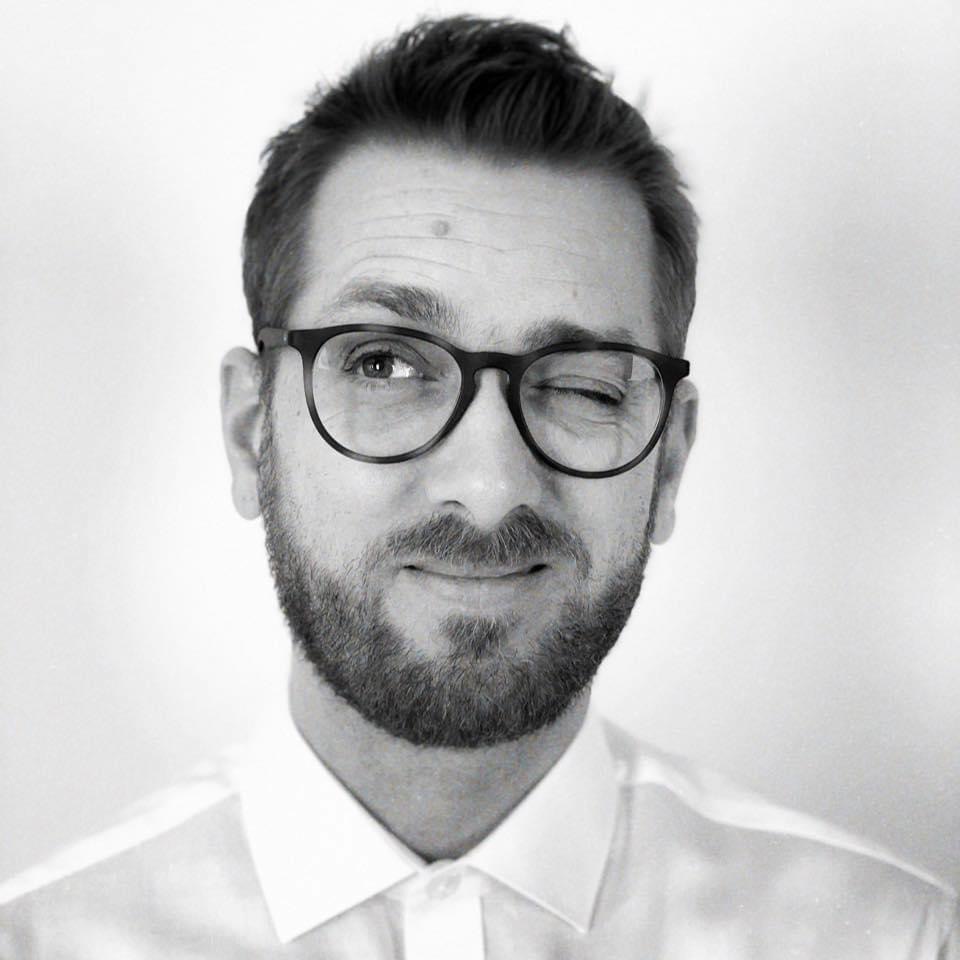 The workshop will take place on Saturday 13th of August, 2022 from 10:00 AM to 5:00 PM.
Venue: Flight Case Entertainment, Warehouse 6, Street 8, Al Quoz Industrial Area 1, Dubai
Location: https://maps.app.goo.gl/sSWpnPW2TUtSSfBE7
Richard is a filmmaker, colorist (CSI), digital cinema technology and workflow specialist with extensive knowledge and experience of digital motion-picture imaging and post-production. Currently, Richard works as Regional Marketing Manager, Middle East, and Africa, Electronic Imaging and Optical Devices for Fujifilm Middle East.