Mohamed Hakem is a Fujifilm X-Photographer based in Cairo, Egypt.
Documenting Cultures, Environments and Places
I am Mohamed Hakem. I am 34-years-old, living and working in Egypt.
I began my photography journey more than 20 years ago. Since I was a child, I always loved photographing the things and people around me. Things started to get real for me when I began to combine travel with photography.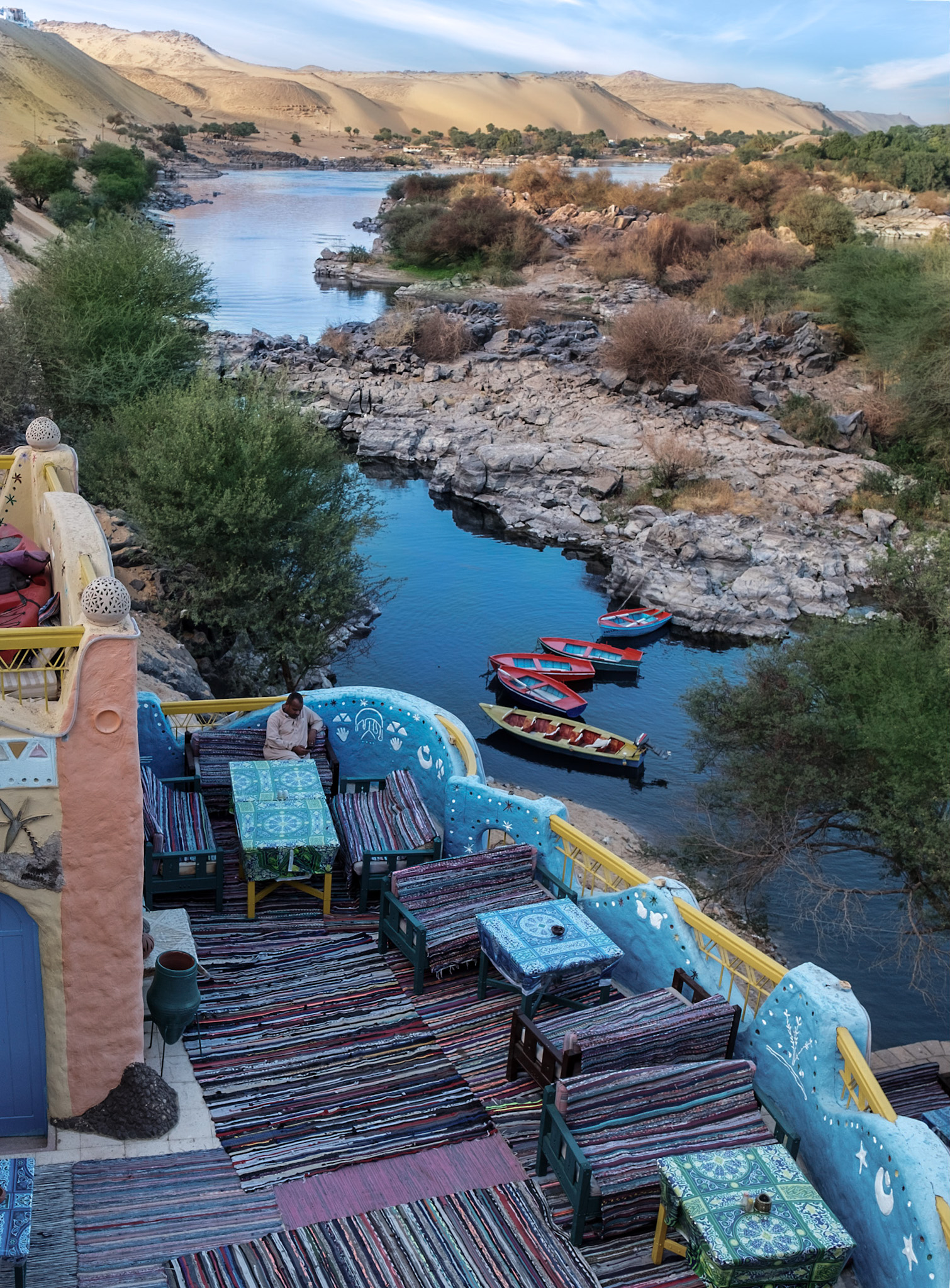 I primarily do travel and landscape photography. I also enjoy street photography which is a great source of inspiration. Most of my work revolves around documenting cultures, environments, and places. I am currently working on a long term personal project, documenting national nature reserves in Egypt.
My style is fast and discreet. I like to blend into the places I go, and try to get along well with people and their cultures. Ultimately, my goal is to capture the soul of a place, and try to make each picture an icon for it.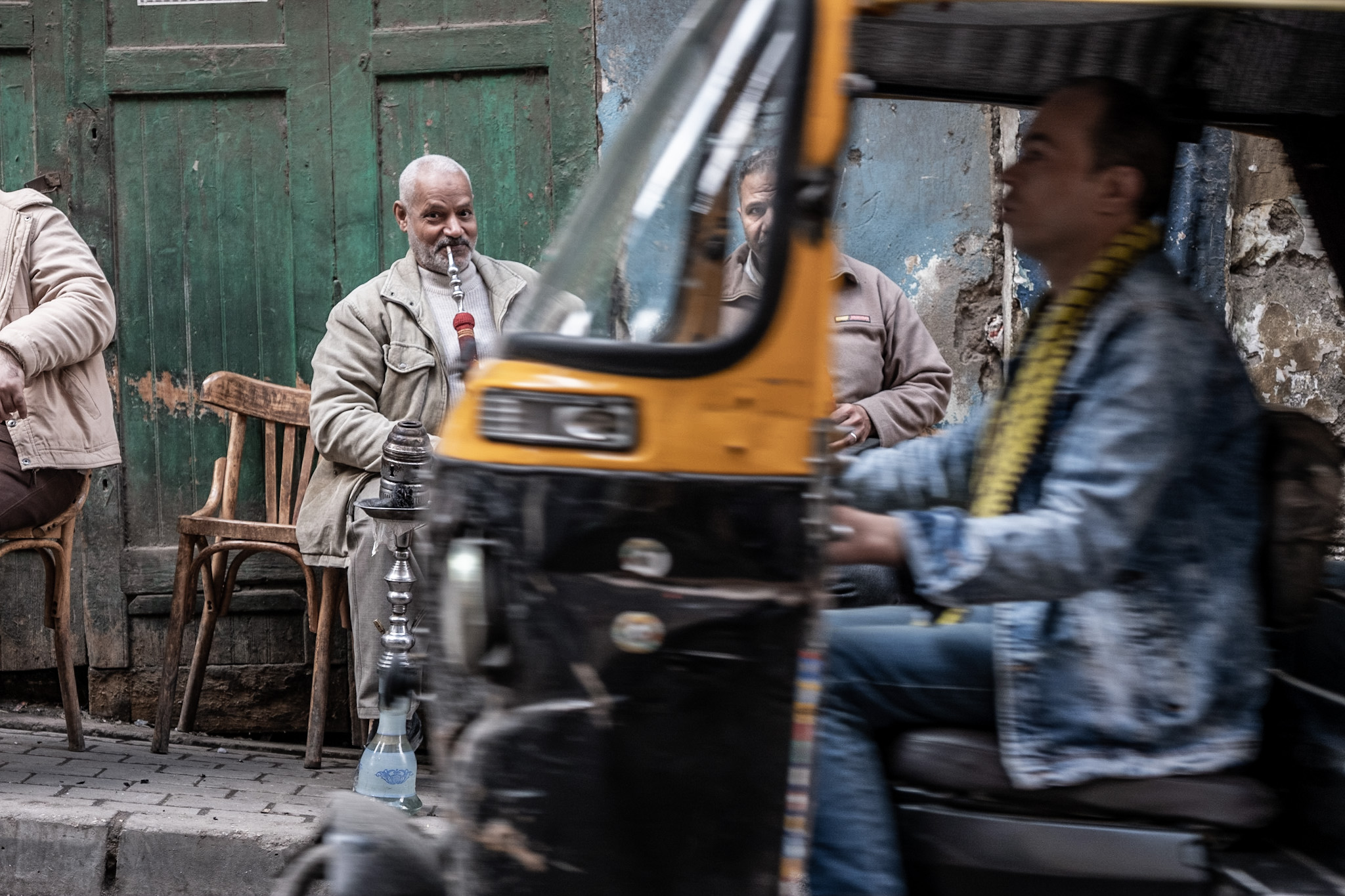 At first, as a child I was just running around with an analog camera, and this taught me to slow down, which has helped me a lot as I've grown up. Then came the digital era and I started to travel to document famous places, and try to perfect the pictures. Things evolved from there and I wanted to not just to capture good photos but to relay a message in each one. I started traveling to the farthest and least known places and always try to portray their beauty as best as I can.
The idea of getting to know new cultures, places and unwritten history inspires me the most. I always loved watching the BBC, Nat Geo and Discovery Channel documentaries.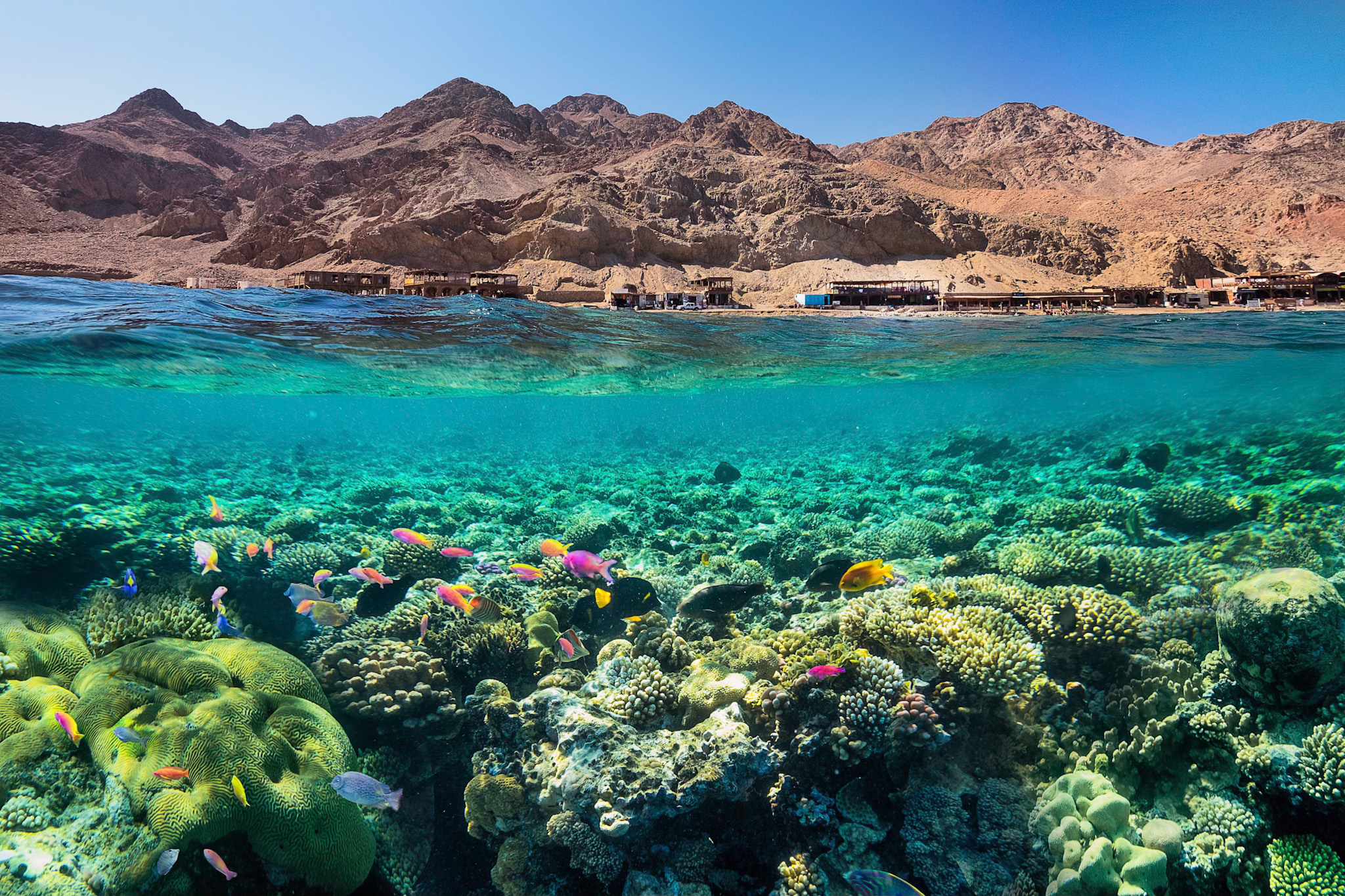 I want to learn more about natural ecosystems and their effect on the environment. I want to be able to portray knowledge and awareness about the places I visit, whether it is to promote and help the locals communities, or highlight their importance to the environment and our planet. I want to participate more in environmental projects and campaigns.
My favorite Fujifilm Gear
My kind of work demands a reliable and ever ready system. My travel photography demands a versatile, lightweight system that I can quickly switch from portraits to landscape to macro, all while being on the move. Being always on the move makes the gear vulnerable to dust, rain, and some bumps here and there. I also want to shift quickly from photo to video.
I use the Fujifilm XT-4 with the FUJINON XF16-55 F2.8 R LM WR. The XT-4 is a complete package. I see it as the best camera in the market for me, in terms of specs, price, size, weight, design, and image quality.
Its sleek, compact and unintrusive design helps me quickly win the trust of people in conservative cultures who are hesitant to have their photos taken. It delivers fast performance and quality. I also use the FUJINON XF10-24mmF4 R OIS WR, XF50-140mmF2.8 R LM OIS and XF35mmF1.4 R lenses.