Fujifilm workshops, online and from across the region.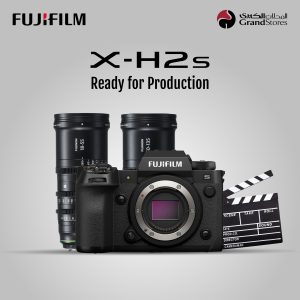 We invite you to join Richard Lackey to learn how to get the best video results from your Fujifilm camera.
Read More »
No workshops currently open for registration.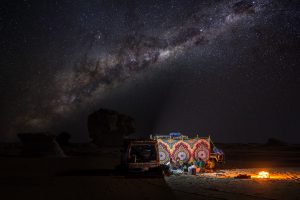 We invite you to join X-Photographer Mohamed Hakem on a photo trip and astro-photography workshop to the White Desert on Friday 29th and Saturday 30th July.
Read More »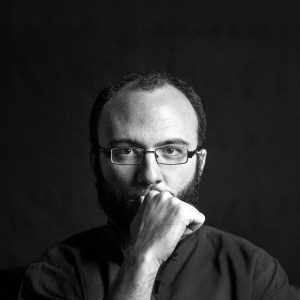 Taking place at Consoleya, in downtown Cairo, Egypt on 16th July 2022, this masterclass workshop with Ahmed Hayman is all about capturing the essence and inner soul of your subjects rather than simply taking their picture.
Read More »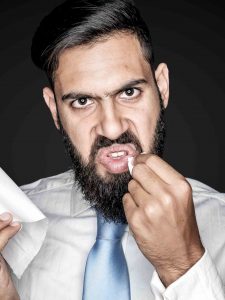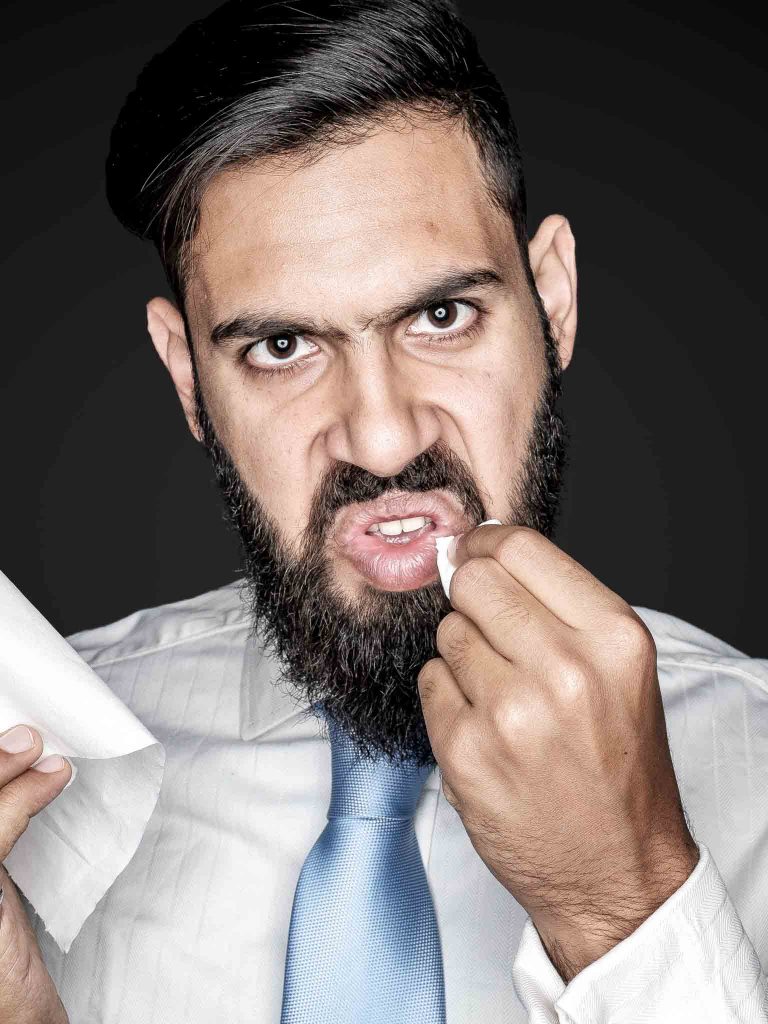 Fujifilm X-Photographer Waleed Shah covers the fundemental ingredients to building a business around your photography.
Read More »