Rustam Akhmerov
Uzbekistan
Creatives
Mentors
Educators
More Than Just Image Makers
They find beauty in the ordinary.
They create work with meaning.
They inspire their community.
Not all influencers are artists, but many artists influence the world around them through their work.
We're not here to manipulate anyone into buying a camera. A camera is a tool in the hands of an artist, and we believe we make some of the best tools for image makers. We also believe our cameras should speak for themselves, in the hands of creatives who choose them.
If you've chosen to use our cameras and lenses, and have fallen in love with using them in whatever genre your work fits, we'd love to hear from you.
Much like the global Fujifilm X-Photographer program, the Fujifilm Creator program exists to recognize artists and storytellers creating work of value. It's not about Instagram followers or like counts, it's about you, your passion, and what drives you to keep creating.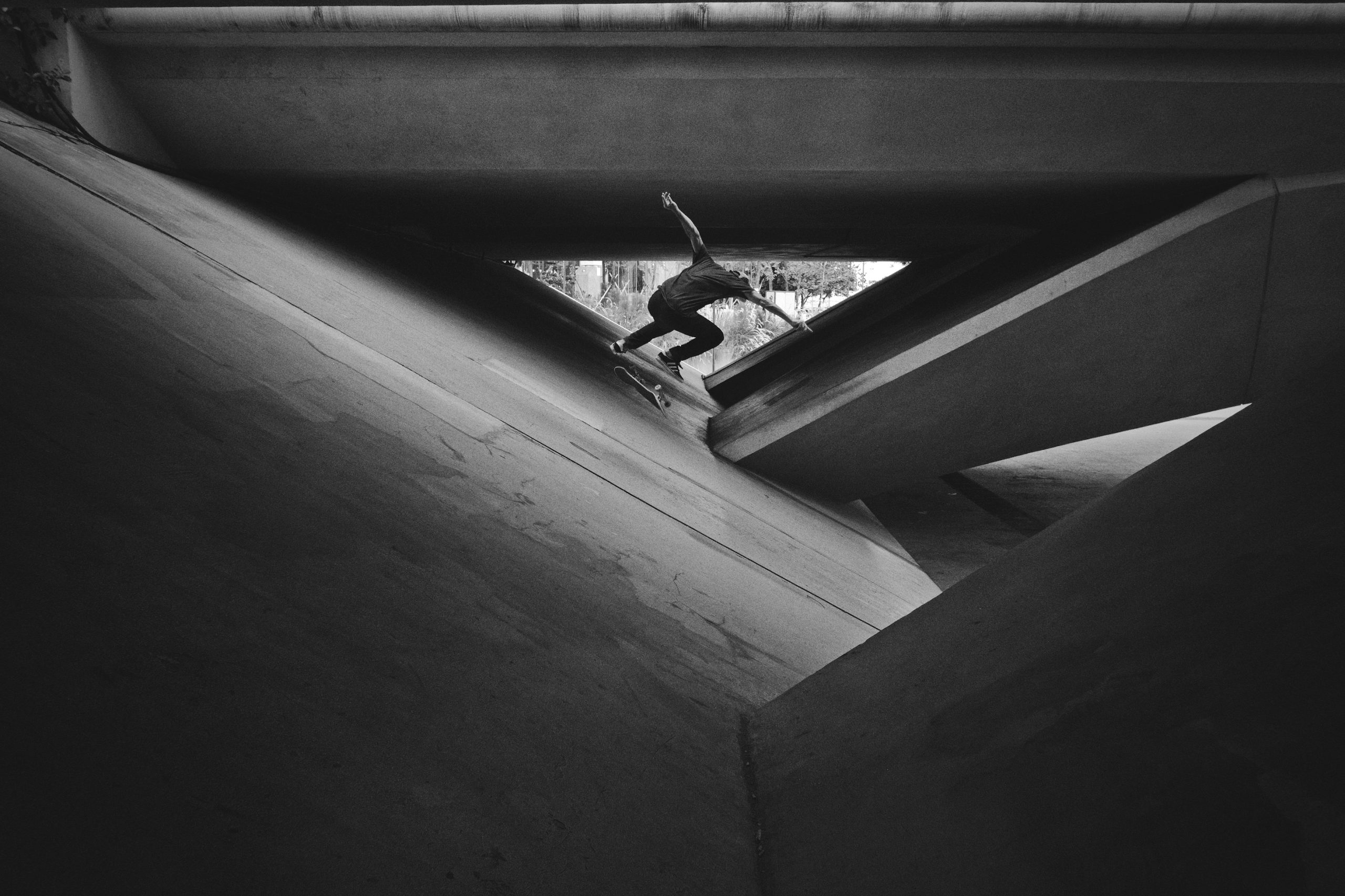 We are committed to representing everyone, without bias, and to make sure we work with artists as diverse as the region we live in.
Our first group of artists represent 8 countries from the Middle East and Central Asia. Soon we'll be expanding with more from both the Middle East and Africa.
Do you think this could be you? Then we'd love to hear from you.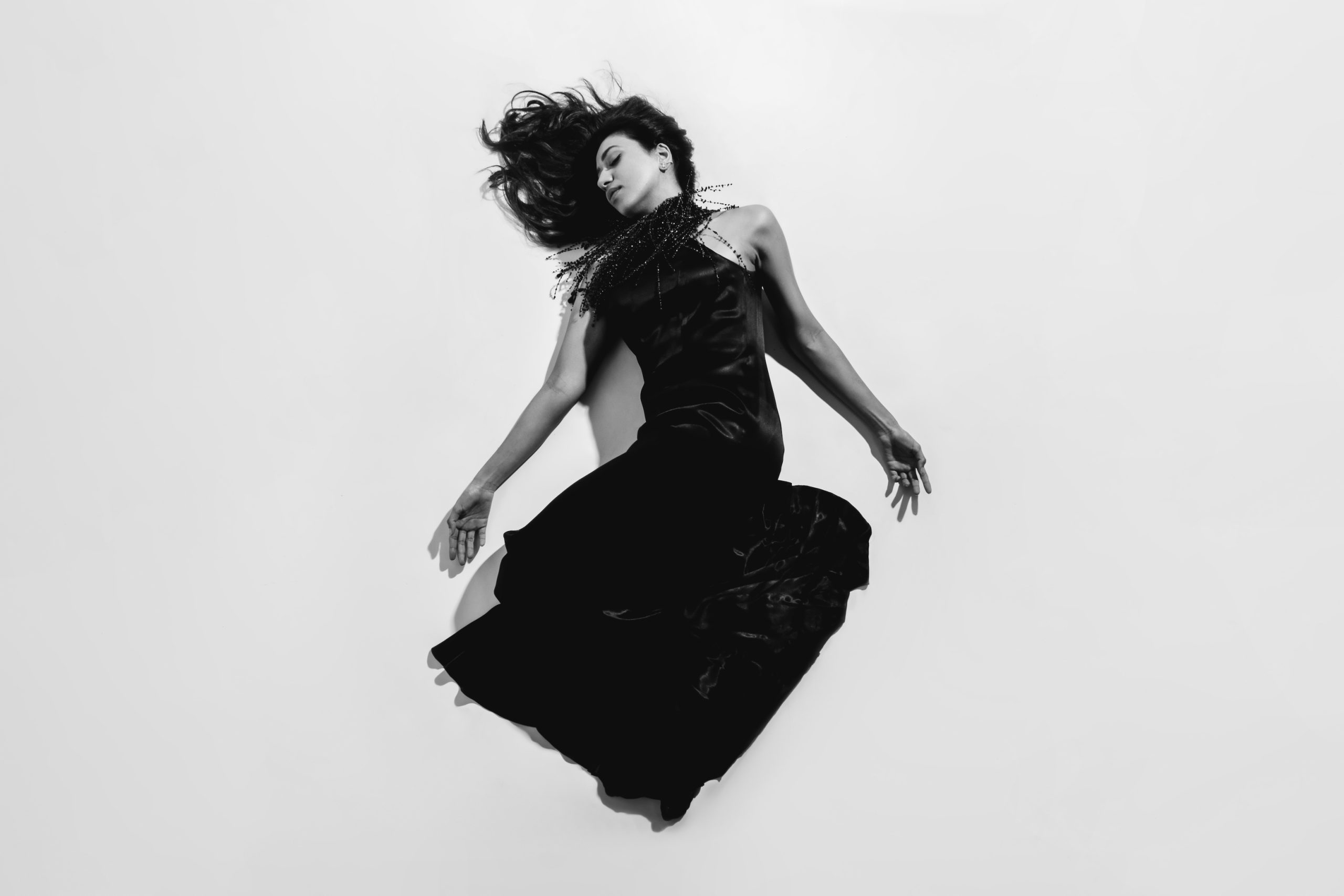 What is a Fujifilm Creator?
A Fujifilm Creator is a member of an incredible group of creatives with a passion for giving back to the image making community by educating, mentoring, or advocating for those around them. They also support our product launches, represent us at events, and have a close relationship to the Fujifilm brand.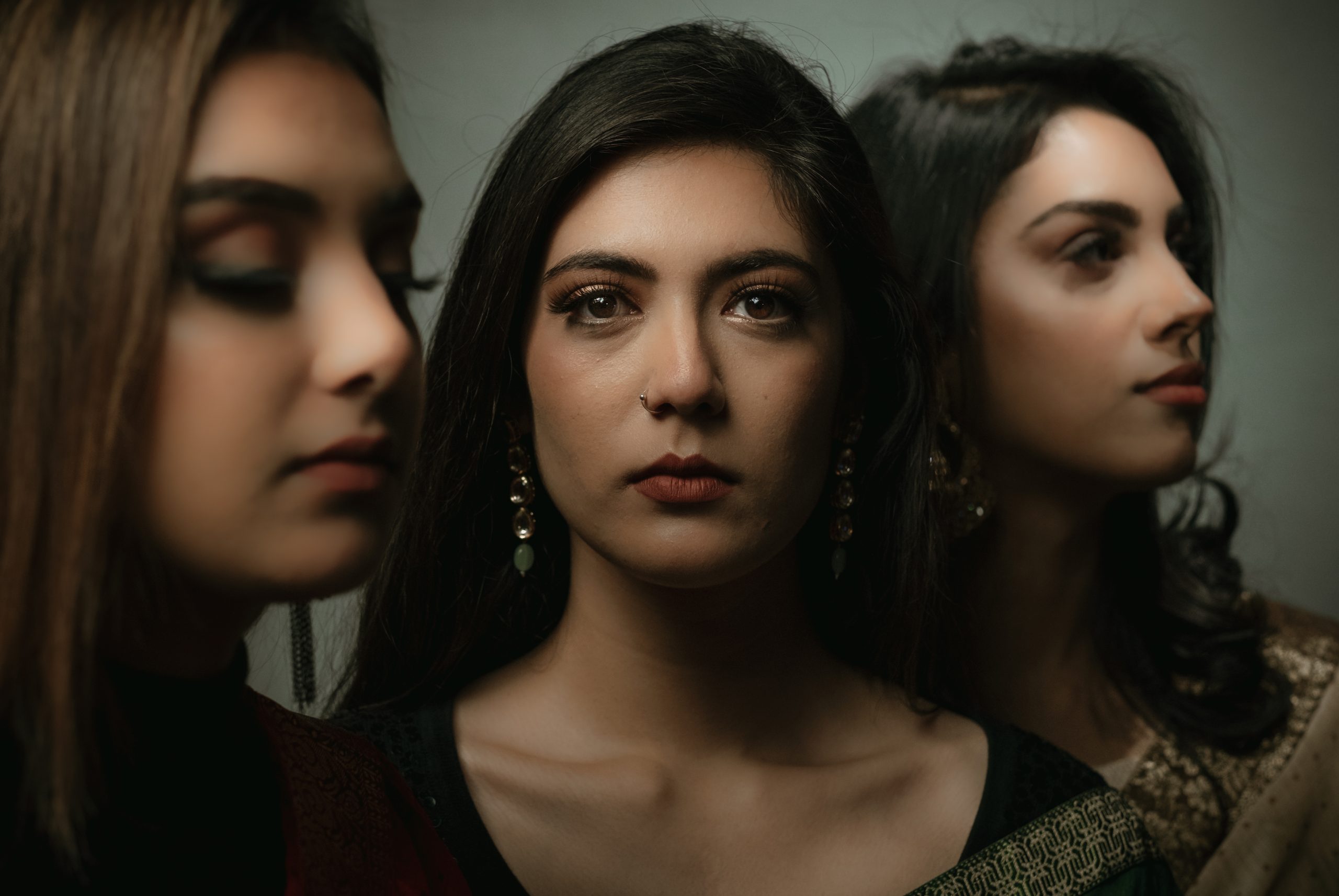 How to become a Fujifilm Creator
How to become an X-Photographer
Shape our community like the image makers that have come before you. Selected from the best of our FUJIFILM Creators, X-Photographers will be chosen not only for the images they make, but also for the contributions they make to the image-making community.