Visionaries and Thought Leaders
Our X-Photographers are some of the best creatives and artists in their fields. We are proud to be associated with each and every one of them.
With X-Photographers from 11 countries across the Middle East & Africa, we are striving to widen the scope of the X-Photographer program to include artists from more countries in the region and across more photographic disciplines.
Check out our Creators Program to see how you can get involved.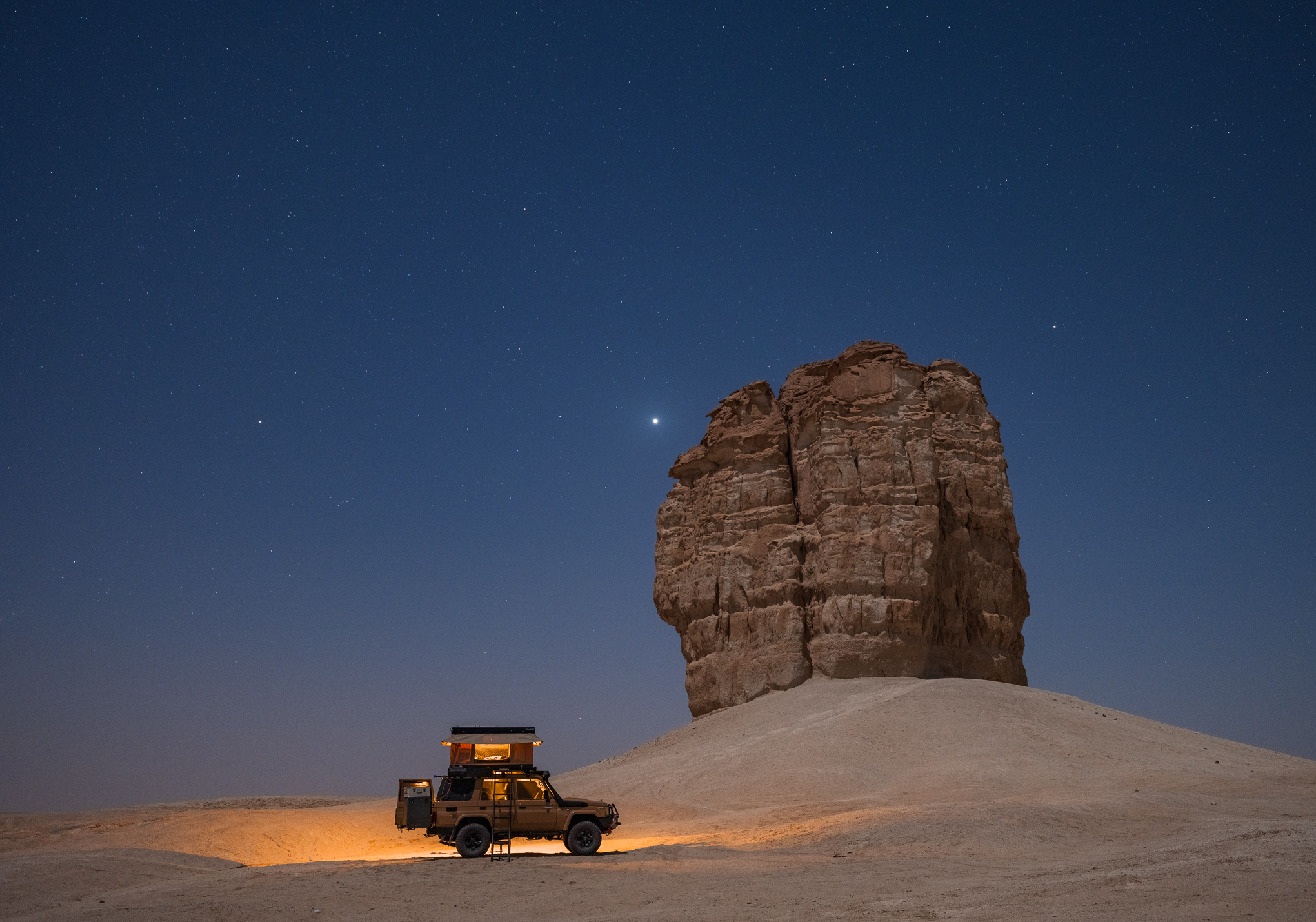 How to become an X-Photographer
Shape our community like the image makers that have come before you. Primarily selected from the best of our FUJIFILM Creators, X-Photographers will be chosen not only for the images they make, but also for the contributions they make to the image-making community.
From time to time, Fujifilm may enter into service or licensing arrangements with any given X-Photographer, pursuant to which the X-Photographer provides specific services or images to Fujifilm in return for appropriate compensation. Such arrangements are wholly separate from the X-Photographer's images and activities with respect to the postings contained on this FUJIFILM X-Photographer website. The images posted on the FUJIFILM X-Photographer website are posted as a courtesy to FUJIFILM X-Photographers, to provide a platform for display of exceptional and interesting photographic work with FUJIFILM branded products.
Any artistic impression, expression, content, view, and/or opinion reflected in the images are solely those of the X-Photographer, and not that of FUJIFILM Corporation or its affiliates ("Fujifilm"). By posting any given image, Fujifilm does not endorse any particular view or opinion. As the creator and owner of the submitted and posted images, the X-Photographer, and not Fujifilm, is solely responsible for all such images that are posted.