Explore inspiring stories and photos from our X-Photographers, and Fujifilm enthusiasts from around the Middle East region and Africa.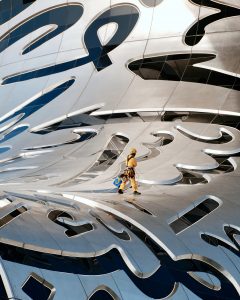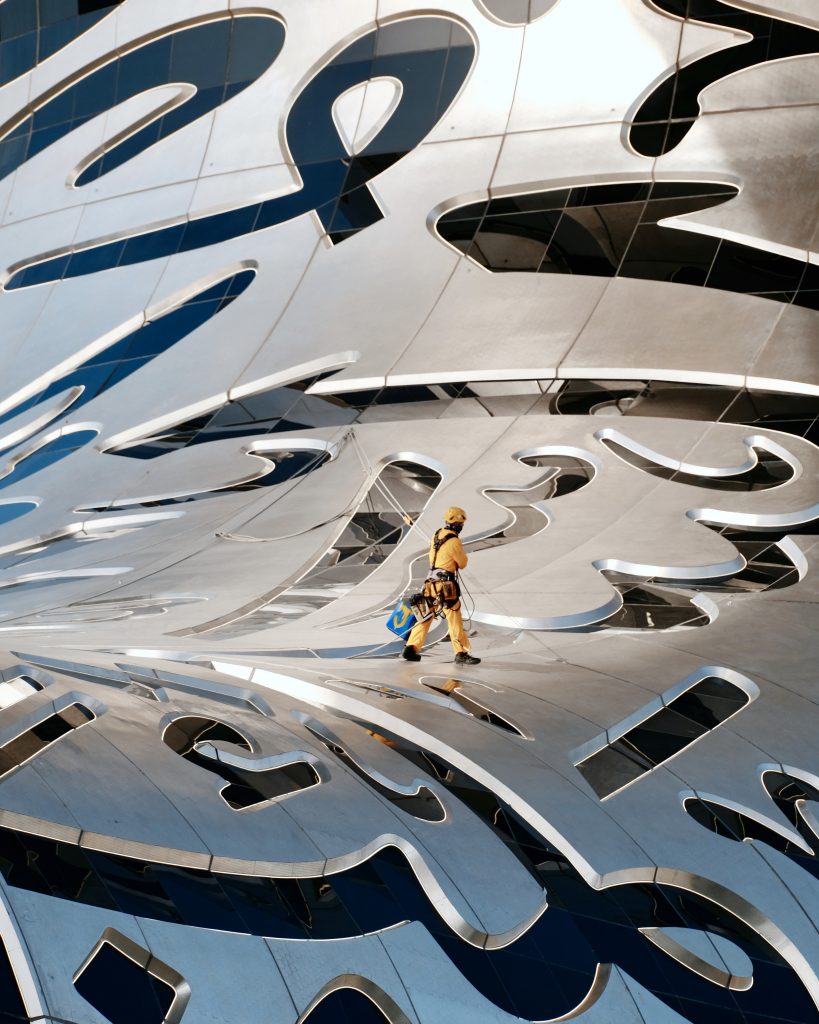 Altamash Javed is a photographer based in Dubai with a long history of testing and using Fujifilm X series cameras. Find out more about him and discover his distinct photography style.
Read More »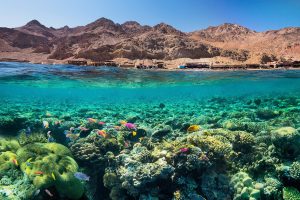 Fujifilm X-Photographer Mohamed Hakem introduces his work and passion for documenting cultures, environments and places.
Read More »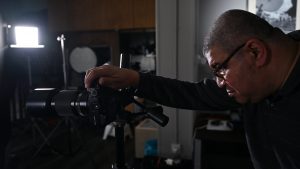 Egyptian photographer Boulos Isaac, ARPS explains why the Fujifilm GFX camera system won his trust.
Read More »