Anthony Lamb is a fine art landscape photographer based in Dubai. He's currently using the GFX100S for his incredibly detailed landscapes.
Tell us a bit about yourself, who are you and where are you from?
British born, I'm currently based in the UK and UAE. I grew up with a family of creatives; my father did a lot of painting in his spare time, my mother was interested in photography, and my grandfather was an artist all his life.
This certainly inspired me to pursue a career in the arts, so I attended art college and studied Furniture and Product Design at University. I invested in some professional camera equipment in early 2003, seeing the creative potential of the digital age.
It always made sense to me that when approaching a photographic composition, the image should be simplistic and uncluttered. Following this minimalist approach, the aim is to reduce distraction by eliminating objects that sit outside the main subject. This simplicity opens the door to self-interpretation, emotion, and mood, similar to that of abstract art.
I've always tried to incorporate stillness, seclusion and silence in my work, and these elements reflect back at the viewer, drawing your interest deeper into the soul of the image. This methodology led me to capture less recognisable locations to add more intrigue to the composition, making the photograph more personal and intimate.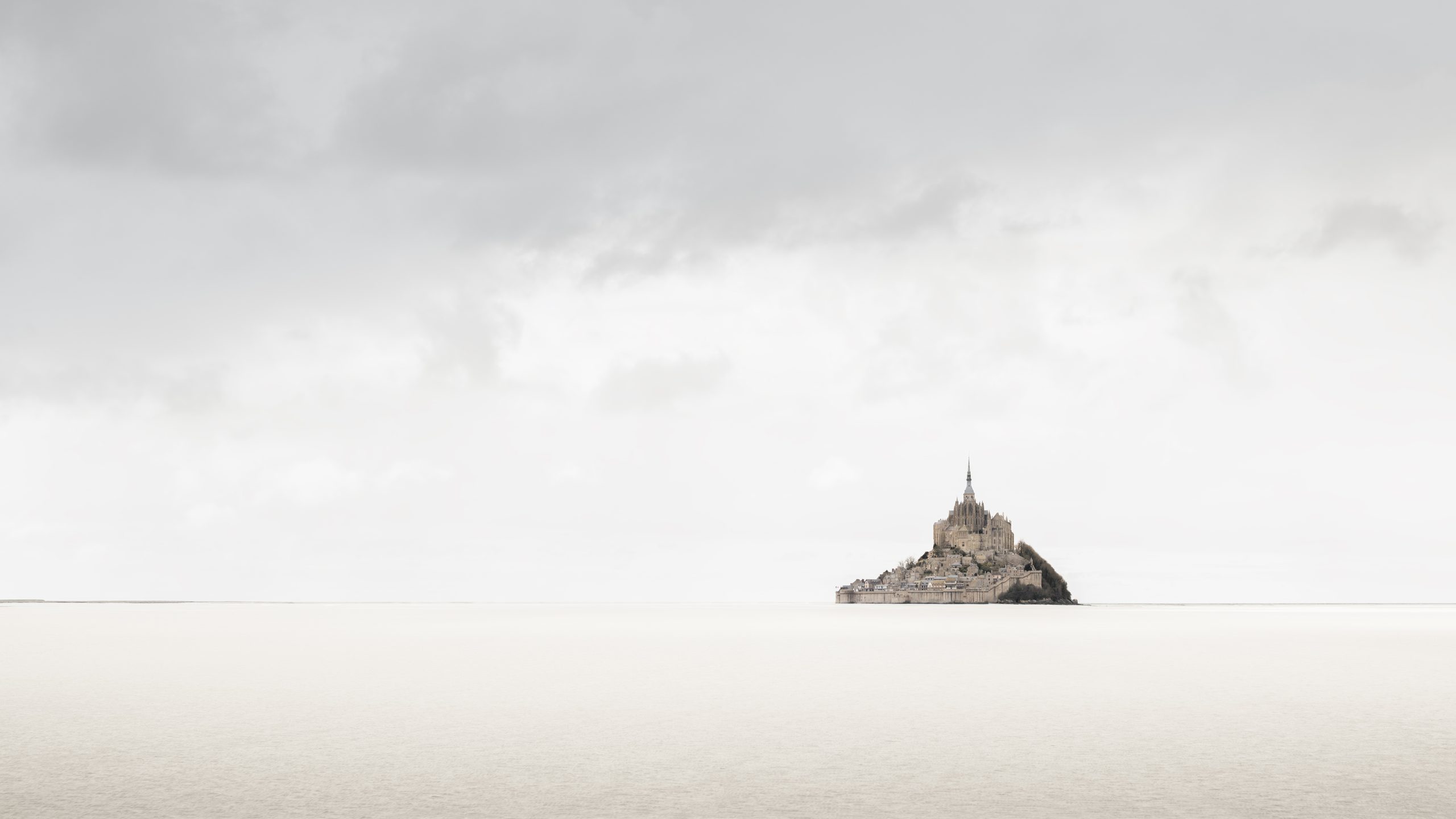 What kind of photography do you practice and what kind of stories do you like to tell?
For many years now, my photographic style has revolved around simplicity by reducing the subject matter in the composition and using space to provide a sense of intimate expanse. My wish is to tell the story of the landscape through subtle glimpses. These minimalistic scenes allow me to focus on the all-important individual elements, which reduces distraction, opening your eyes to every detail of the compositional frame. My work reflects a personal interpretation, the feelings experienced on location and an idyllic sanctuary I can remove myself from the chaos of modern life. However, I'm a big advocate of photography that provides a sense of self-soothing, less of a hard-hitting narrative and more of an emotional sticky plaster.
As well as fine art photography, I also provide commercial photography for a variety of corporate brands. I've been lucky enough to shoot campaigns for hotel brands globally, where my specialist field of interior and architecture photography is applied.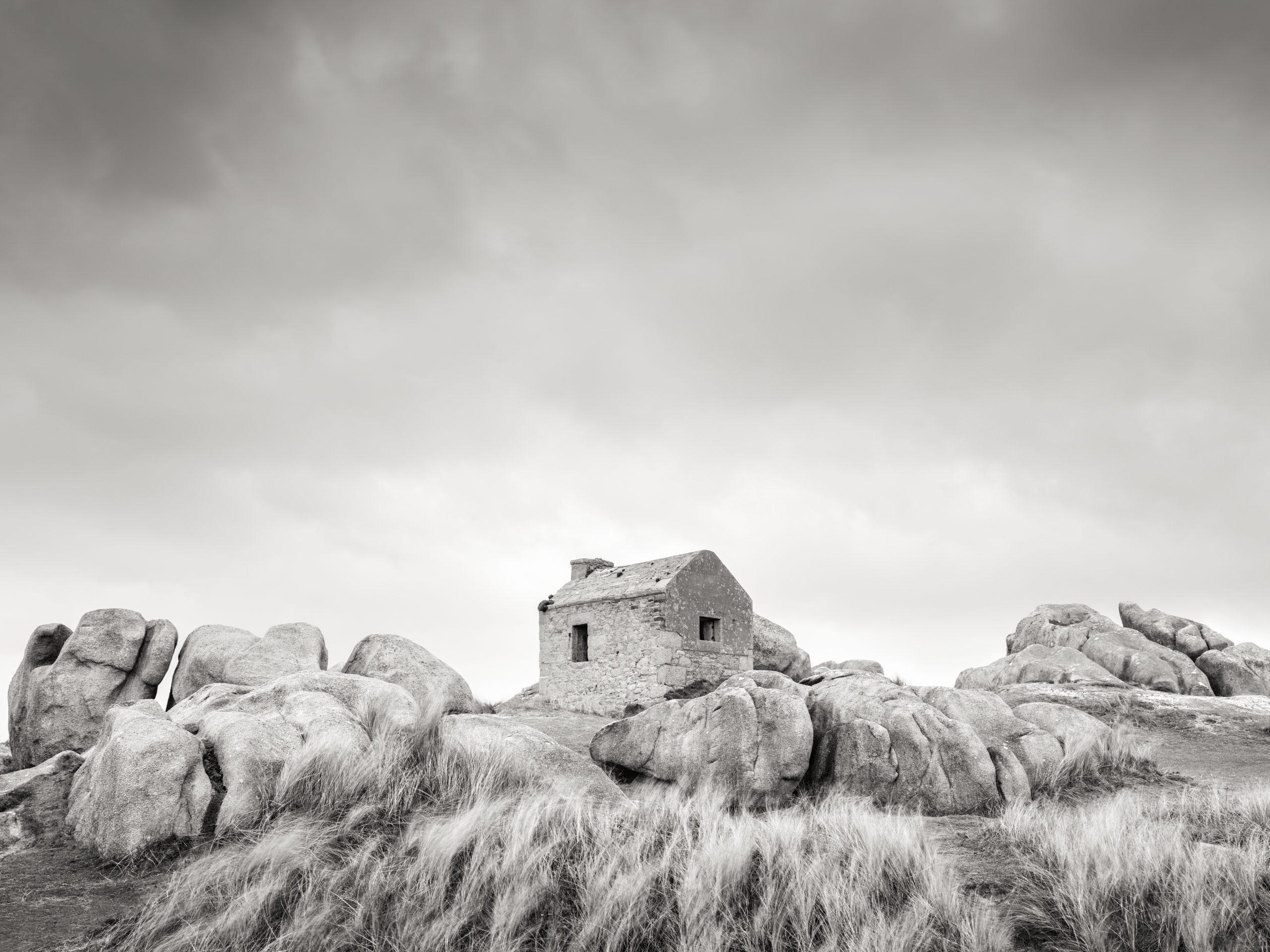 How did your photography journey begin?
At the early age of 7 or 8, I was a prolific copier of paintings and photographs. I would immerse myself in the spare room at home, with a watercolour paintbrush in hand; tirelessly working to replicate scenes of beauty, as I dreamed of being a famous painter. I wasn't necessarily aware that I was a creator, it was an act of enjoyment, a calming influence, and something that felt natural. These personal elements have now transitioned into my photography, now each time I head into the natural landscape, I still feel like that young boy expressing his love for the arts.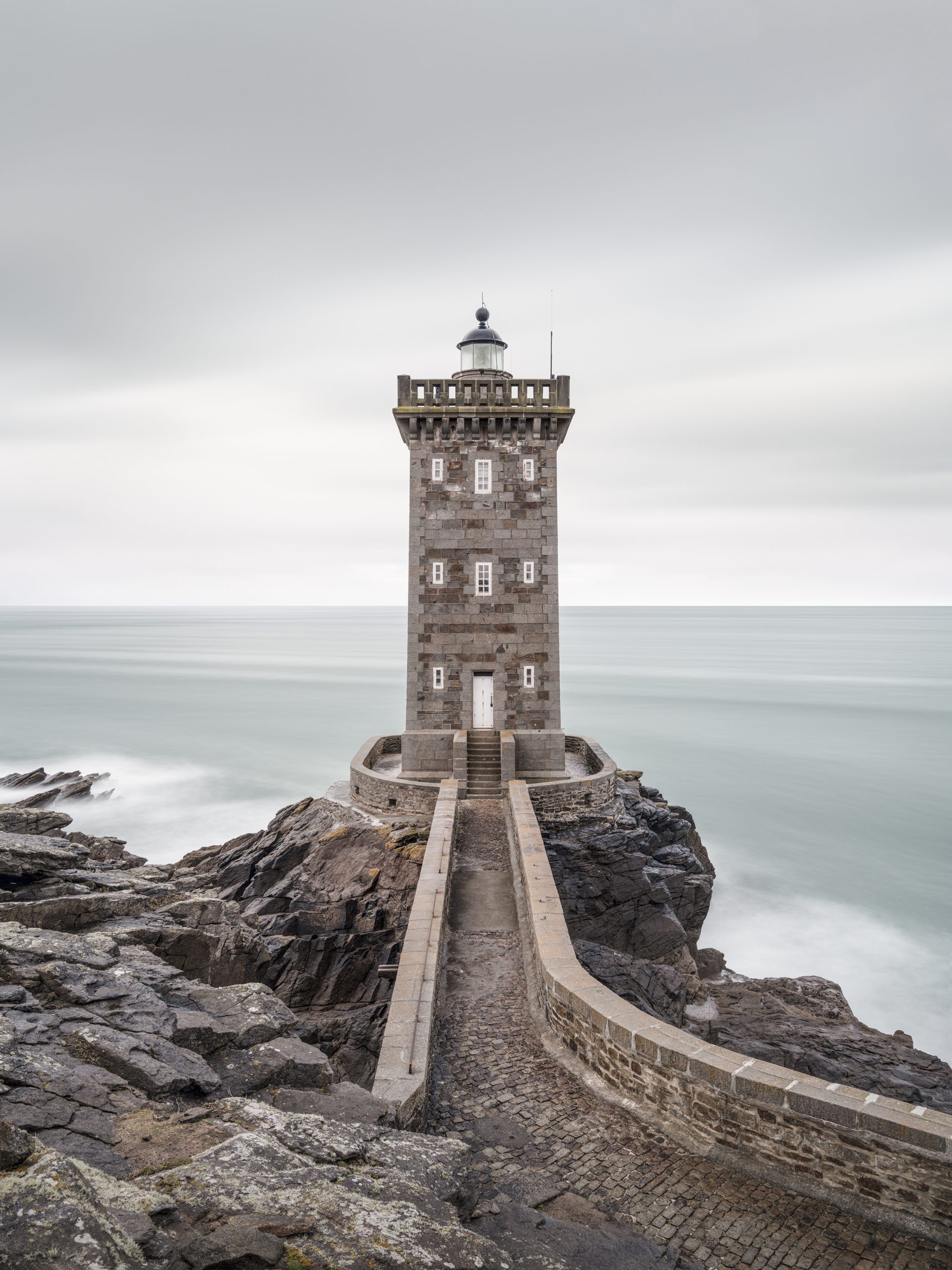 What is your biggest source of inspiration and influence?
I've always been inspired by musicians, artists, photographers, designers and even mountaineers. So, I suppose this comes back to creativity and the outdoors, the two main drivers behind what I do and why I do it. Photographers that inspire me include Michael Kenna, Michael Levin, James Balog, Ansel Adams, Nick Brandt, Jonathan Smith and David Burdeny. These photographers each hold a distinct style that transpires into beautiful fine art photography which appeals to my personal taste. Whether it's their technique, composition, mood, tone, subject or colour, each will inspire me in some form or another. Art has always been close to my heart – Turner, The Impressionist's, Canaletto, Rothko, Braque, Hirst……currently my big inspiration is Zaria Foreman and Ian Davenport. Design has always been an influence with minimalist furniture by designers such as Matthew Hilton, Tom Dixon and Jasper Morrison. I'm always looking at colour trends in cinematography, as this can also influence my post-edit workflow to some extent.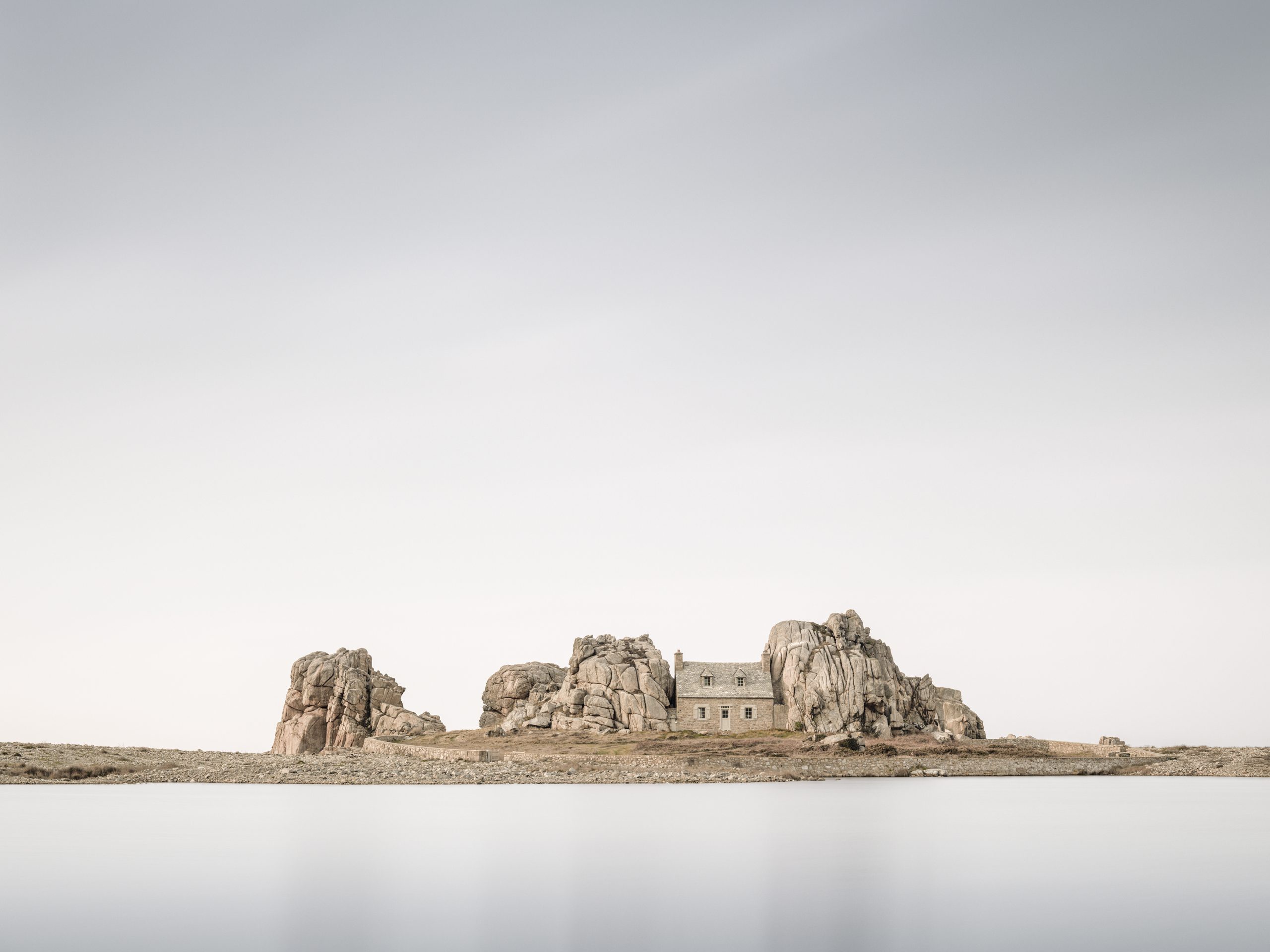 What is the biggest goal you hope to achieve with your work?
I think many artists aspire to use their art as a projection of themselves and to try to personally connect with those who view their work. From a very young age, I've always had a close connection to nature, which coincidently led me to the world of landscape photography.
The fragility of the natural world has never been so apparent, with extreme climatic events now hitting the top of the news agenda more regularly.
Landscape photography has never been so important. It's this environmental notoriety that continues to motivate me to share photographic glimpses, depictions of vulnerability, by emotionally connecting the viewer to the landscape. The natural world is a beautiful place, where emotional replication via the photographer's lens is very difficult.
But if photographers can offer a slither of this beauty and a few minutes of contemplation through the tactile medium of a fine art print; we may spread a converging influence of appreciation and respect for the natural world.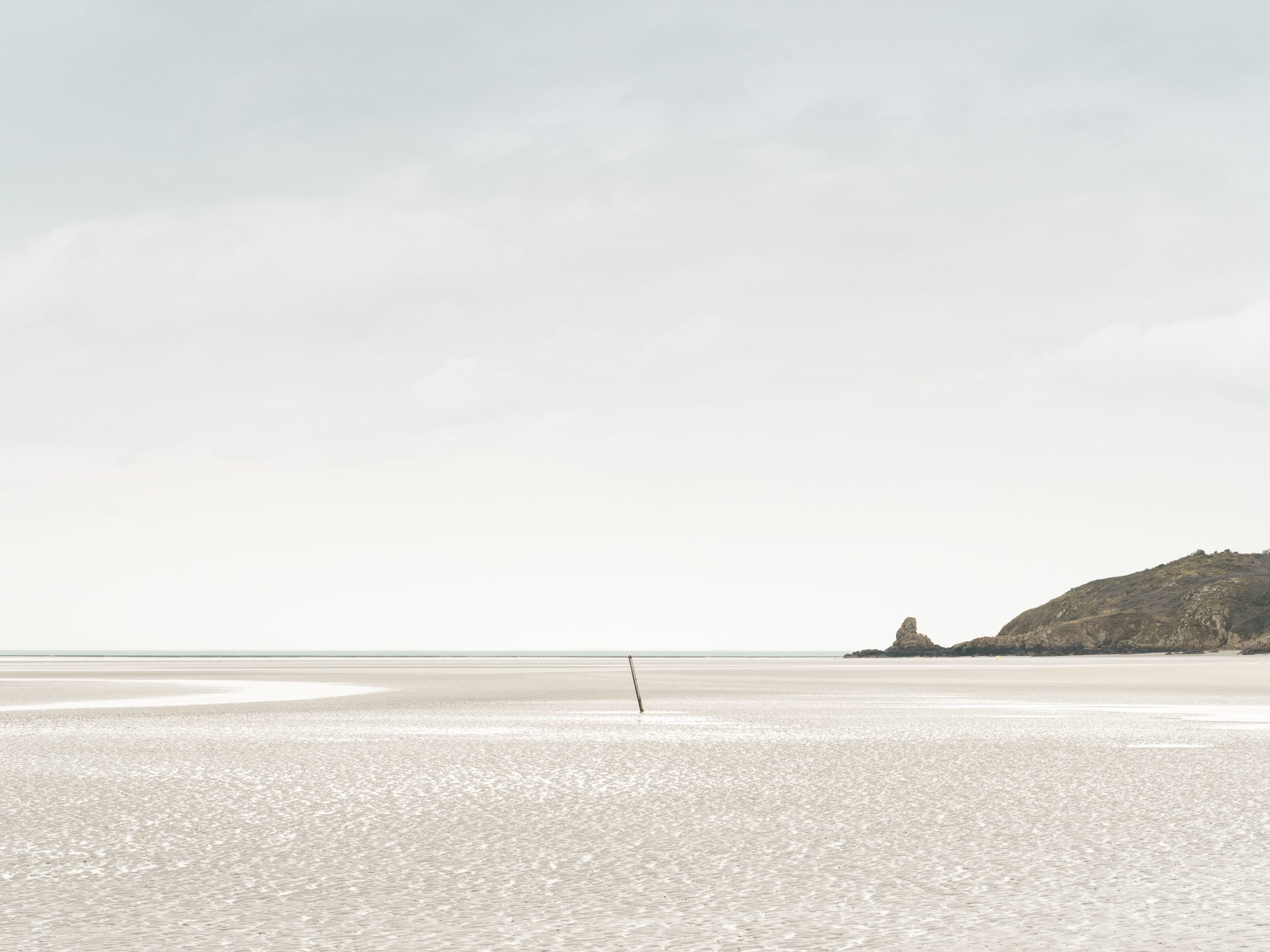 Are you working on any projects currently?
I've recently finished a five-year project called SAND which is a photographic depiction of the Arabian Desert. My appreciation for the desert flora and fauna became heightened due to the minimalistic landscape emphasising their presence. The trees became more than a point of geographical reference, they were telling the story. I started to question how anything could survive in such an unforgiving environment.
Documenting these narratives of survival, seemed like a small act of acknowledgment, a nod of respect. The photographs in the series are verging on abstraction, minimalistic, ethereal, offering viewers glimpses of information functioning on a metaphorical level as well as a documentary one. This work has recently been published in my first fine art photography book and is available to purchase online.
In tandem, I've also been working on a seascape project called Coast since 2018. This collection of images incorporates coastal photography and explores the relationship between man and the water's edge.