Aws Zuhair is a Fujifilm X-Photographer from Baghdad, Iraq.
Tell us a bit about yourself, who are you and where are you from?
My name is Aws Zuhair, I am an international award winning photographer from Iraq. Currently living in Baghdad – Iraq.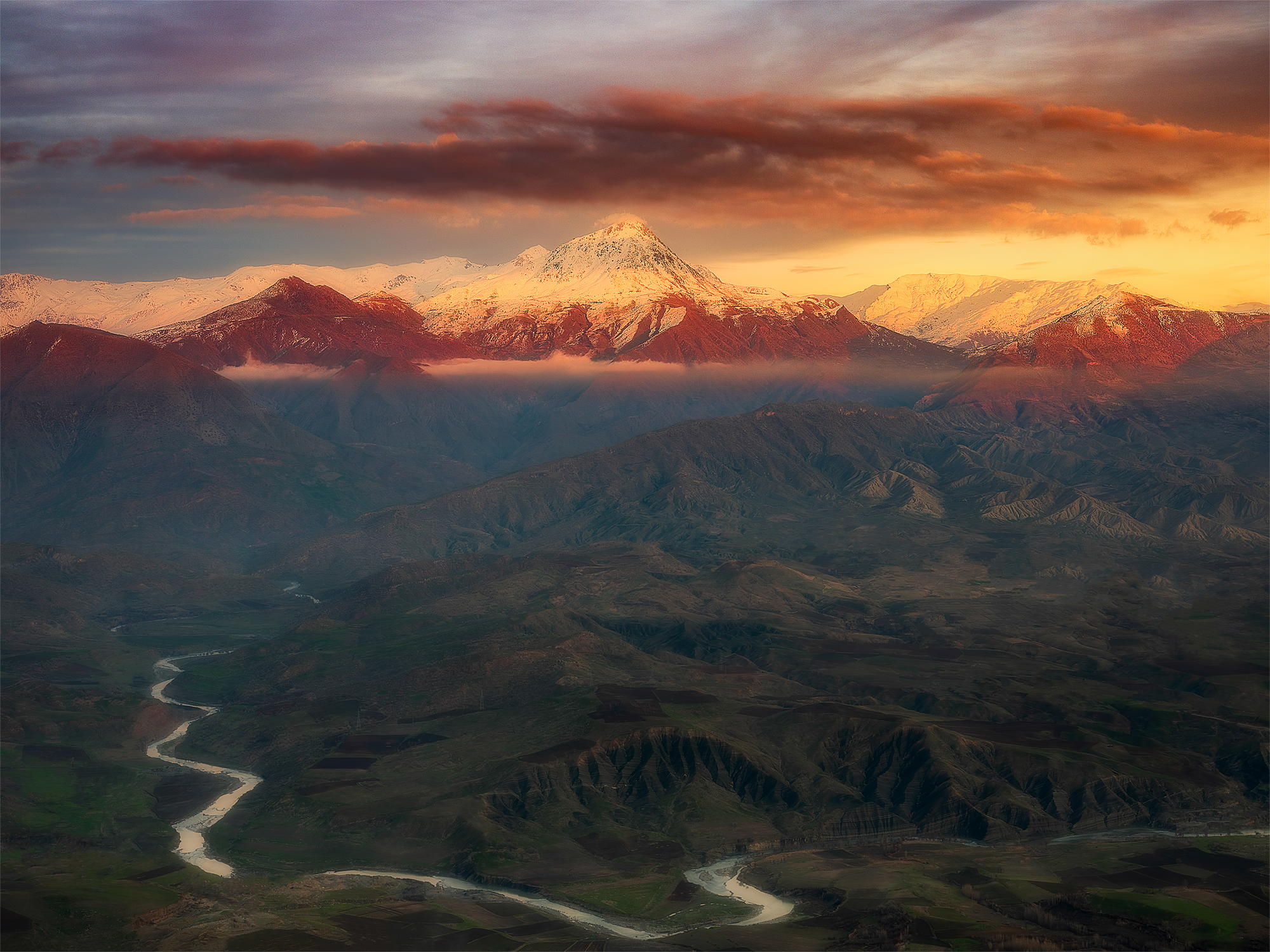 What kind of photography do you practice and what kind of stories do you like to tell?
I am a landscape and Astro photographer; I have my vision in my photography which is (that I am looking for beauty and translating it into an image). I am shooting my projects independently. I love to be in nature and take my time to photograph the scenes that touch my emotions. Sometimes I am working on specific commercial projects if the project matches my style of photography.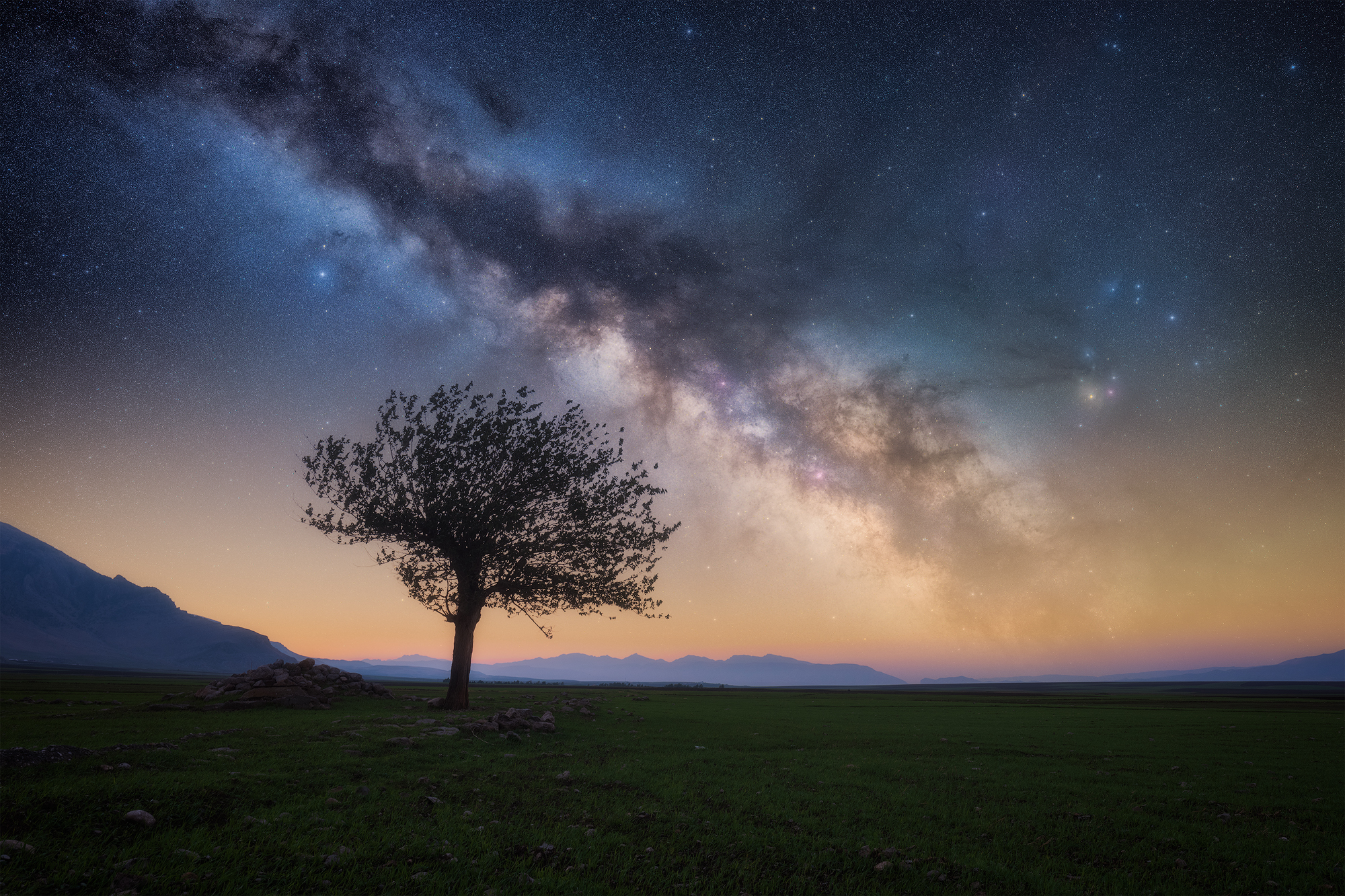 How did your photography journey begin?
In my childhood, I was a painter. Then I shifted from painting to photography. I was in love with nature from the beginning. In 2013 I moved to Malaysia to continue my MSc. Study. With nature's beauty surrounding me, I recall my photography passion and started my photography journey.
Since 2015, I started taking photography seriously and started developing my style. Since that date, I won several international photography competitions. I became an ambassador for several brands.
What is your biggest source of inspiration and influence?
My biggest inspiration is mother nature. I am focusing on the sunrise and sunset when the sky is rich with colours, and drama and everything are shining and glowing. I am trying to make the photo talk to the viewer by creating a relationship between the image and the viewer.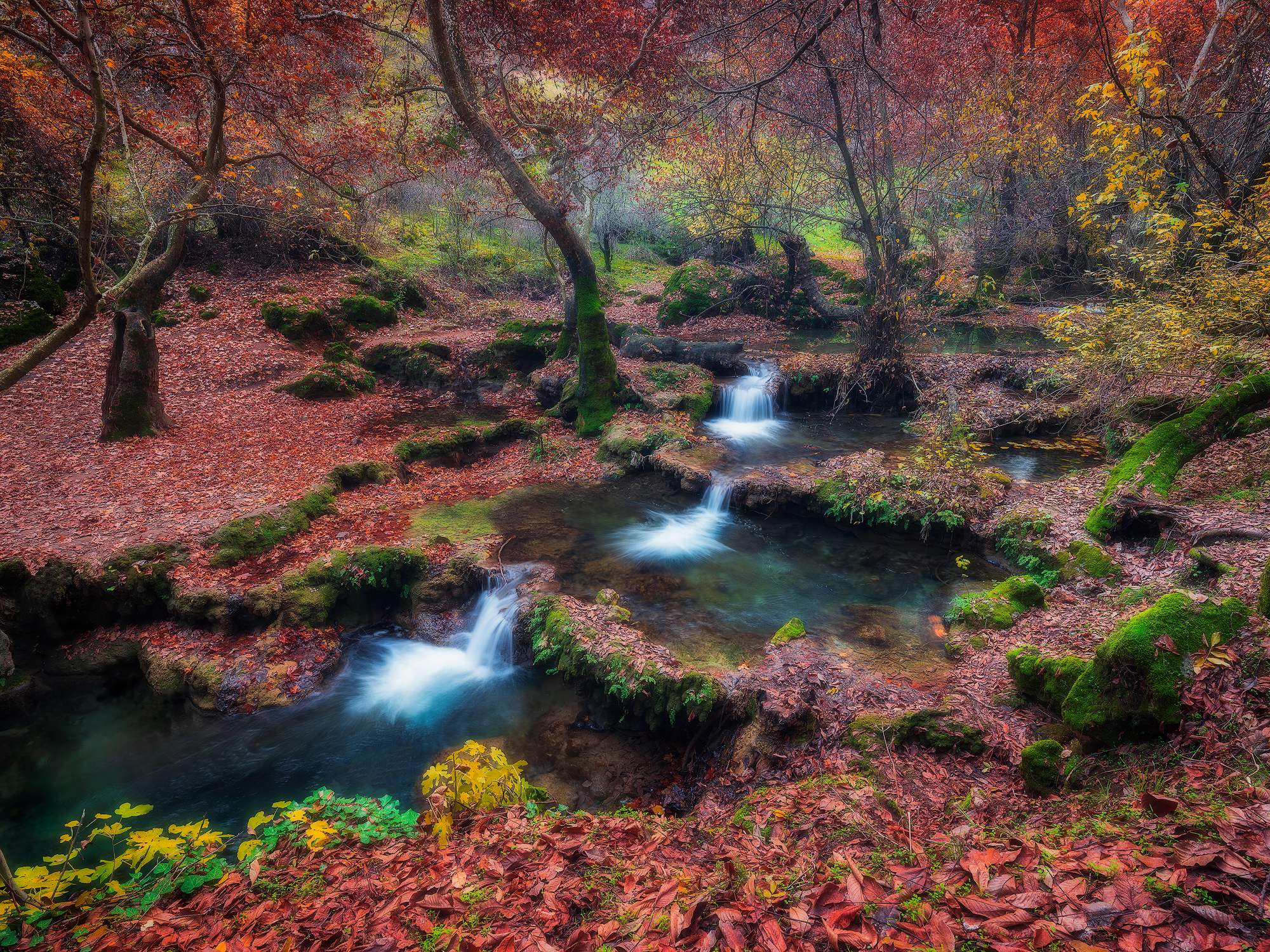 What is the biggest goal you hope to achieve with your work?
My biggest goal is to become one of the recorded and memorable names in the landscape photography field. I want to achieve the point where everyone who sees one of my photos will recognize this is my photo even if my name is not written.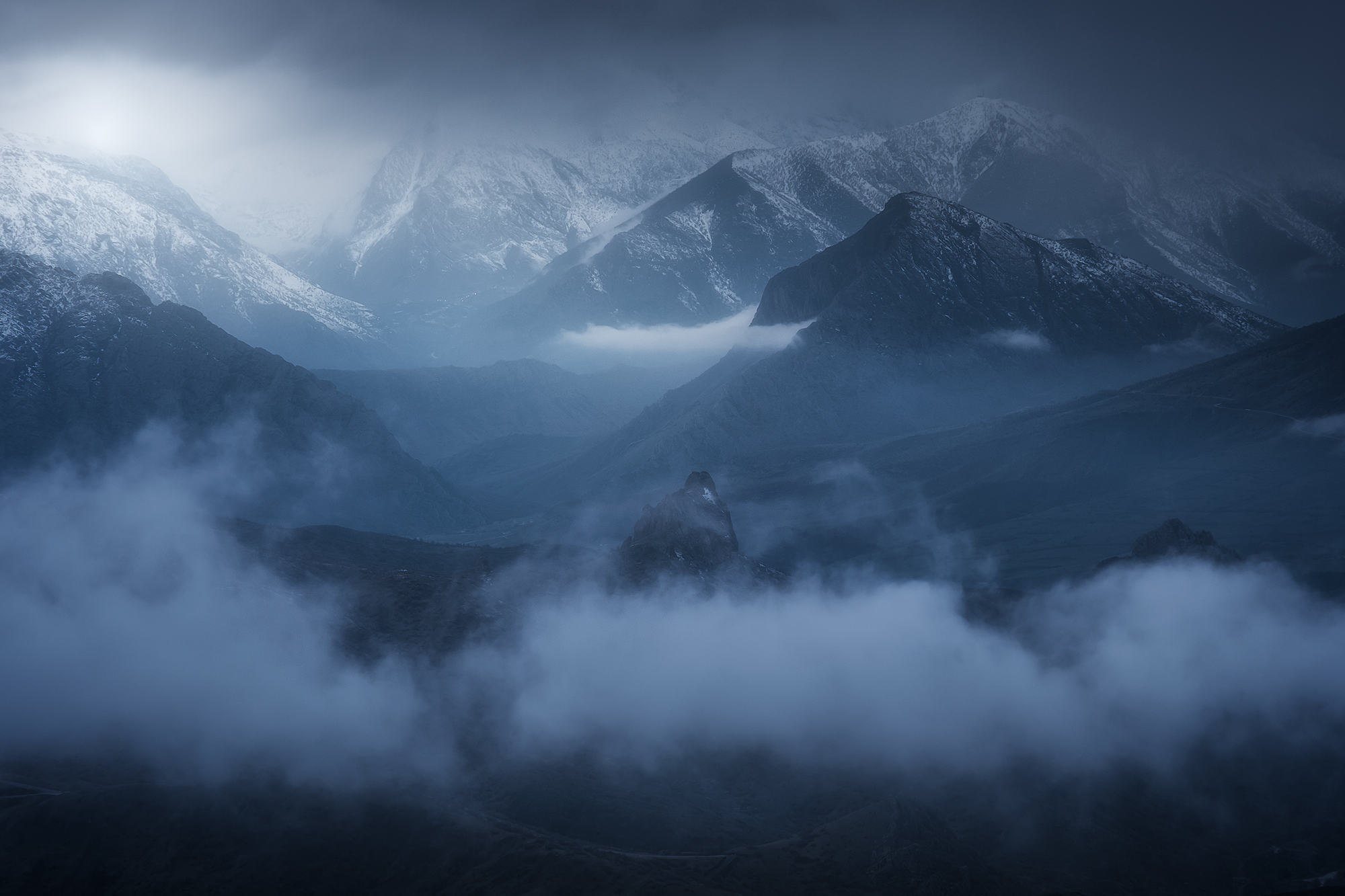 Are you working on any projects currently?
Because I am a landscape photographer, there are seasons in which we can make outstanding photos. Unfortunately, the summer season is not one of them. I have plans for the fall season. There are some forests that I would like to photograph a project about them.