Aly Hazzaa is an Egyptian street and documentary photographer, living in Cairo, Egypt.
Tell us a bit about yourself, who are you and where are you from?
I am Aly Hazzaa, Egyptian street and documentary photographer, living in Cairo, Egypt.
Started wandering the streets in 2003 just walking with no aim, taking pictures of what interests me. At the beginning what was catching my attention were the fleeting moments but I felt there were so many elements missing. The next phase was when I started to see the light and soon I began to focus on shapes, lines and patterns and at the end I returned to moments and people trying to build a scene with all the elements I could gather in that moment.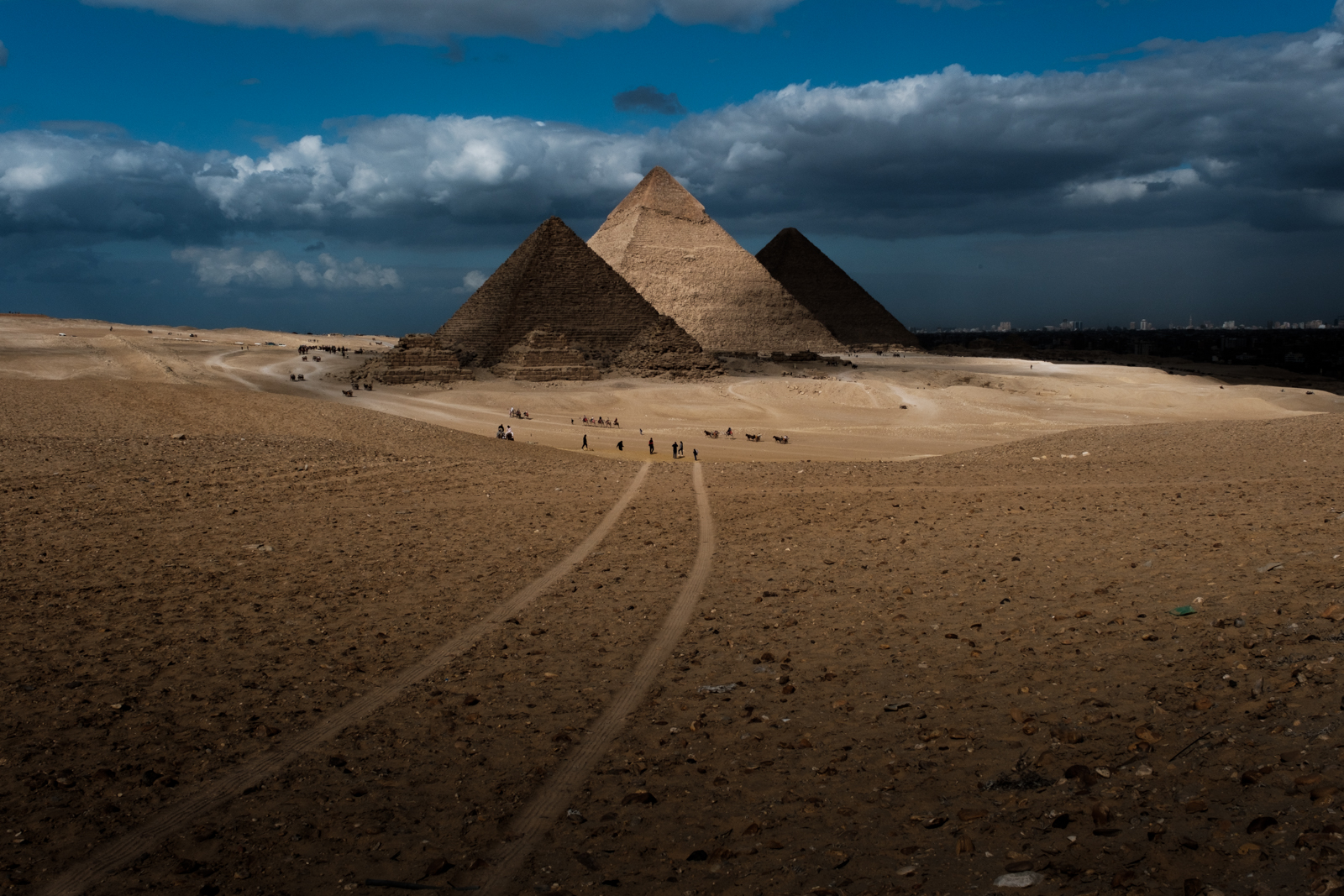 In 2011 I quit my job as an engineer and entered the professional field of photography as a full time photojournalist at "Al Shorouk" newspaper in Cairo, documenting everything from portraits to demonstrations and clashes. But photojournalism didn't take me away from my first passion and in my free time I wandered the streets searching for beauty in daily life.
What kind of photography do you practice and what kind of stories do you like to tell?
I love documentary and street photography and what I love about it is the fact that I am always around people taking photos and resting a little to listen to their stories and I feel privileged to be accepted into their world.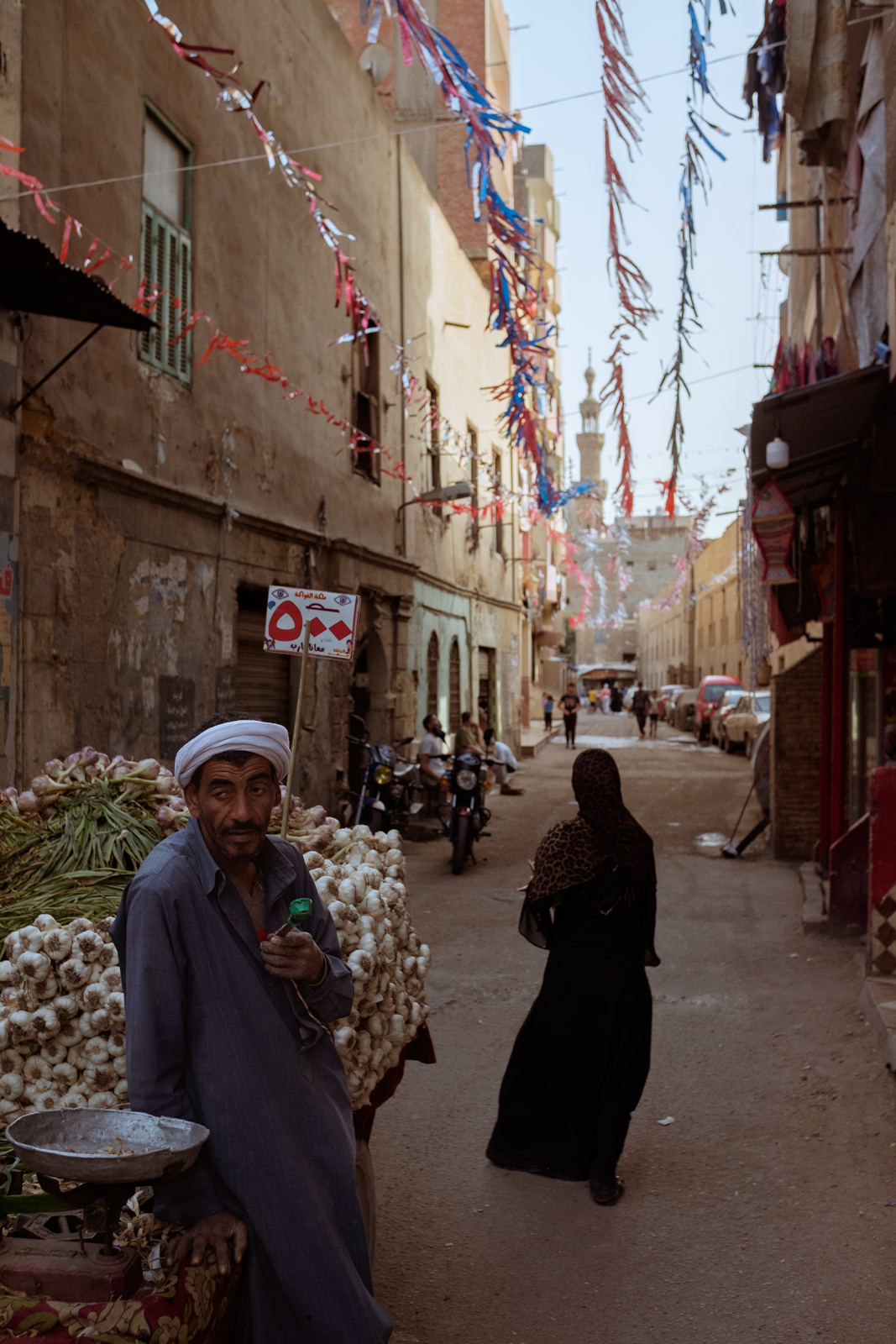 I am always fascinated by the daily life and the beauty I find in the colors and shapes and the movement of the people and then comes the light to complete the picture. And by doing so I feel the responsibility to record them in the best way I can because this is going to be history at some point.
I quit photojournalism in 2015 and after a while I started my own project, a studio for portraits and commercial photography and I have an ambitious plan to convert it in the future into a place to teach and spread knowledge about different types of photography.
In addition to this, I like to challenge myself from time to time with a self project just to get out of my comfort zone.
How did your photography journey begin?
As long as I remember I've always had a camera with me. The first camera was my dad's film camera when I was a young boy and I claimed it's mine and put my initials on it. Then I remember purchasing with all my allowance my first film camera.
In 2003 I had my first digital camera and started documenting everything around me, my family & friends and taking long walks with the camera experimenting. In 2007 I began to learn and read more about the great masters of documentary photography like Henri Cartier-Bresson, Sebastiao Salgado and many others, but the biggest development in my career as a photographer was in 2011 when I decided to quit my job and become a photojournalist.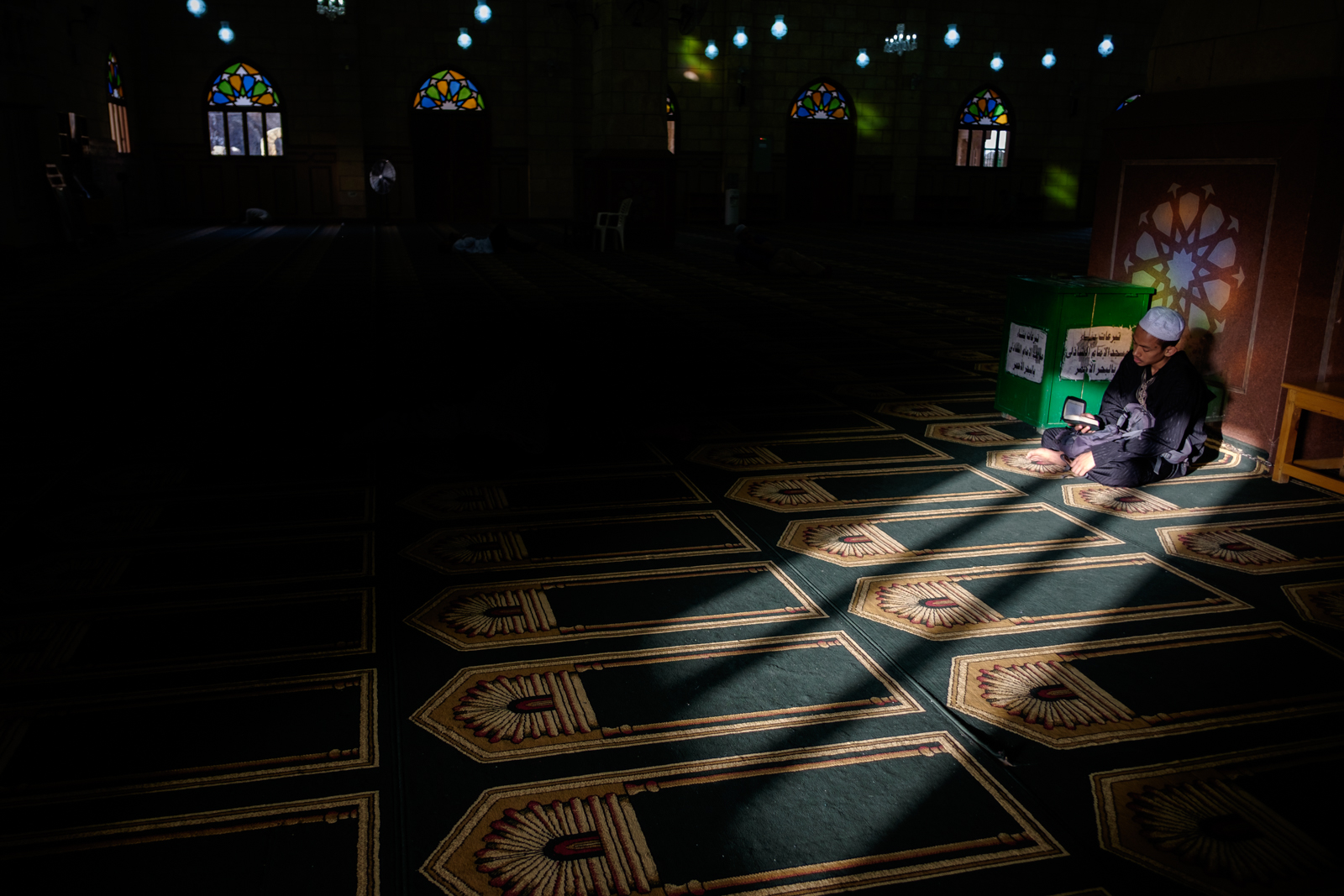 Working in a newspaper made me see lots of images on a daily basis and talk and discuss photography with my fellow workers. The idea of being under pressure and having a limited time frame to make decent photos to meet the print time of the newspaper  made me a better photographer and accelerated my development.
Also I was lucky to work with one of the best photo editors in the middle east, Randa Shaath. She guided me and showed me the way to become a better person before becoming a photographer.
What is your biggest source of inspiration and influence?
When I feel lost or in need of guidance I study and watch the work of the masters of photography and sometimes I get inspired by other visual mediums like movies.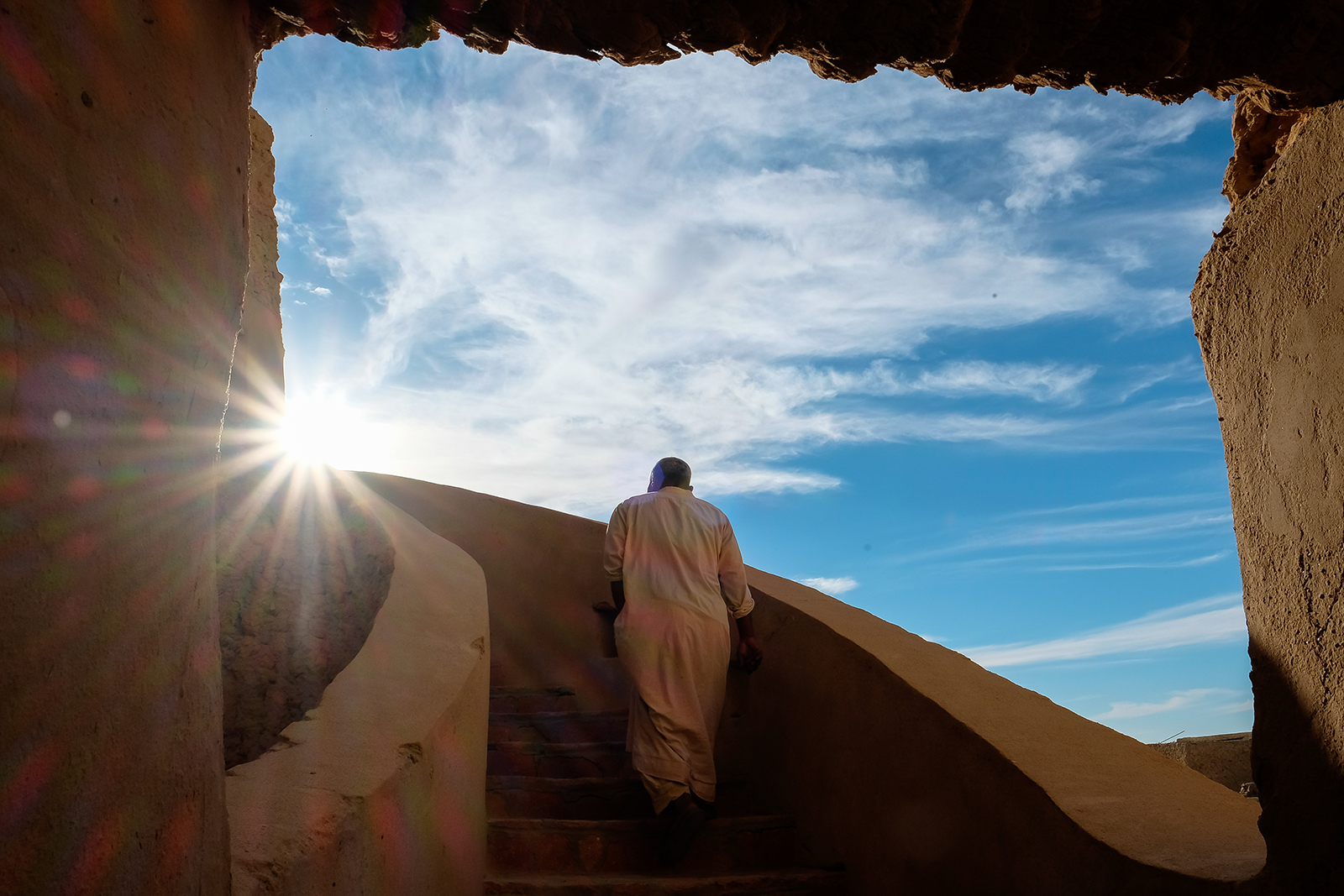 I'm also keen to follow other photographers in and out of Egypt to learn from their point of strength and weakness, and meanwhile I try to stay away from social media as much as I can to avoid distraction, in addition to listening to discussion and talks which help get inspired and show me different aspects that I might have been missing.
What is the biggest goal you hope to achieve with your work?
I hope that some day people will go to my photos as a reference of how life was in that time to know more about how the streets were like, how people dressed and their traditions.
And I would love to see my photos in a book.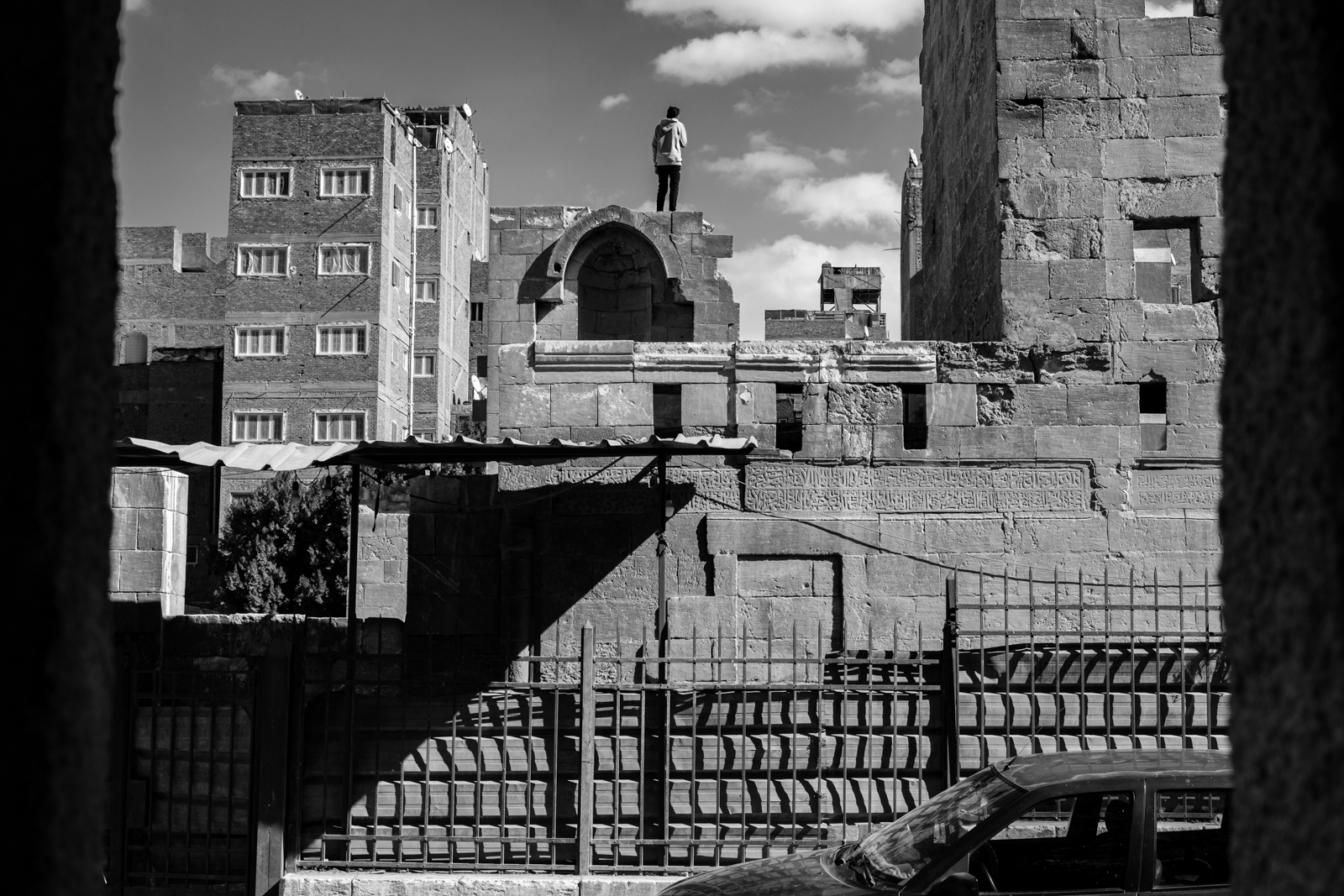 Are you working on any projects currently?
Yes, recently I started my first long term photo project. It's totally out of my comfort zone and I am excited to see how it goes. In this project I will be dealing with one subject in a documentary style following the lives of people and try to tell their story in a way people can relate to.