Aziz Kazi is a photographer and musician from Karachi, Pakistan.
Tell us a bit about yourself, who are you and where are you from?
My name is Aziz Kazi, I am a musician/film graduate residing in the metropolitan city of Karachi in Pakistan. I am currently working as a full time session drummer and a percussionist for some of Pakistan's leading bands and solo acts and am also part of the house band for Coke studio Pakistan. I was born and raised in Karachi and here is where I take most of my photos and also where I fell in love with street photography.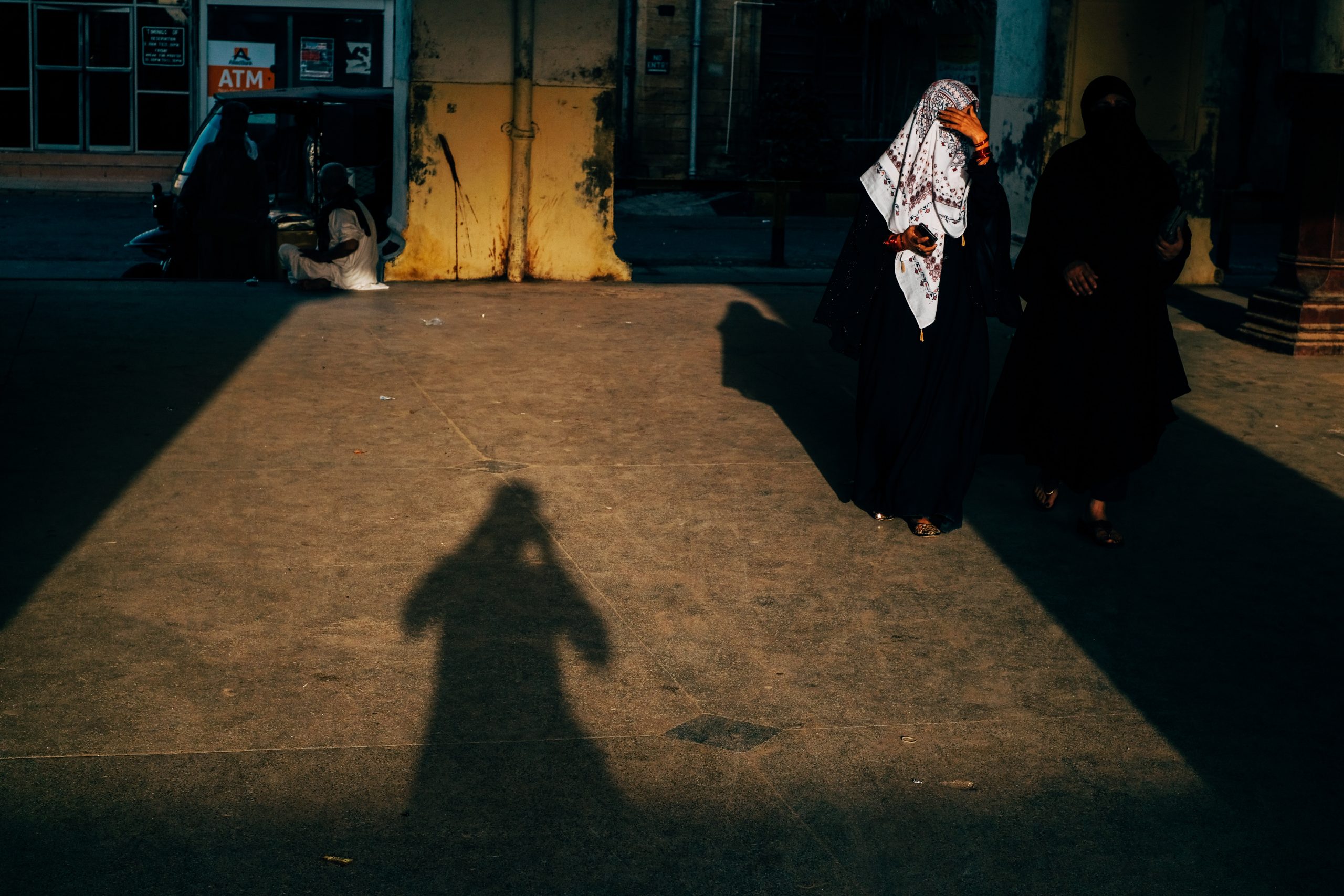 What kind of photography do you practice and what kind of stories do you like to tell?
Since the last few years I have mostly been practicing street and documentary style photography. My main focus most of the time is to show the everyday life and diversity in the different parts of metropolitan Karachi, with a special emphasis on the old city spaces which host people from all over Pakistan. I have been trying to transition from an occasional photowalker to an everyday carry/always ready kind of photographer. I shoot mostly independent and also with other like minded fellow photographers who are into street photography. I try to always have at least one camera with me whenever I am out and about in the city. I am not a commercial photographer but I do sell copies of my work as prints and also digitally.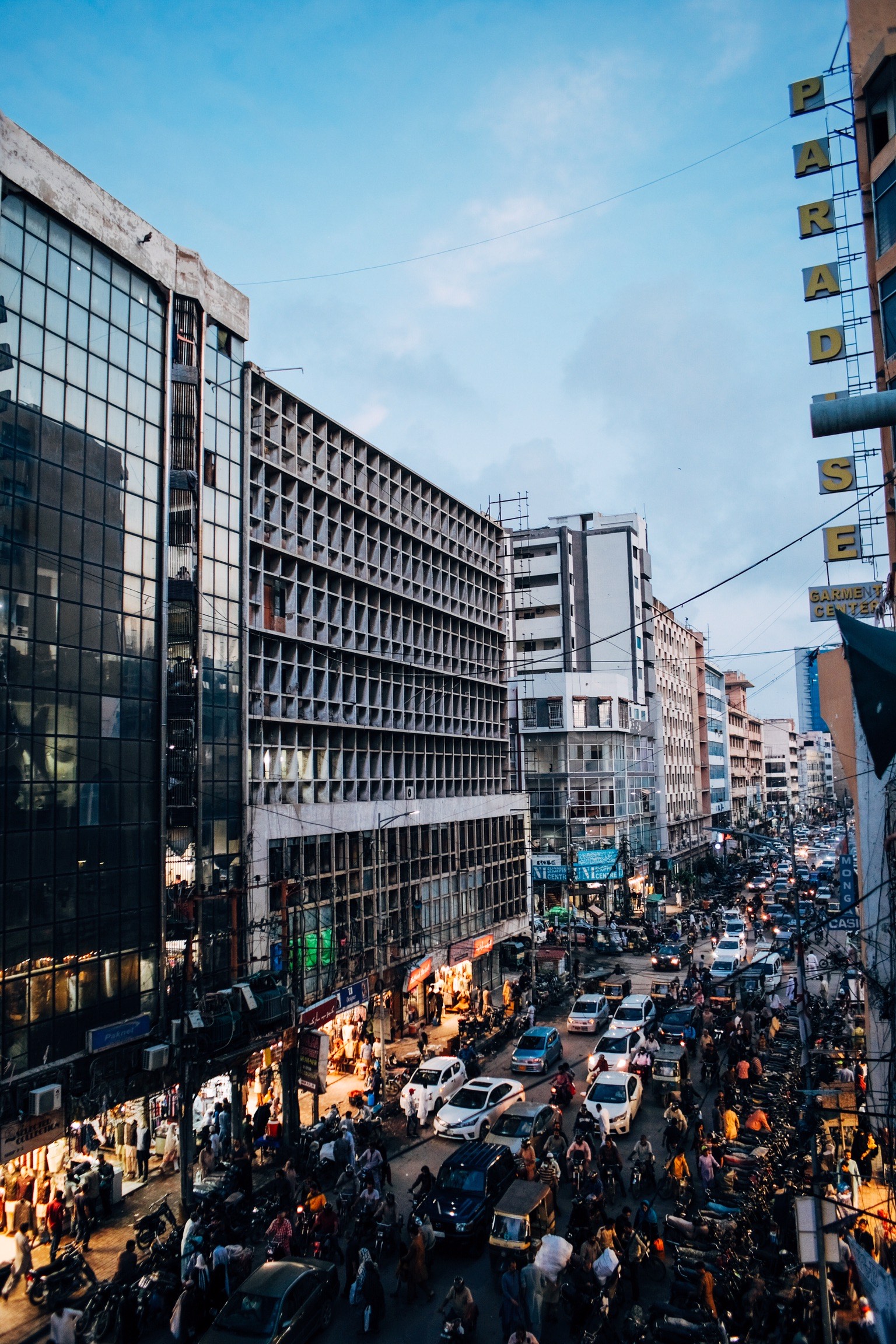 How did your photography journey begin?
My photography journey started early as my father was very much into photography. He always had several (analog) cameras lying around the house and taught us how to use them specifically with natural light. I have memories of long hours spent at the local film developing studios. Later for my degree program I joined a school for Media Sciences which had a couple of courses for photography also and finally when I bought my first digital camera in 2010 which reignited my love for taking images. I also worked as a cinematographer prior to switching to music as a full time profession around seven years ago, which also further helped me sharpen my skills behind the camera.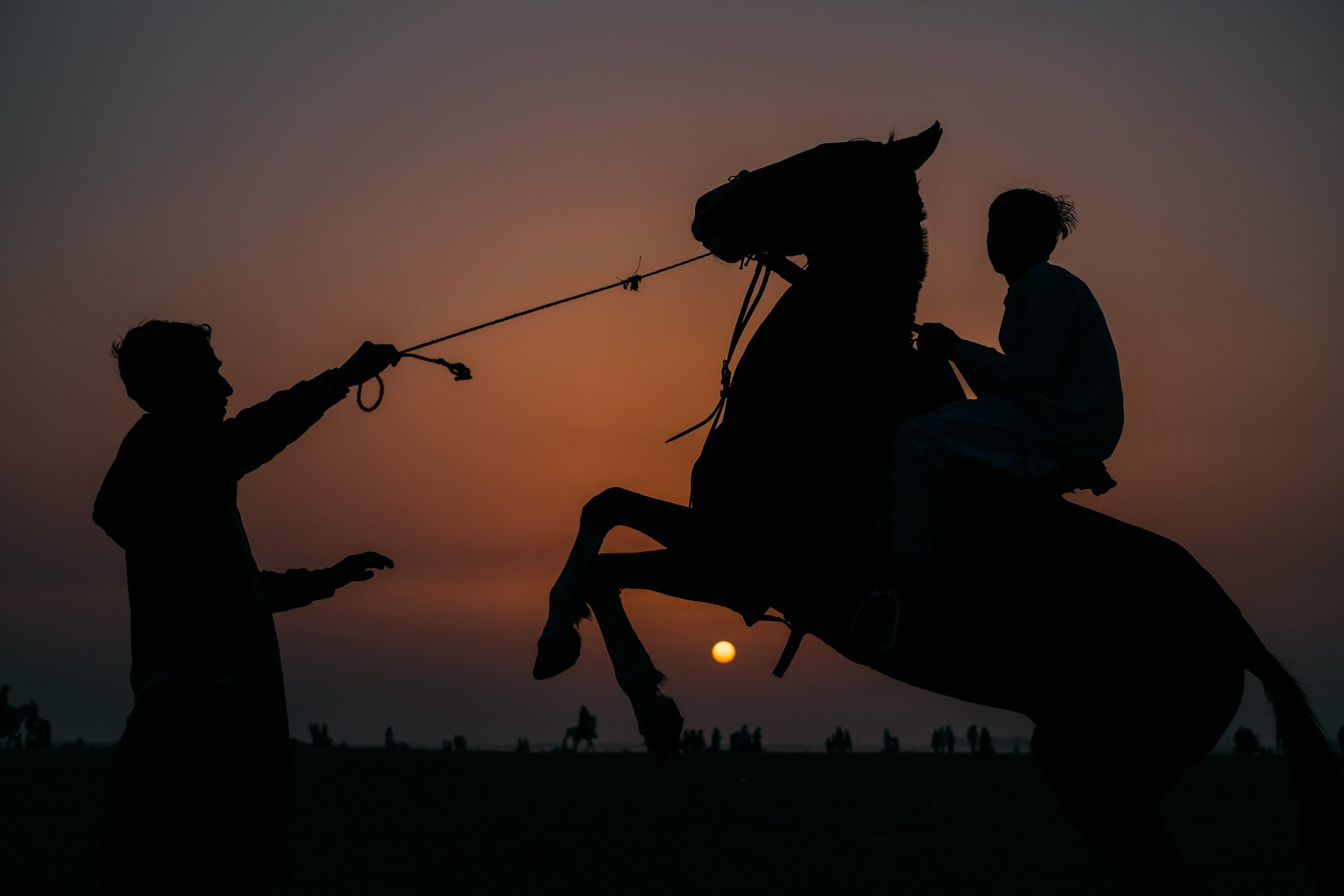 A major step forward for me learning wise also occurred when I met other like minded photographers from my city who had the same passion for going out and taking photos outside of their otherwise busy routines.
In the year 2015 I bought my first Fujifilm camera which was a small x-10, and couldn't help but make the leap onto the Fujifilm system eventually as it felt extremely intuitive and tactile. Also the colours I was getting straight out of the camera absolutely blew my mind (sunsets on Film simulation Velvia in particular) and needless to say the mirror less technology completely changed how I took photos, specifically the EVF with focus peaking for manual on the Fujifilm X-T2.
What is your biggest source of inspiration and influence?
My biggest source of influence for telling visual stories is the spirit of the city itself. Karachi is not an easy city to live in, with it seeing it's share of violence and unrest in the past few years the people are still resilient and hopeful of a better future. It is like a mother to people from all over the country who come here to earn their livelihoods and eventually stay to call it home. It is diverse, welcoming and empathetic.
I take a lot of inspiration from other filmmakers and photographers too, both from Pakistan and abroad. Some recent favourites include Amna Zuberi, Ayaz Sheikh, Saad Saeed and Osaid from Pakistan and Yasnap (Japan), Aivi (Helsinki) and Jonas Rask. They all have a unique visual approach. A lot of times my inspiration also comes from discovering new music or watching foreign language films also. Some recent inspirations are Future Islands (Band) and Tinariwen (Band) and the films Victoria (Germany) and Climax (France).
What is the biggest goal you hope to achieve with your work?
My ultimate long term goal is to leave behind an extensive photo archive of the  city I live in, in good frames and colours too. It will be a slow and tedious process but it brings great joy every part of the way. 
I have been told a lot of times that my photos show Karachi from a different perspective. I would further like to work on my skills to show an even more intimate and truer version of the life happening on the streets. I feel for this I have to work on my technique as well as my interpersonal communication skills to approach people and their stories more openly, and miss out on less opportunities due to inhibitions.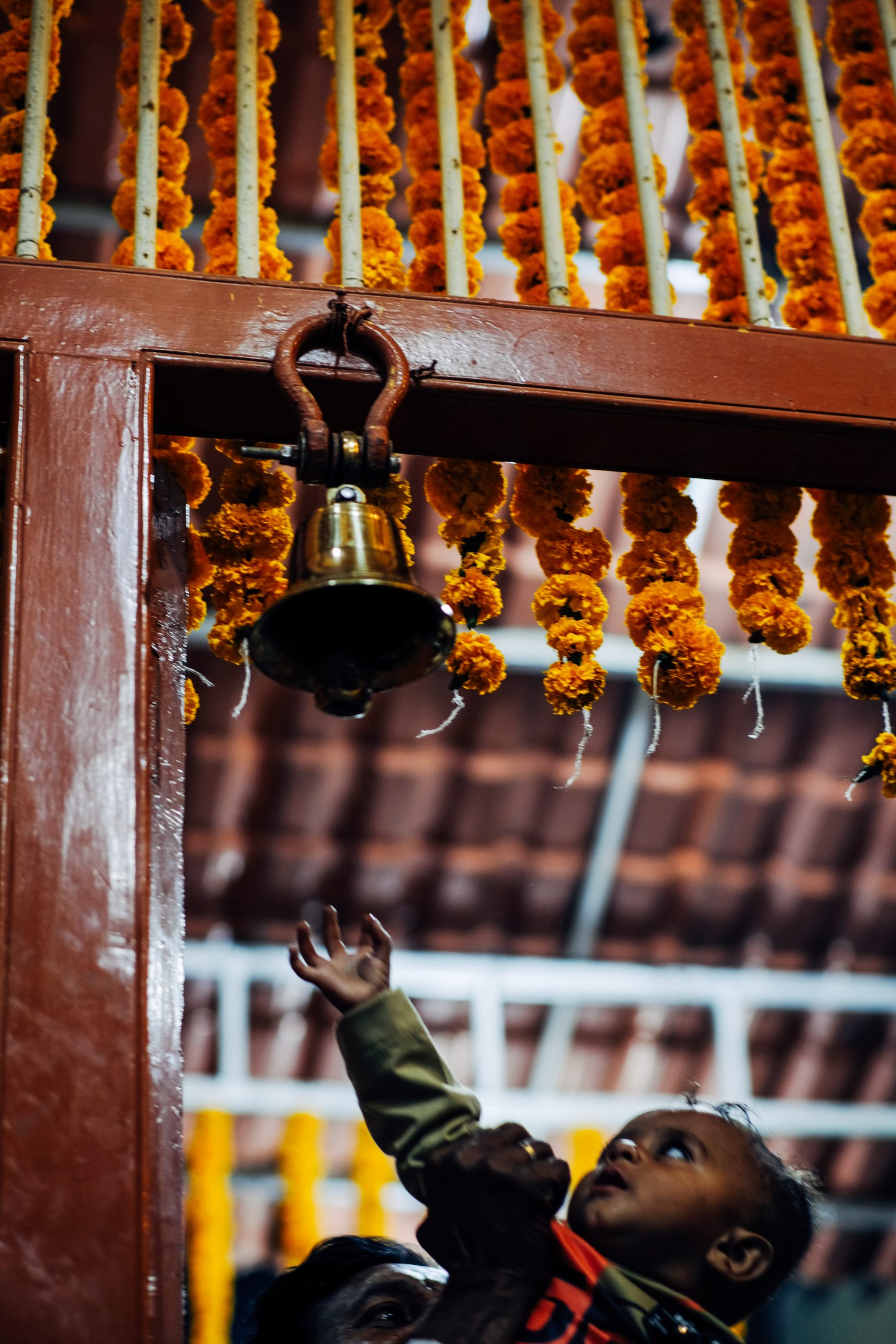 Are you working on any projects currently?
Photography wise these days I am putting together a collection of photo prints for a space (wall) at a local venue and art commune named Club 432. I intend on keeping the display up for a few weeks and also having an opening to the display with live meditative music played on a handpan (a melodic steel drum from Bali, Indonesia) Also in the near future I would like to merge my visual art with my music, both as a curated live event and digitally. I am still pondering over ideas for the digital part. Collaborating with other digital and fine artists is something which I would like to do in the near future.