Fujifilm X-Series and GFX in Uzbekistan
Fujifilm X-Series and GFX cameras and lenses are available in Uzbekistan through our distributor ACIS Distribution.
Please visit our Where to Buy page and select Uzbekistan to expand the listings of stores and contact information.
Catch up with the latest Fujifilm Uzbekistan activities and events, and take a look at our latest stories and videos.
Latest Uzbekistan X-Stories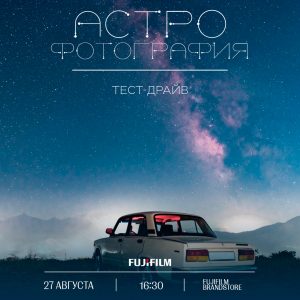 On Sunday August 28, the FUJIFILM Uzbekistan team gathers enthusiastic photographers to test Fujifilm photo equipment in the conditions of shooting the night starry sky.
Read More »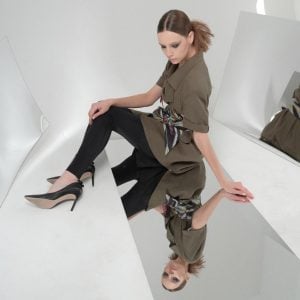 This modern fashion photography workshop took place on Sunday 21st August 2022 with X-Photographer Vitaly Moon. Vitaly introduced his journey, key advice about the industry, and a look at which cameras and lenses he has come to rely on.
Read More »