We invite you to join X-Photographer Mohamed Hakem on a photo trip and astro-photography workshop to Wadi El Rayan Desert on Friday 26th August, returning on Saturday 27th August. This workshop is limited to 10 participants who will be chosen according to a submitted portfolio of photographs, and who have not attended one of our previous three photo trips.
Registration is now closed.
The itinerary of the photo trip:
Meet at 8:00AM on Friday 26th August.

We will arrive at Tunis village (famous for pottery) at a very nice restaurant called Ibis and have Egyptian breakfast.

We will spend some time there as the place has beautiful landscapes and a pottery workshop.
We will move by 3:00PM by 4×4 to Wadi El Rayan Desert.
We will stop by some famous spots and scenarios along the way.
We will reach our camp site before sunset to take some pictures.
Dinner (BBQ Chicken and Kofta)
We will begin our night sky workshop.
Breakfast by sunrise.
We will start moving back to the bus and reach Cairo again on Saturday the 27th at around 12:00PM.
You will learn:
Amazing facts about space
An Intro course about how the space objects move
How to observe and  what to expect
How to shoot and why Fujifilm cameras are an excellent choice for this kind of photography
All about Light pollution
Step by Step workshop on how to capture the night sky
Mohamed will help from start to finish with any photography tips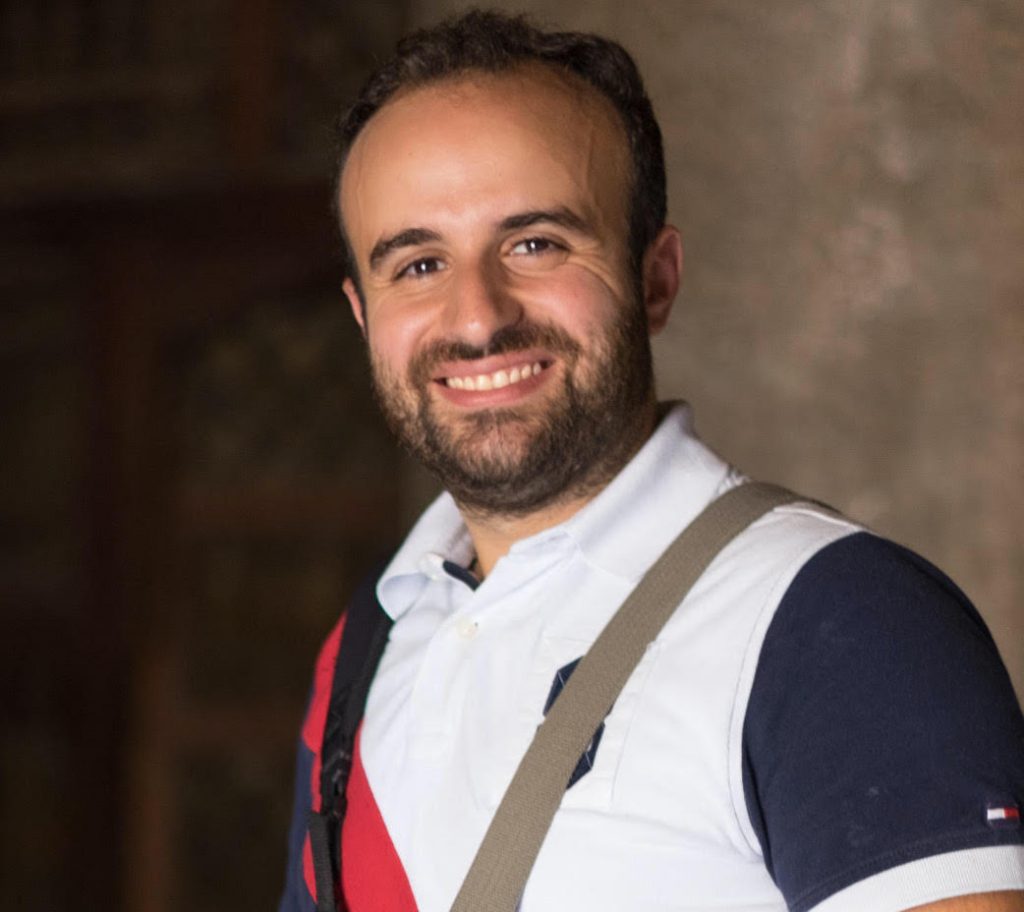 Mohamed Hakem is an expert in astro photography and in space science. He has held courses at the American University in Cairo about astro physics and astro photography. Mohamed has also held mega astro events with some of the space giants as Dr Farooq El Baz, future astronaut candidate  Mohammed Sallam and space enthusiast Omar Samra.
I am an Egyptian Landscape and Travel photographer. My style of photography is to indulge the viewer in the essence of the place not only by capturing the beautiful sceneries but the by capturing the emotions and feelings. I prefer a photo series kind of shots that makes you part of the journey. I capture honest moments candidly and quietly; you will barely notice I was there.
I am also an Electrical Engineer who lives in Egypt and travels a lot.
Photography allowed me to see the beauty in everything, made me seek the good in the absolute bad.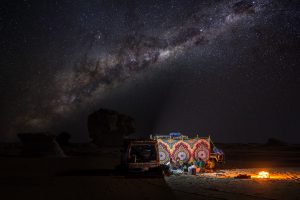 Events
We invite you to join X-Photographer Mohamed Hakem on a photo trip and astro-photography workshop to the White Desert on Friday 29th and Saturday 30th July.
Read More »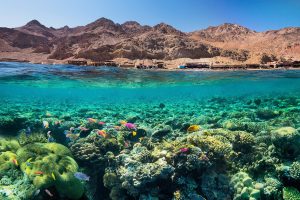 X Stories
Fujifilm X-Photographer Mohamed Hakem introduces his work and passion for documenting cultures, environments and places.
Read More »