This workshop took place on Wednesday 24th August, 2022.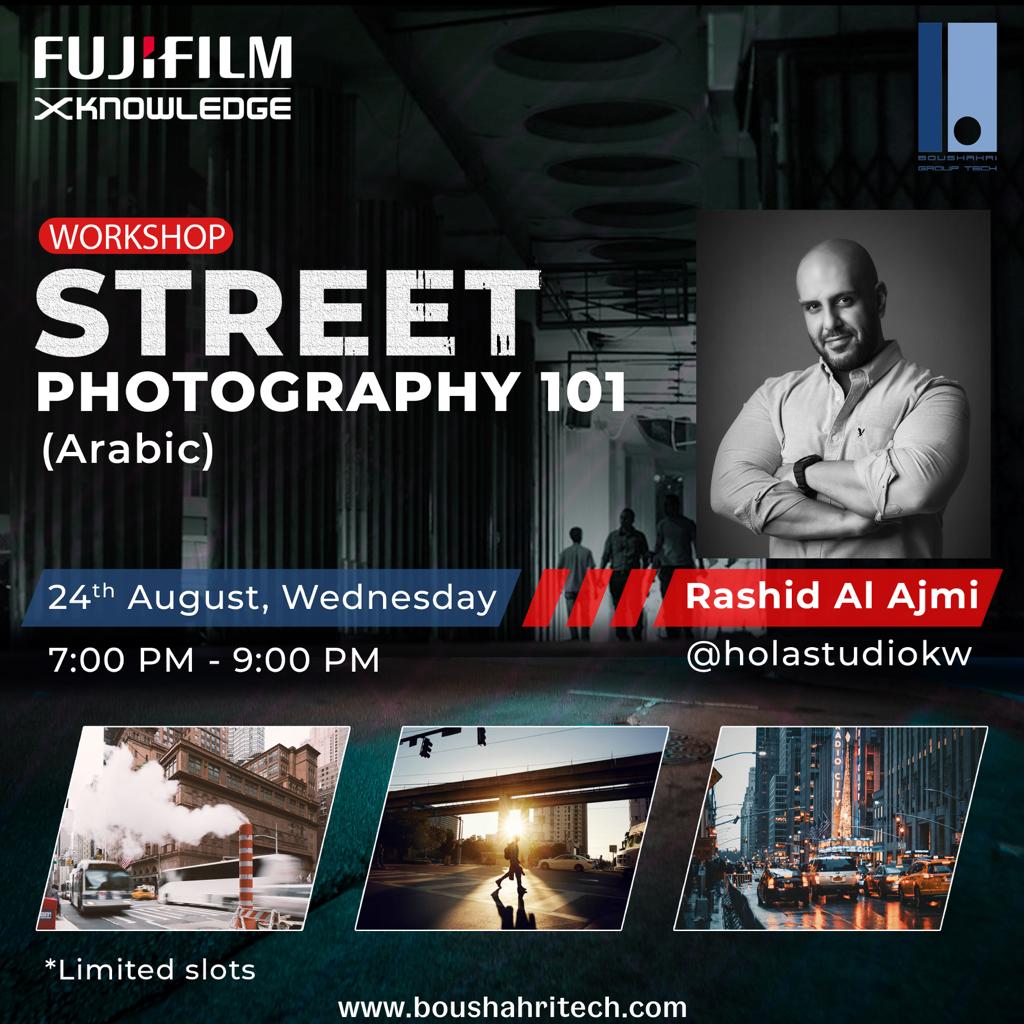 Great tips and techniques to shoot the streets with Fujifilm Gear
Timing
Film Simulations
Locations
Angles
Lenses
Camera Settings
Lighting
Editing
REGISTER & JOIN US (Limited Seats only).
To register – DM Fujifilm Kuwait on Instagram or Facebook, WhatsApp us on +965 (0)97904761.
DATE : 24th August 2022 (Wednesday)
TIME : 7:00 PM to 9:00 PM
LOCATION: Salmiya, Block 2, Salem Al Mubarak Street, Laila Complex, Second Floor @holastudiok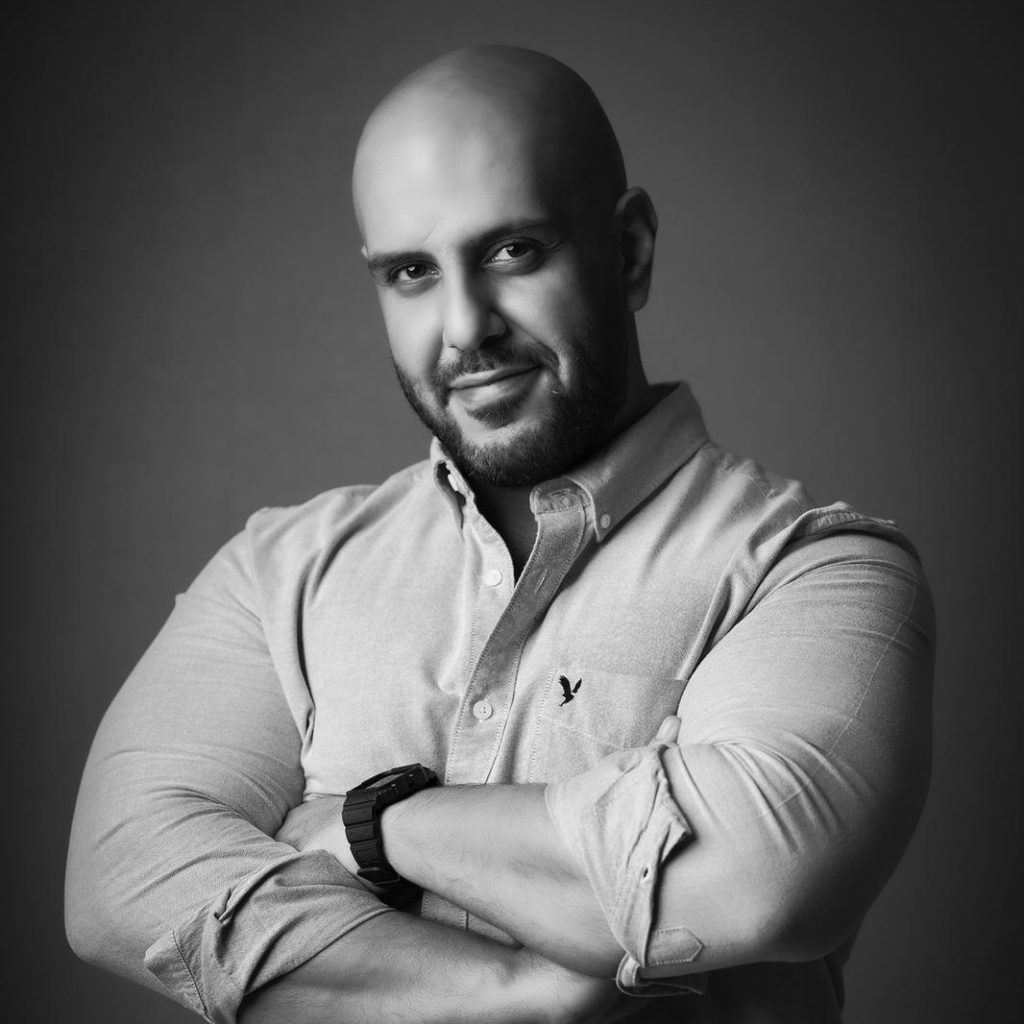 Started his photography journey in 2005
Rashed Al Ajmi is KUN public relations Graduate.
Since 2005 Rashed-al-Ajmi entered the photography world inspired by the travels and street photography & since then he has tried his best to show people the Beauty of the other cultures & streets through his lens.
With a passion for Street Photography & Interest  in Colours and editing ,eventually he becomes one of the trusted & followed names in the street photography genre in Kuwait.
He has won many Local and Regional awards.
With his love for Fujifilm's street photography capabilities, Rashed wants to share the same with the street photography enthusiasts in Kuwait through this workshop.
More from Fujifilm Kuwait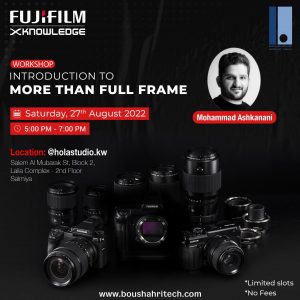 Events
Join Fujifilm Kuwait on Saturday 27th of August for a Workshop with Mohammad Ashkanani to know and understand the Fujifilm Medium format system.
Read More »