Fujifilm X-Series and GFX in Kuwait
Fujifilm X-Series and GFX cameras and lenses are available in Kuwait through our distributor Boushahri.
Please visit our Where to Buy page and select Kuwait to expand the listings of stores and contact information.
Catch up with the latest Fujifilm Kuwait activities and events, and take a look at our latest stories and videos.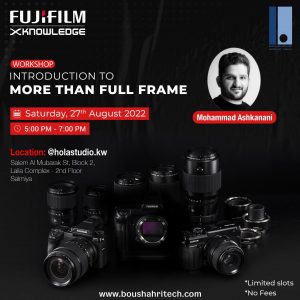 Join Fujifilm Kuwait on Saturday 27th of August for a Workshop with Mohammad Ashkanani to know and understand the Fujifilm Medium format system.
Read More »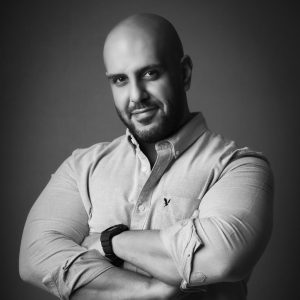 Join Fujifilm Kuwait on Wednesday 24th August for a workshop with Rashed Al Ajmi to learn interesting tips and techniques about street photography.
Read More »