Fujifilm X-Series and GFX in Pakistan
Fujifilm X-Series and GFX cameras and lenses are available in Pakistan through our distributor Super Enterprises.
Please visit our Where to Buy page and select Pakistan to expand the listings of stores and contact information.
Catch up with the latest Fujifilm Pakistan activities and events, and take a look at our latest stories and videos.
Latest Pakistan X-Stories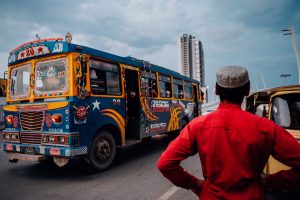 Aziz Kazi is a photographer and musician from Karachi, Pakistan.
Read More »