Amir Hazim is an Iraqi born photographer and artist based between Baghdad and Dubai.
Tell us a bit about yourself, who are you and where are you from?
I'm Amir Hazim, an Iraqi born photographer and artist based between Baghdad and Dubai.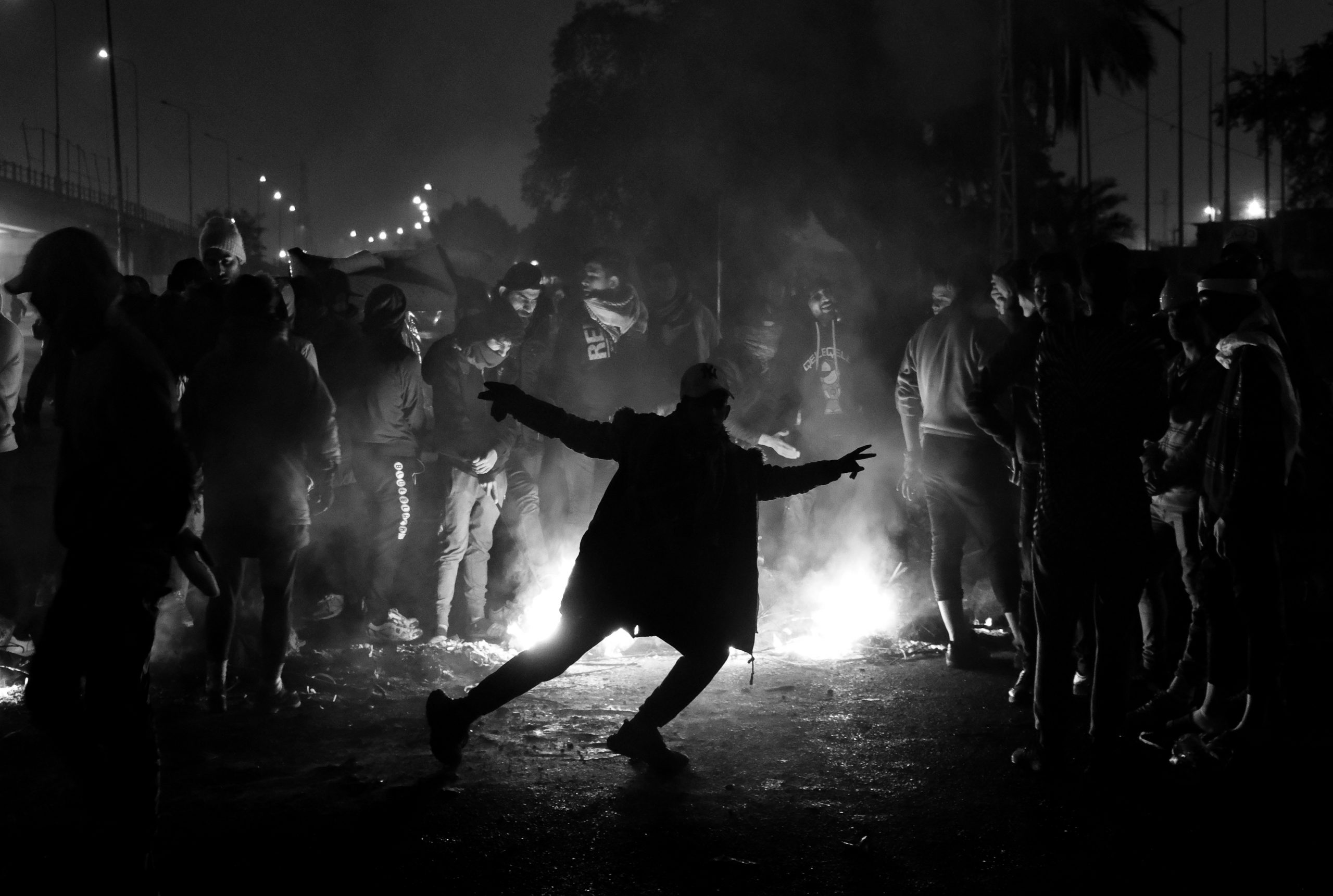 What kind of photography do you practice and what kind of stories do you like to tell?
I like to experiment. My work navigates melancholic memories and futuristic visions inspired by exploring human nature as part of larger threads of social history and cultural complexity.
Currently, my work focuses on conceptual, portrait, documentary, and editorial photography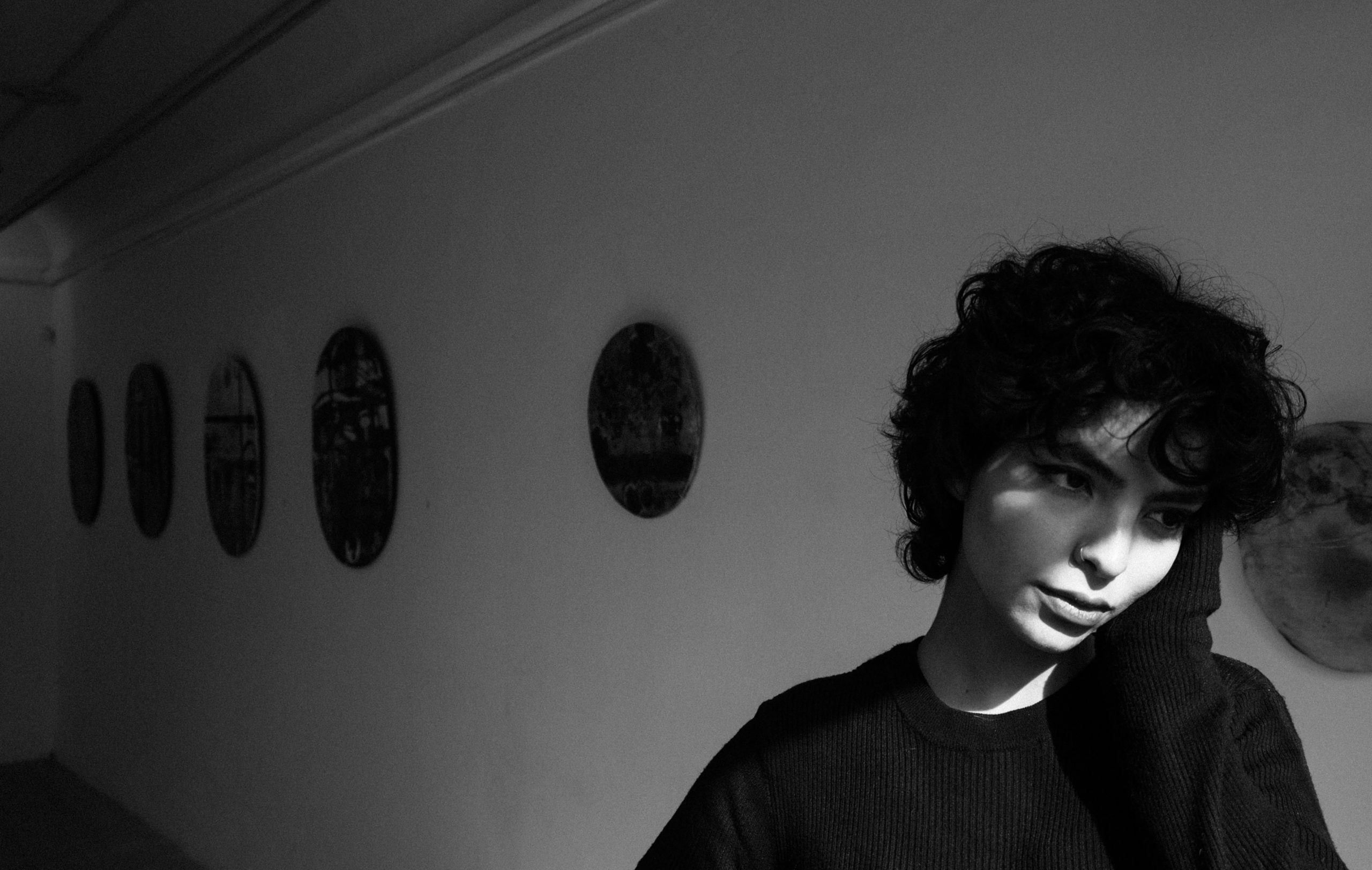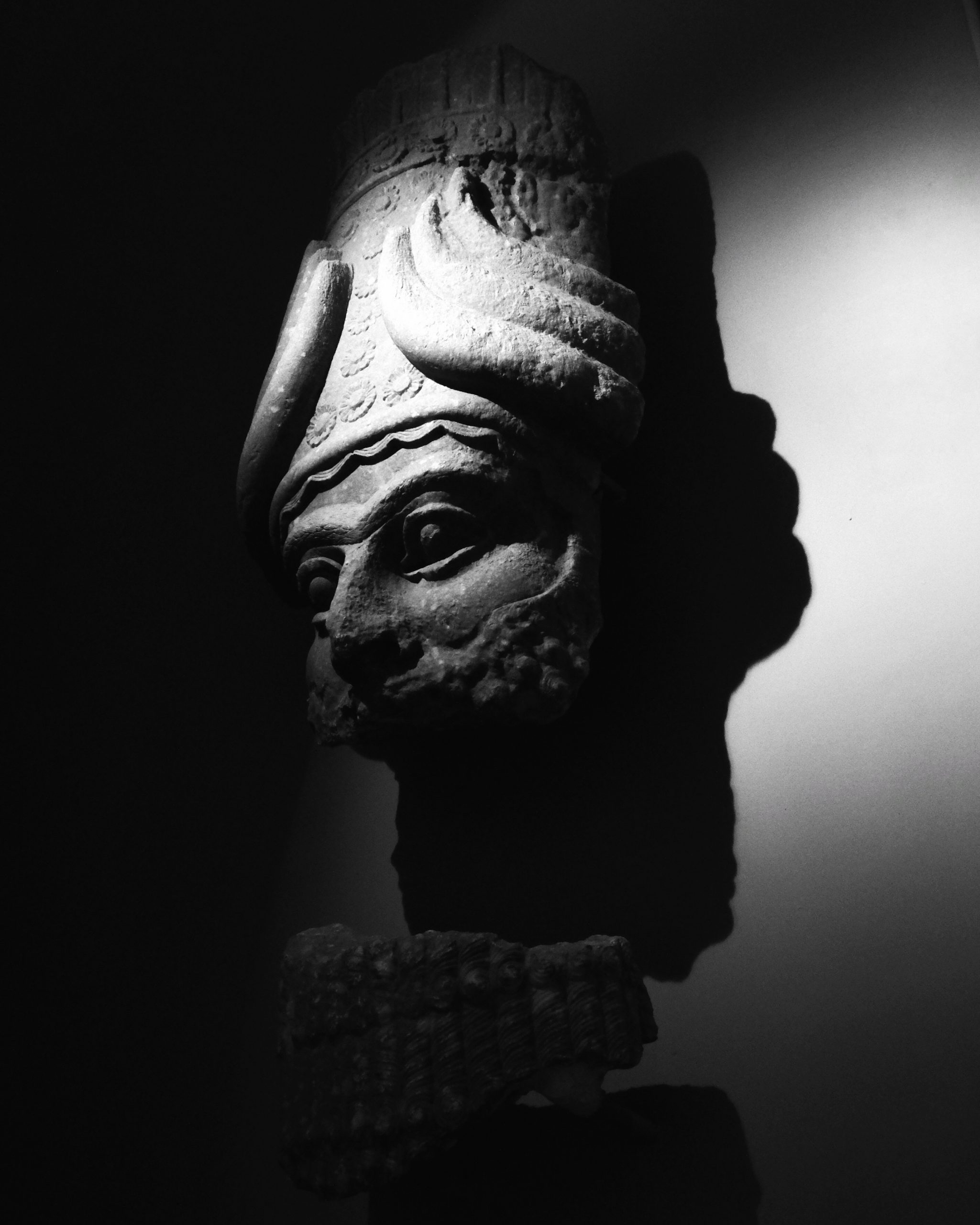 How did your photography journey begin?
I started taking photographs with my phone when I was a student at the academy of fine arts to create and collect themes for my paintings. After this I got my Fujifilm camera after graduation in 2019 to explore photography as a medium itself.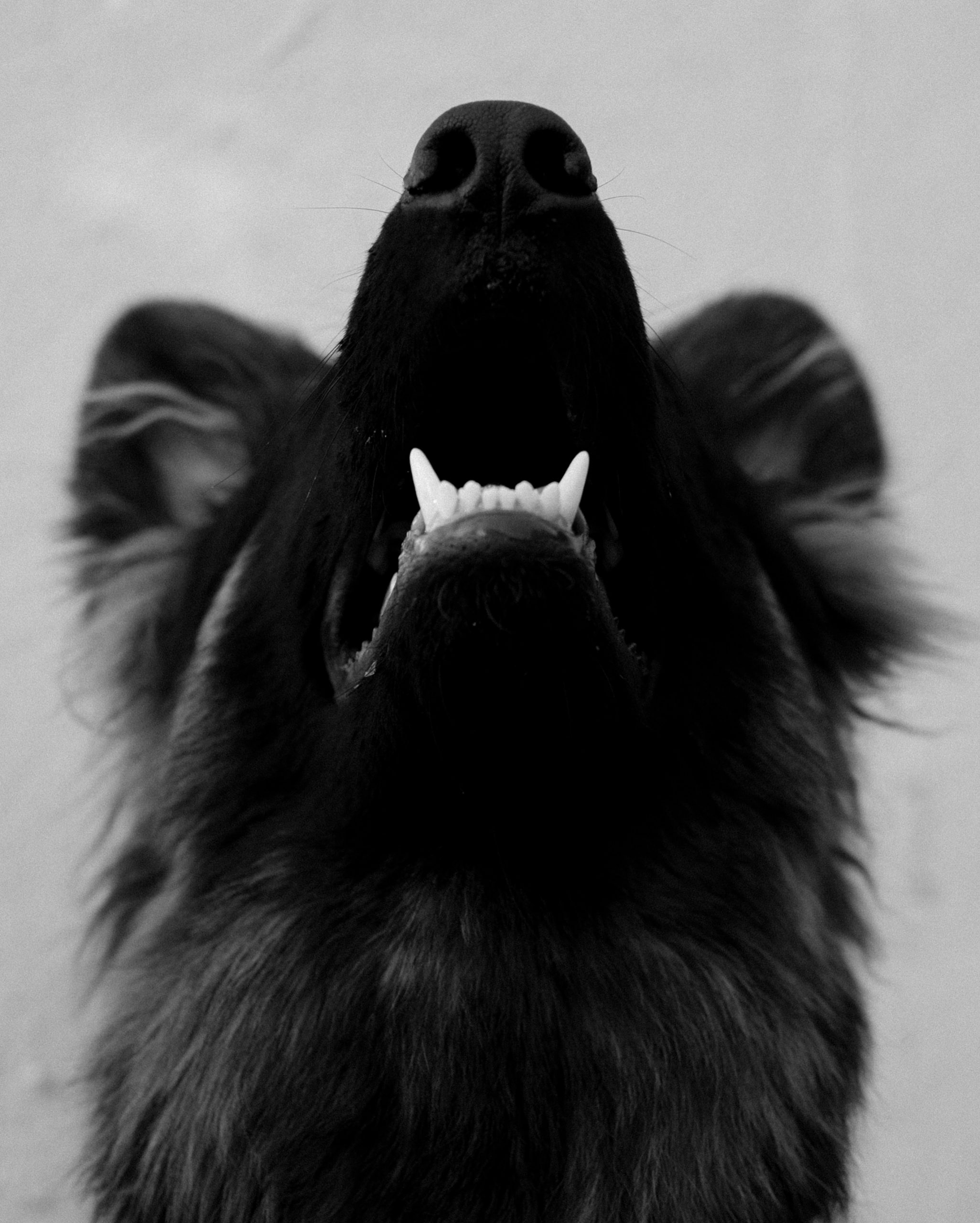 What is your biggest source of inspiration and influence?
I think I'm inspired and thrilled by my surroundings, it's an instant rush of energy mixed with feeling that goes inside your head, anything could turn into inspiration, a conversation, some random signs on the street, a stranger, a desire, things you love or despise.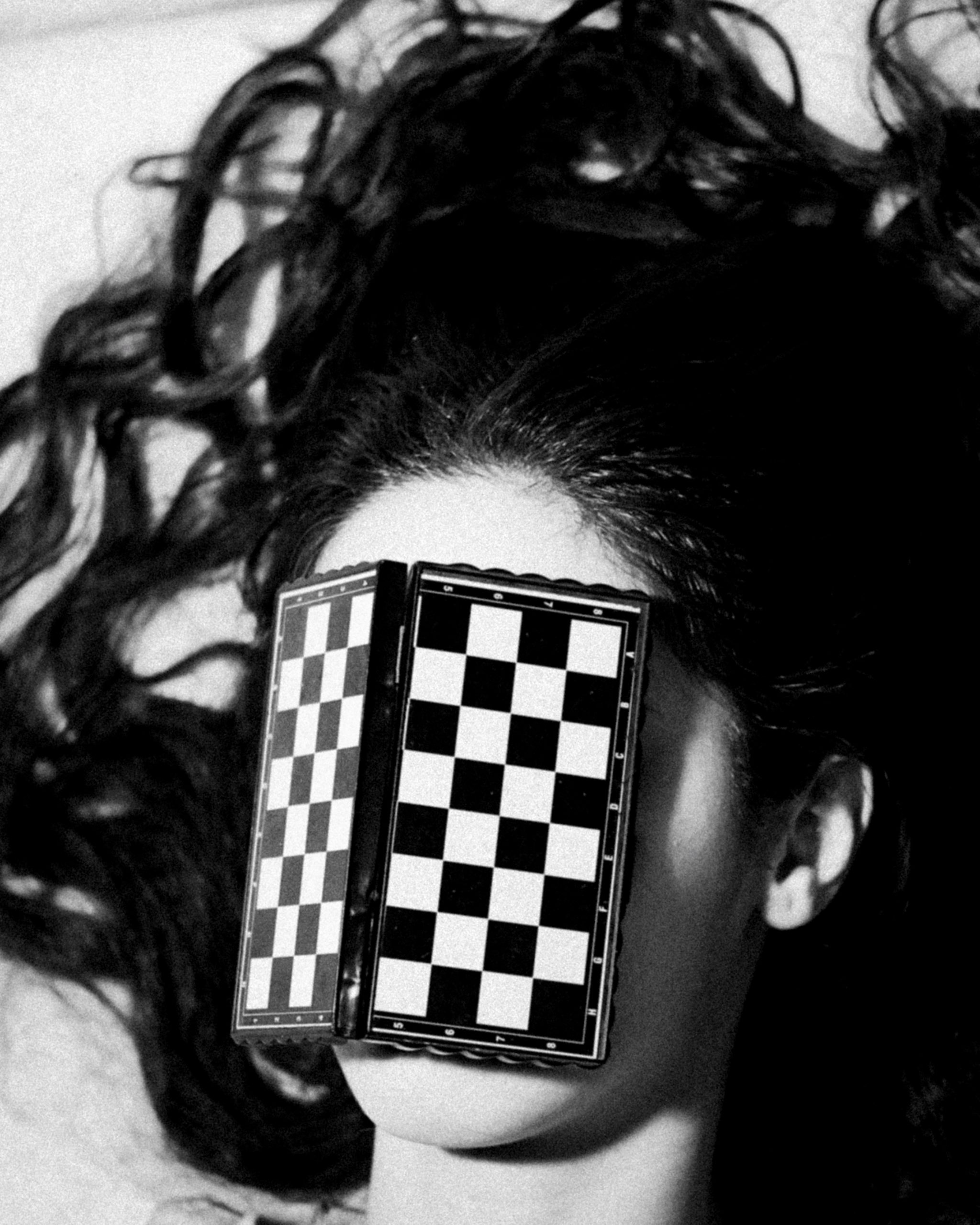 What is the biggest goal you hope to achieve with your work?
I want showcase my work and vision around the globe, be able to tell more visual stories, and to experiment as much as I can.
Are you working on any projects currently?
Currently I'm working on a series of portraits that reflects on humans and stills, and a new exhibition.