Fujifilm X-Series and GFX in UAE
Fujifilm X-Series and GFX cameras and lenses are available in UAE through our distributor Grand Stores.
Please visit our Where to Buy page and select UAE to expand the listings of stores and contact information.
Please note we are testing new functionality and this page is not yet complete. Some links and features may not yet be live.
Catch up with the latest Fujifilm UAE activities and events, and take a look at our latest stories and videos.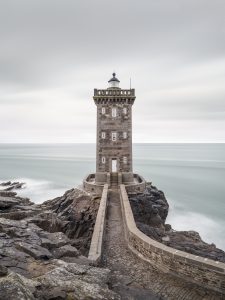 Anthony Lamb is a fine art landscape photographer based in Dubai. He's currently using the GFX100S for his incredibly detailed landscapes.
Read More »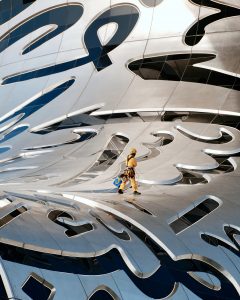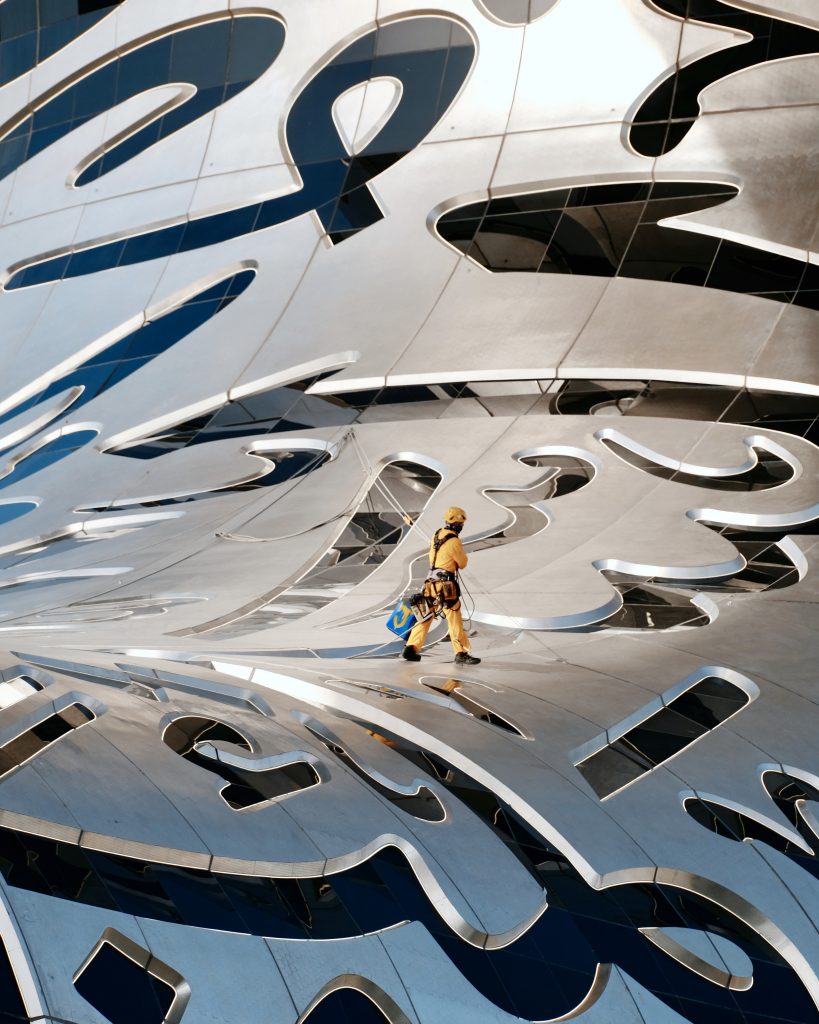 Altamash Javed is a photographer based in Dubai with a long history of testing and using Fujifilm X series cameras. Find out more about him and discover his distinct photography style.
Read More »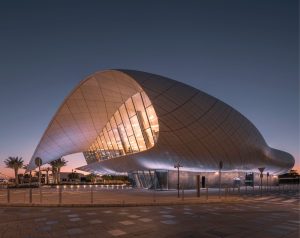 Learn from the best! Join X-Photographers Beno Saradzic and Dany Eid for a practical architectural shoot at Etihad Museum on Sunday Dec 18th from 3pm to 7pm.
Read More »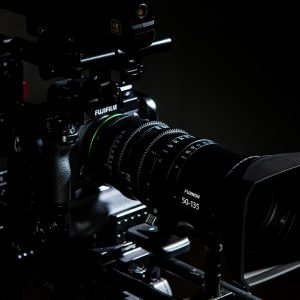 This free course taking place on Saturday August 27th at Grand Stores Academy, Dubai, will teach you the fundamental concepts and techniques for creating cinematic videos for online platforms, as well as how to create cinematic vlogs using Fujifilm cameras.
Read More »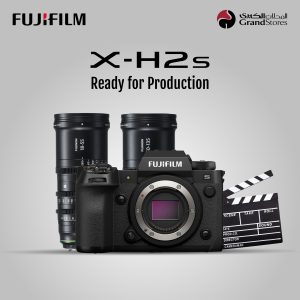 We invite you to join Richard Lackey to learn how to get the best video results from your Fujifilm camera. Taking place on Saturday 13th August 2022.
Read More »