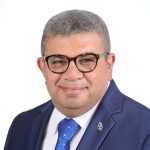 Boulos Isaac ARPS is a professional photographer in Cairo who has been using Fujifilm GFX since 2018.
Boulos Isaac explains why Fujifilm GFX won his trust
I am Boulos Isaac, and I've been a professional photographer for over 30 years.
In 2012, I became acquainted with Fujifilm mirrorless cameras for the first time at the Photokina exhibition in Germany. The thing that impressed me the most at the time was the X-Trans sensor design. It prevents some known defects in traditional cameras called moiré, and false colors when you photograph repetitive patterns.
I also appreciate that Fujifilm is a company that respects its customers and listens to their concerns. Every now and then a new firmware update is released, which I consider a gift to the client. For example, continuous firmware updates in some models have increased the number of focus points, added video capabilities, made focusing faster, and integrated new film simulations.
These developments and upgrades make me happy as if I had bought a new camera.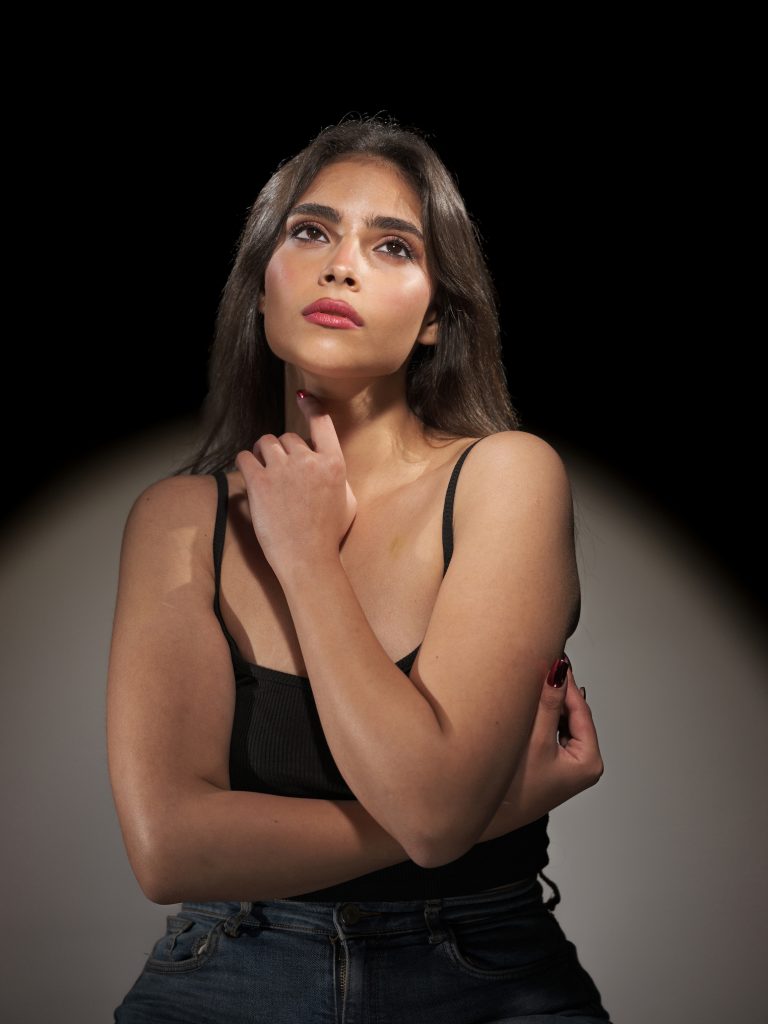 The core of my business is commercial photography, such as products, interiors and portraitures, using medium format cameras.
In 2018, I made my decision to switch to the Fujifilm GFX system with a set of lenses that fit my needs. Thanks to their continuous firmware developments, I have never felt that the camera is getting old.
The GFX system is not just about a larger sensor than a full frame camera or higher megapixel count, but this category of camera is manufactured with specifications and standards to satisfy photographers who accept nothing but the best in everything and with reasonable investment.
Photography is a beautiful hobby, a fine art and a profession that requires high craftsmanship and accurate calculations.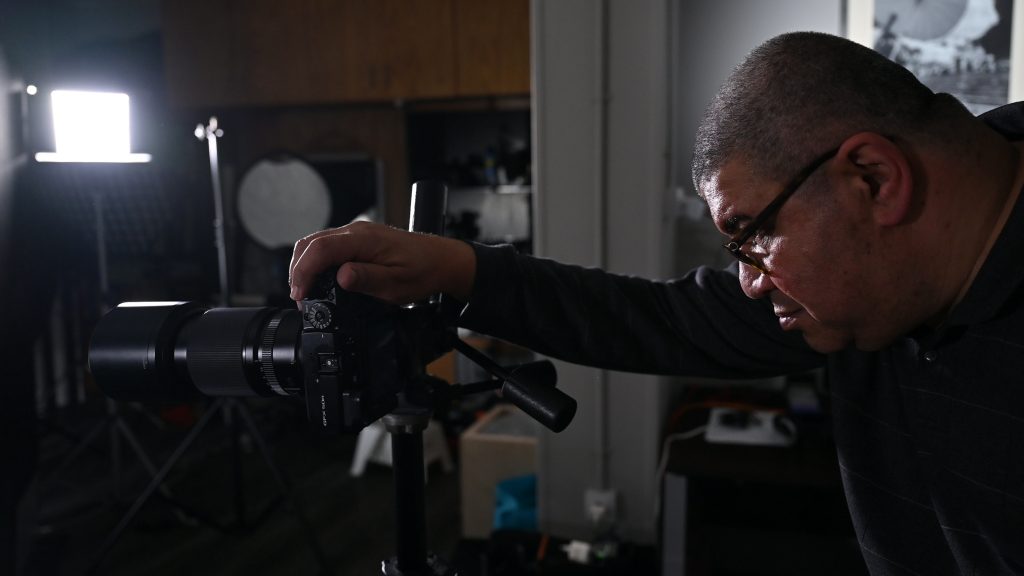 The thing I like the most about this camera is that I don't need to make an effort to understand it. It is the one which understands how I think. It was made to help me by not being complicated. It is not just a means of photography, when I hold it, it makes me feel that I am holding the frame, when I control it, I am controlling the scene. And when I click the release, the task is successfully completed.