Fujifilm X-Series and GFX in Egypt
Fujifilm X-Series and GFX cameras and lenses are available in Egypt through our distributor General Photographic Industry Ltd, Co.
Please visit our Where to Buy page and select Egypt to expand the listings of stores and contact information.
Catch up with the latest Fujifilm Egypt activities and events, and take a look at our latest stories and videos.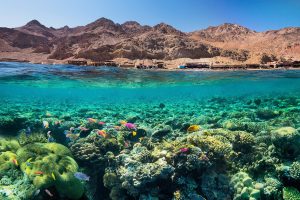 Fujifilm X-Photographer Mohamed Hakem introduces his work and passion for documenting cultures, environments and places.
Read More »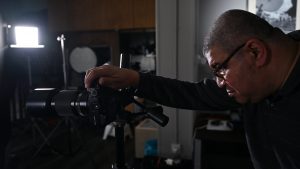 Egyptian photographer Boulos Isaac, ARPS explains why the Fujifilm GFX camera system won his trust.
Read More »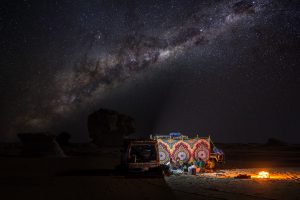 We invite you to join X-Photographer Mohamed Hakem on a photo trip and astro-photography workshop to the White Desert on Friday 29th and Saturday 30th July.
Read More »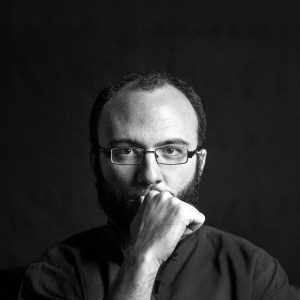 Taking place at Consoleya, in downtown Cairo, Egypt on 16th July 2022, this masterclass workshop with Ahmed Hayman is all about capturing the essence and inner soul of your subjects rather than simply taking their picture.
Read More »